Well my clear tail light arrived today from eBay. Good packaging and even came with red bulbs (x4) I give them an honest 7 out of 10. Some of the glue used to put them together got on the inside and you can see it. Some of the edges aren't perfectly straight. But you have to take intp consideration these aren't OEM and 90% of NON-OEM products have some fitment issues and flaws.
Would I buy these again? Yes. Why? Because I like them. Actually thinking about ordering a second set just to have them.
Anyways...... Here are some pics. Installed on one side only....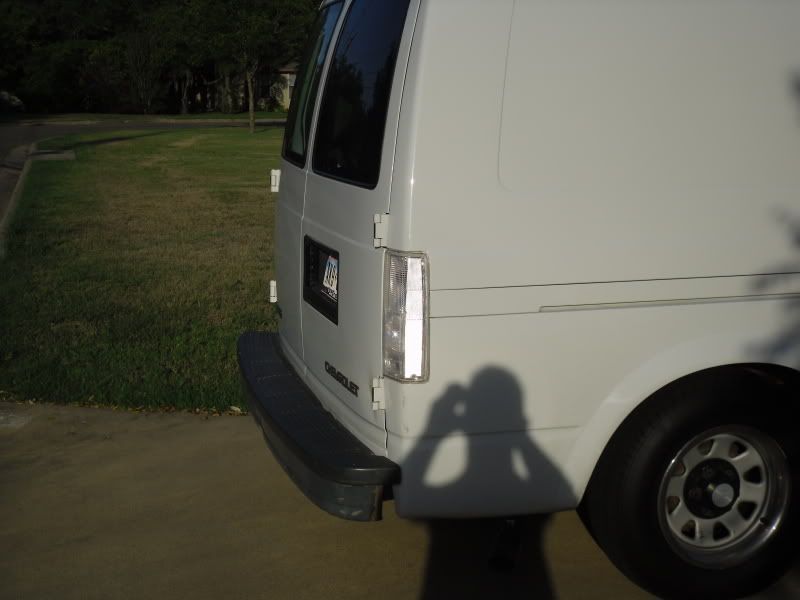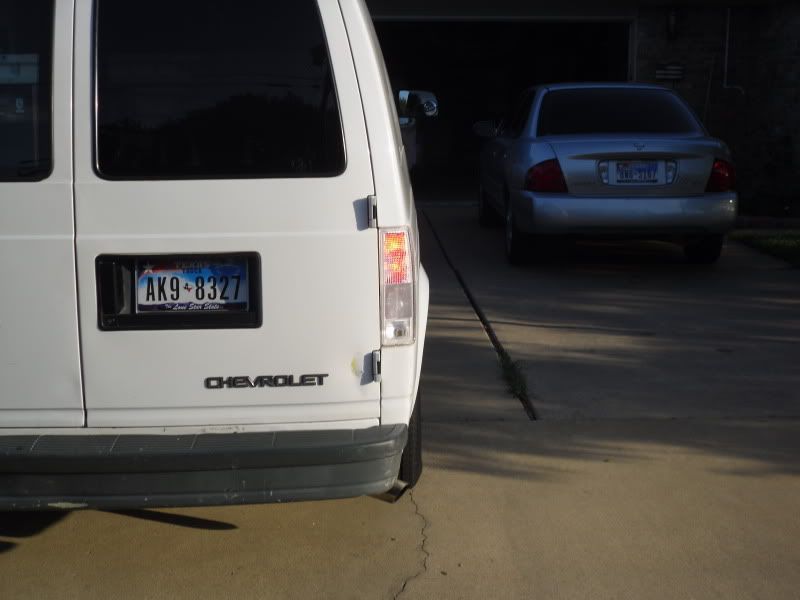 I am thinking about getting a set of plain stockers from the junk yard and tinting them like the ones on my Grand Prix
Not sure I am going to install them until I get some more work done to the van. Looking at getting Cragar Soft 8's to put on the van, possibly paint it.... Roll pan is a must.