did'n't find much searching... Picked up a really nice 03 awd today to replace my aging 94awd.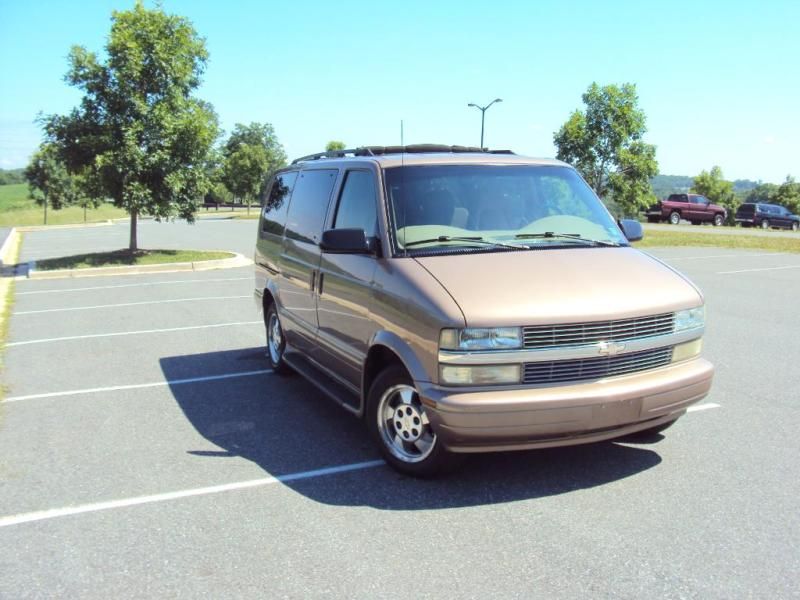 Problem with the driver/passenger power door/remote locking unlocking. If both are in the unlock position and I hit the power lock, I can hear the clicking trying to lock, but do not.
I manually locked them both and then tried to power unlock. No good , only this time I didn't hear the clicking from either door. Ideas?
BTW the sliding door and the rear door lock-unlock fine,