Does anyone use a Fumoto oil valve for oil changes?
Posted:
January 27th 2015, 4:08am
I have seen these around for quite some time and almost bought a few. After changing the oil today, I think it could be useful. I searched out this site today and didn't find a reference and didn't see anything on the mighty google. So, thoughts?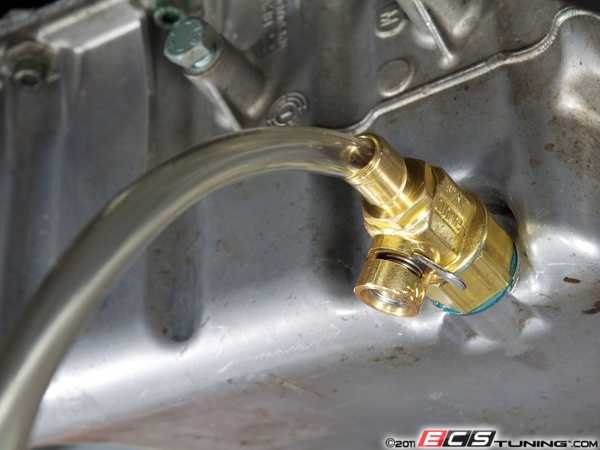 http://www.fumotousa.com/