Discussion Starter
·
#1
·
Hey all! I thought of instead of doing the standard intro where I say, "im a noob and I like turtles'', post some convoluted first post and then don't post again for 6 months because I wanted to show off how I changed my air filter. I thought I would make this as painless as possible and post my intro and my build thread in the same place.
Long story made medium length, I am a Master Technician at Nissan and have been a tech for about 10 years. Someone traded in a awd Astro and before the dealer ship gets to put them on the lot to sell I get to drive the cars and fix them up and what not. When I saw what I was driving in my head I was, "oh great... another crappy van''. But by the time I was done I had 180 flipped my opinion of the van. And was impressed with roominess, power, the AWD off road capabilities. I have built MANY cars in my years of wrenching and so naturally, my mind starting started wondering...I stumbled across this site... and within 4 months my wife and I bought a bone stock 2000 awd astro with leaking dutch door seals for a great deal. Unbeknownst to either of us, we had both secretly dreamed of camperizing a van and driving down to central America(like 2 guys 1 van). And living in central Oregon a offroading and overlanding is very popular. So we sold our faithful Subaru outback and never looked back.
So let the upgrading and modifying begin:
Already done-
DIY 7'' lift- S-10 springs, adjustable rear shackles and adjustable rear spring hanger, 4 inch body lift, reindexed torsion bar keys, extended steering shaft and extended rear brake line
2 inch drive train lift
NP233c 4x4 transfer case swap with manual linkage
31x10.5x15 BFG K02's
Rear U-Bolt flip kit
Nissan Titan Bilstein rear shocks with rear shock mounts relocated
Flipped control arm ball joints
Skip White distributor
MSD ignition coil
LED Headlights
LED light bar and light pods
All new Moog steering and suspension components
Red Head Steering gear
Eaton Detroit Truetrac
Custom front bumper
Custom rear bumper with swing out spare tire carrier with 2 5 gallon jerry cans and full size spare
3 row all aluminum radiator with Equinox e-fan
Hellwig rear sway bar
Camperization:
LED interior lights
Bed platform
Cabinets/kitchenette with sink
Hard wood floors
Roof vent
Wood walls with reflectix and insulation
12 gallons on board fresh water storage
2 6v golf cart battery pack
2000 watt 4000 peak pure sine wave inverter
Awning
Swivel seat
On board propane
There aren't a whole lot of before pictures(because everyone knows what a stock astro looks like). But here are what she has looked like through this transformation.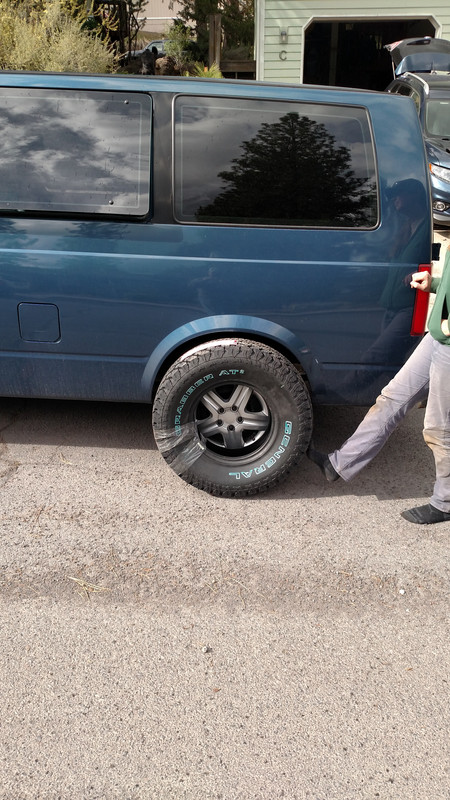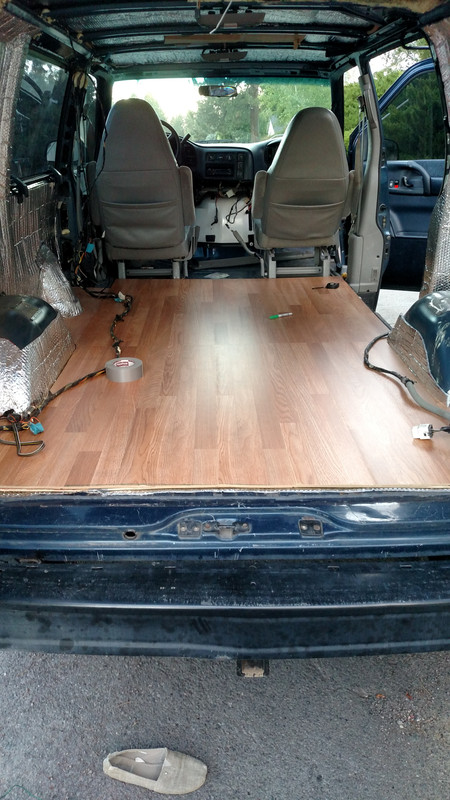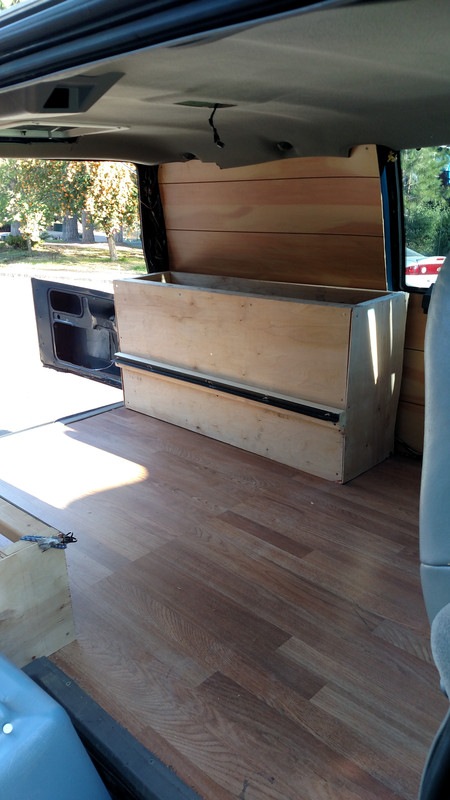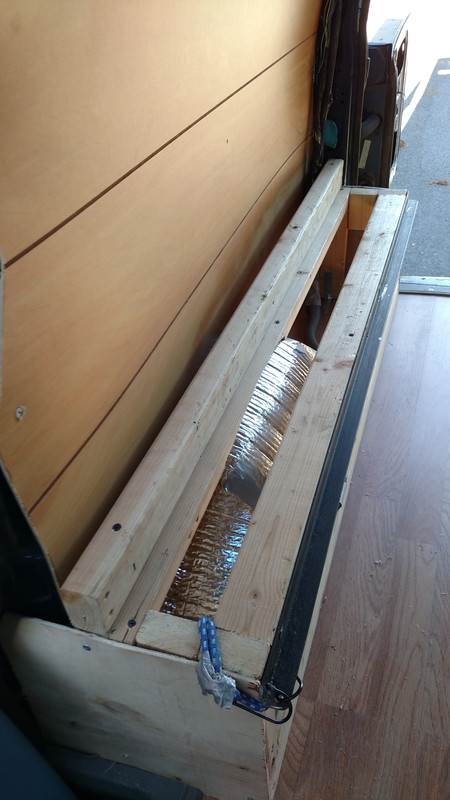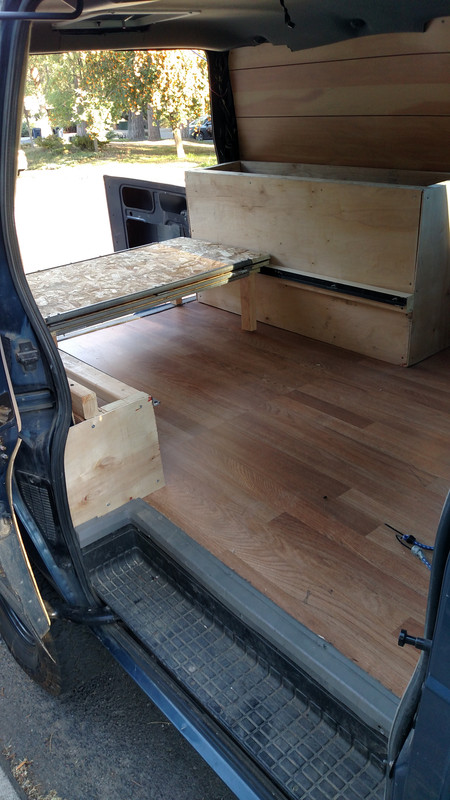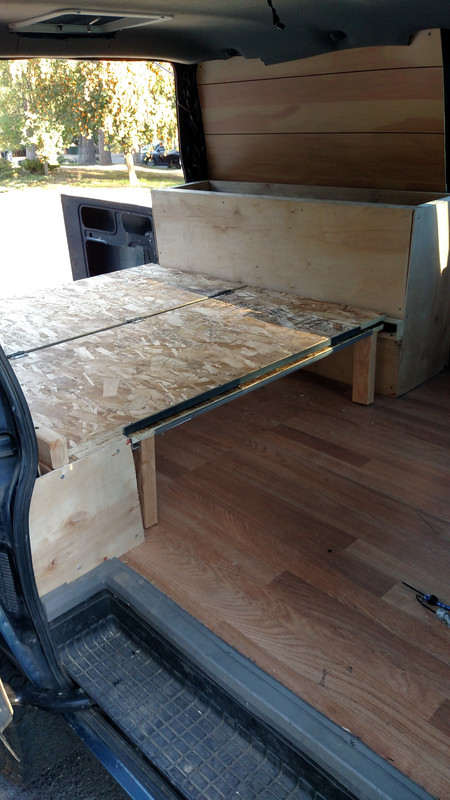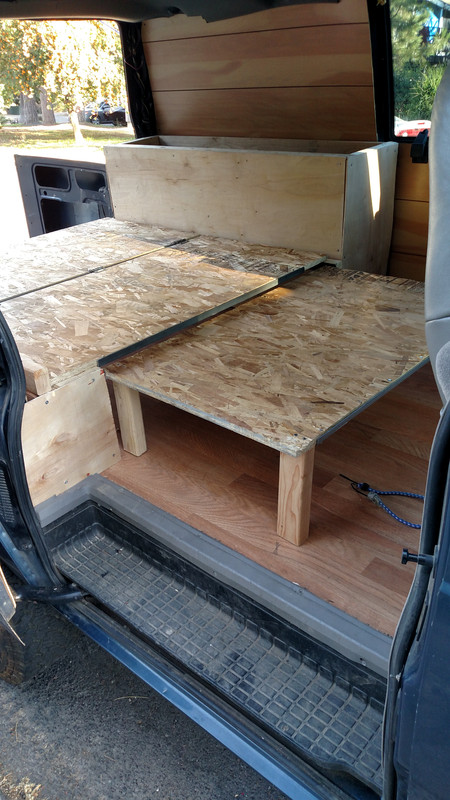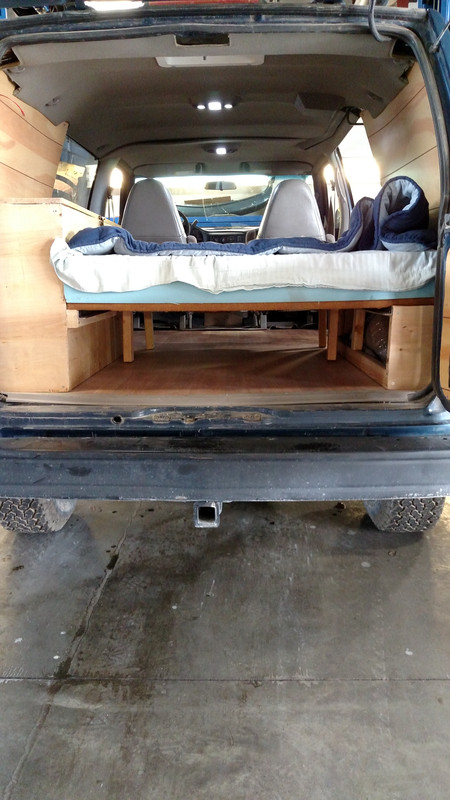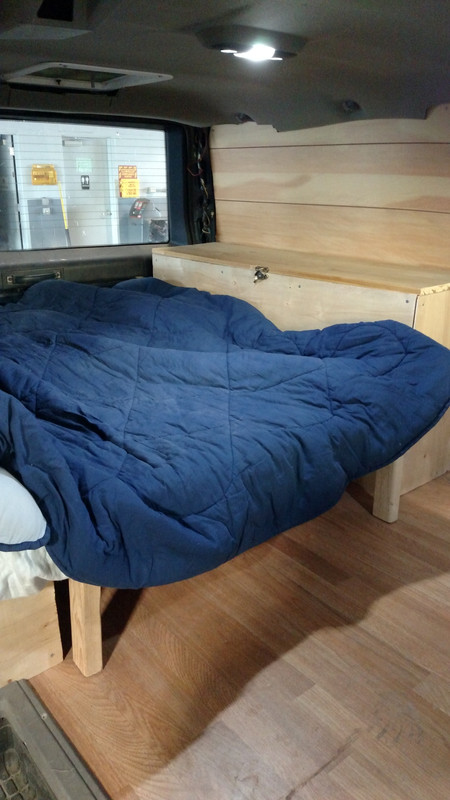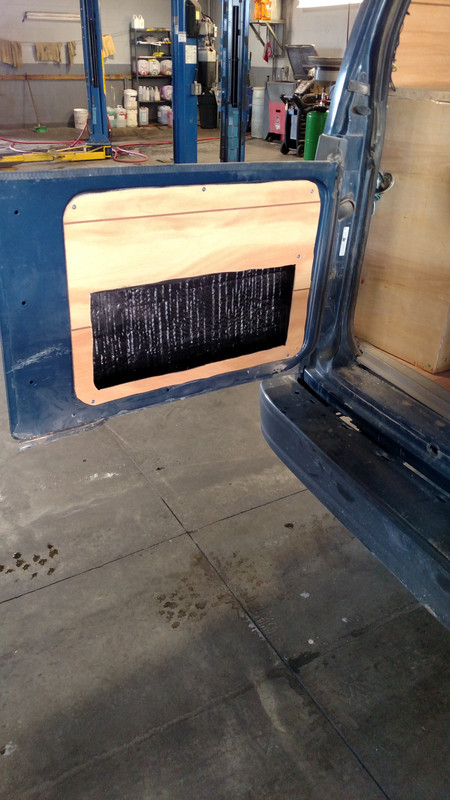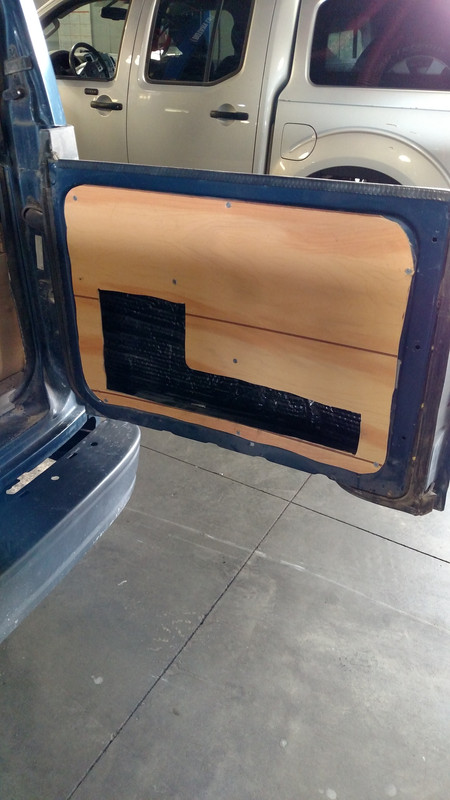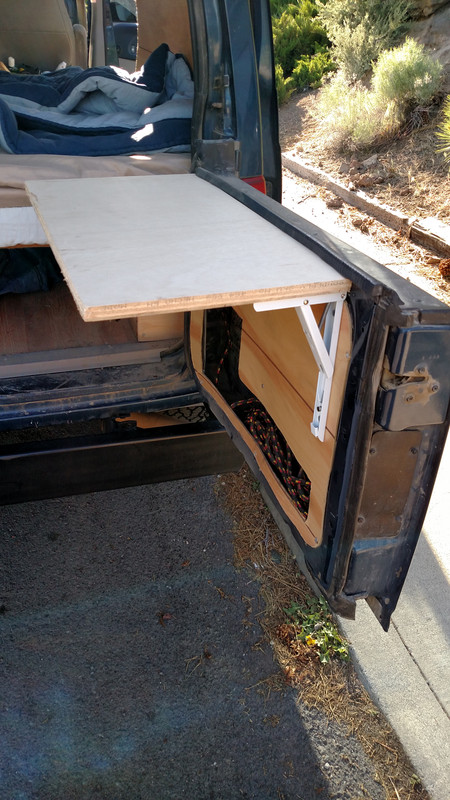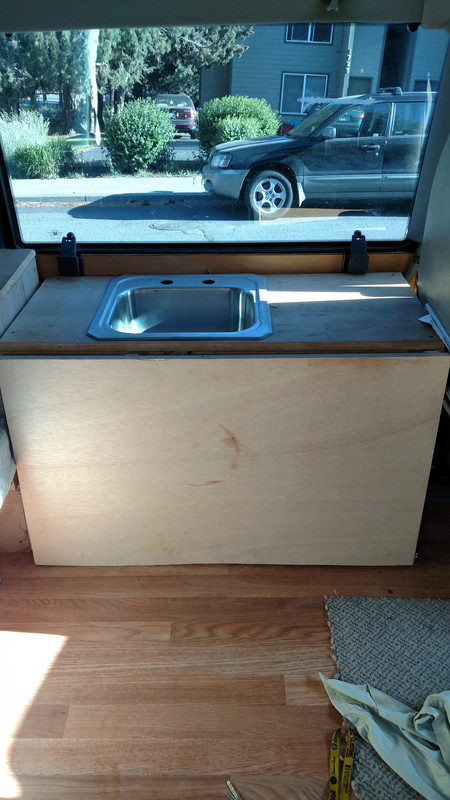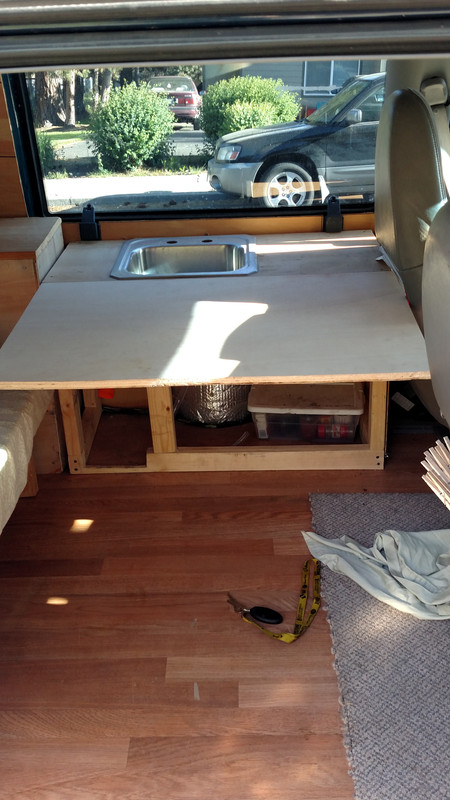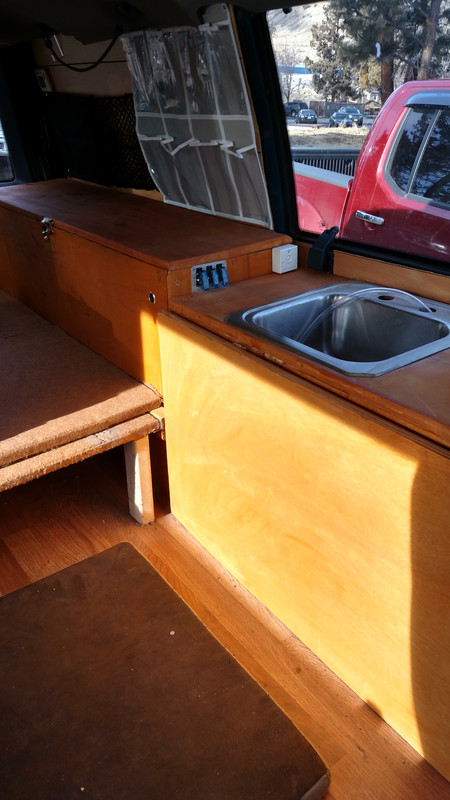 .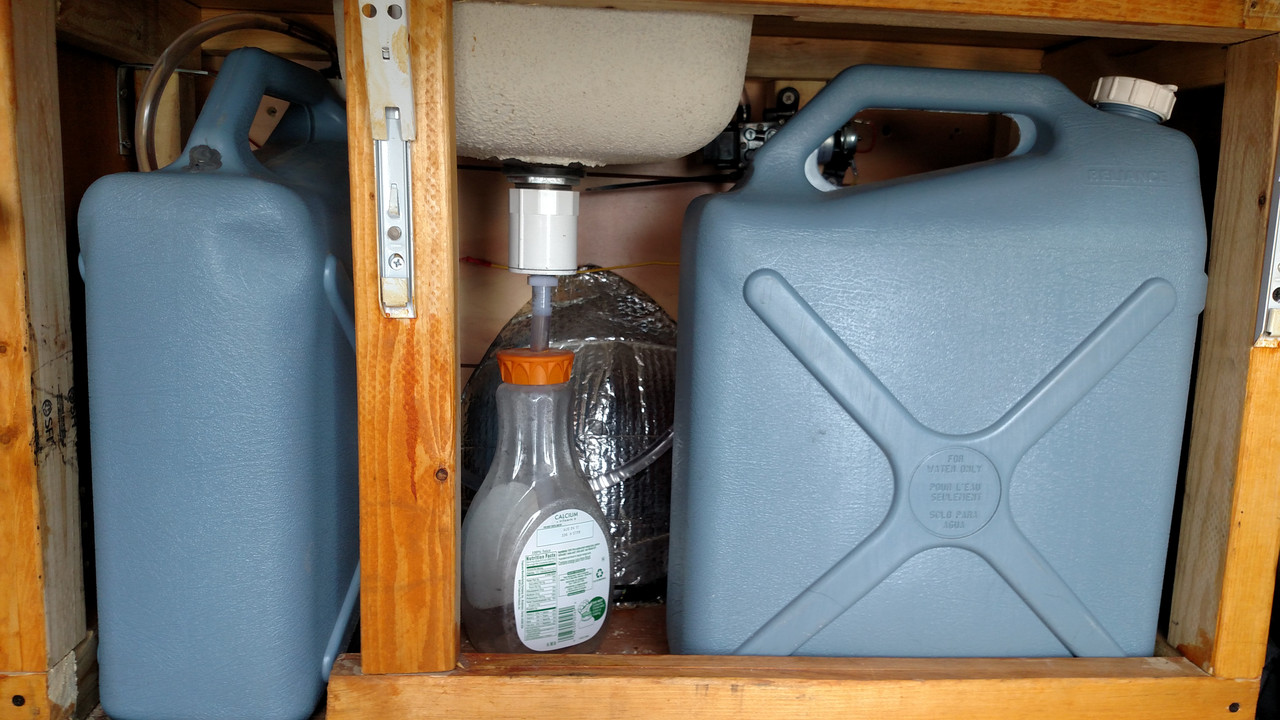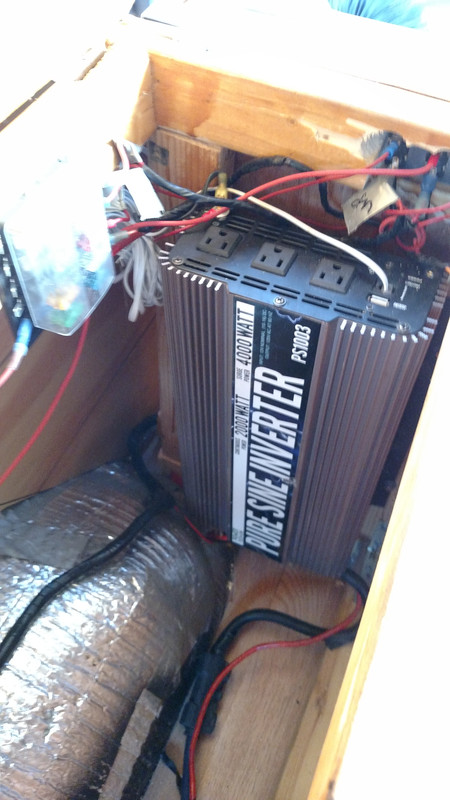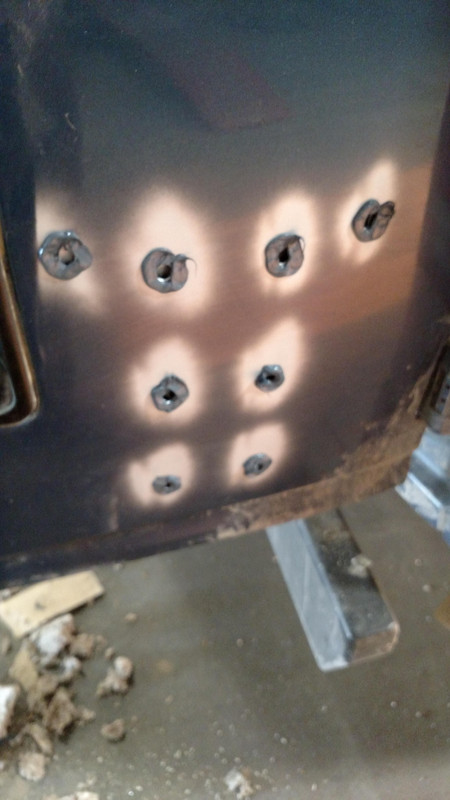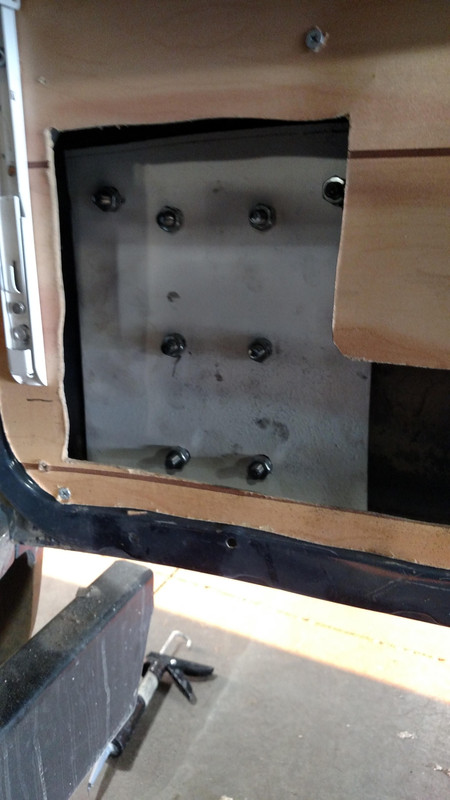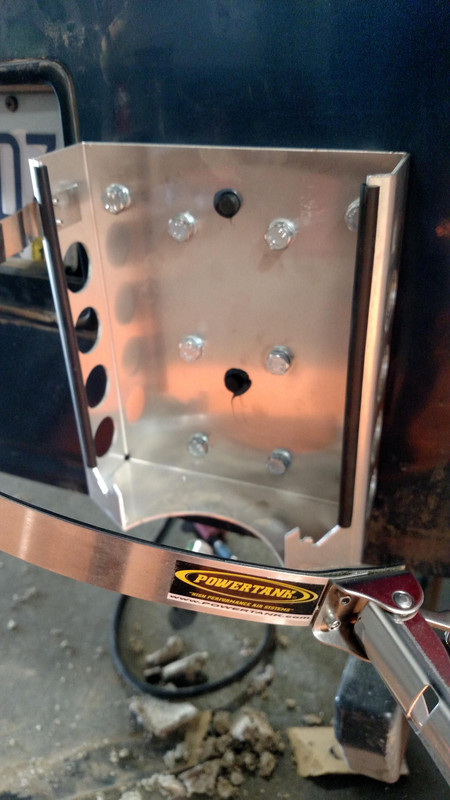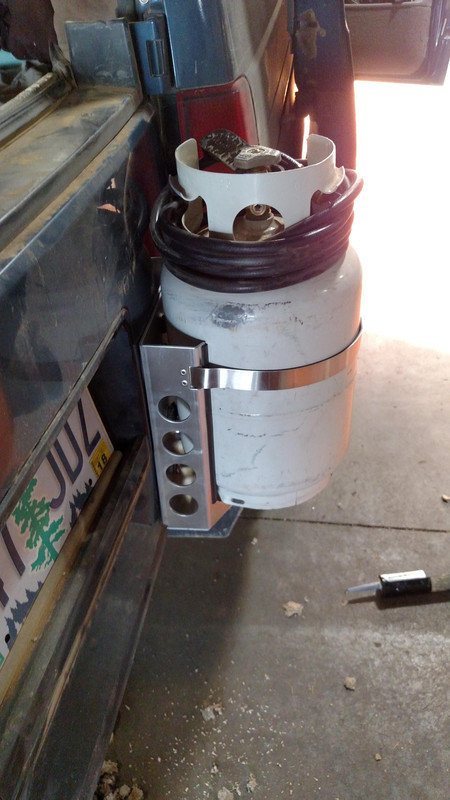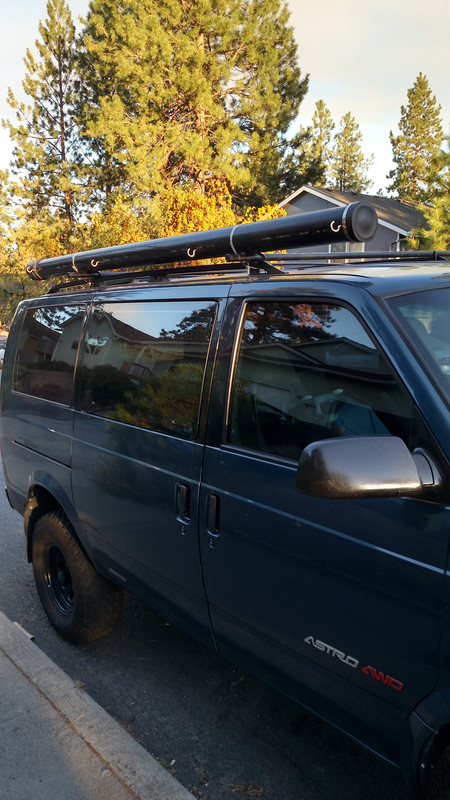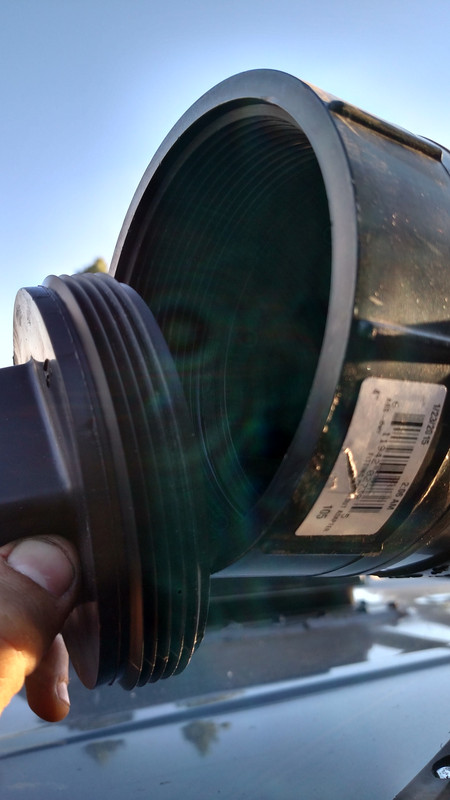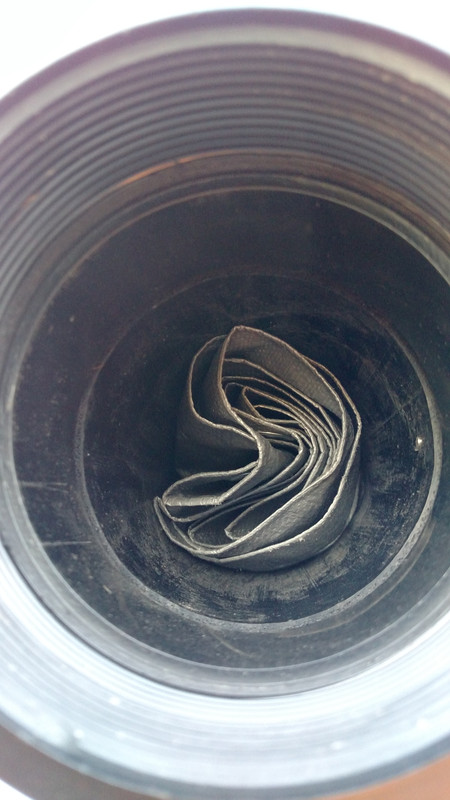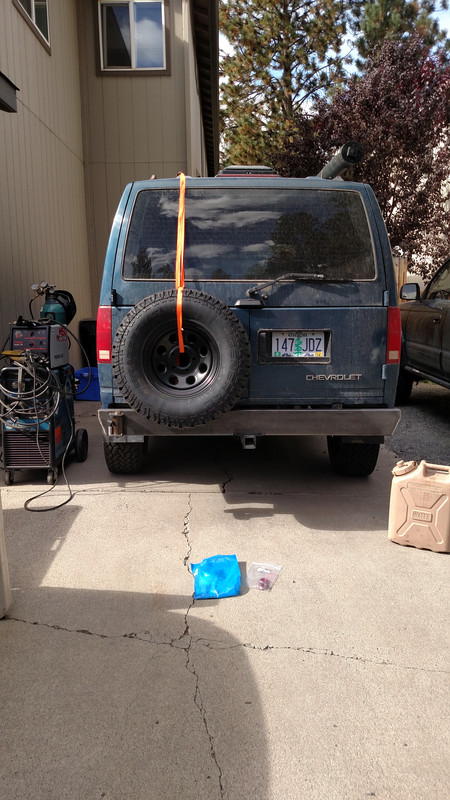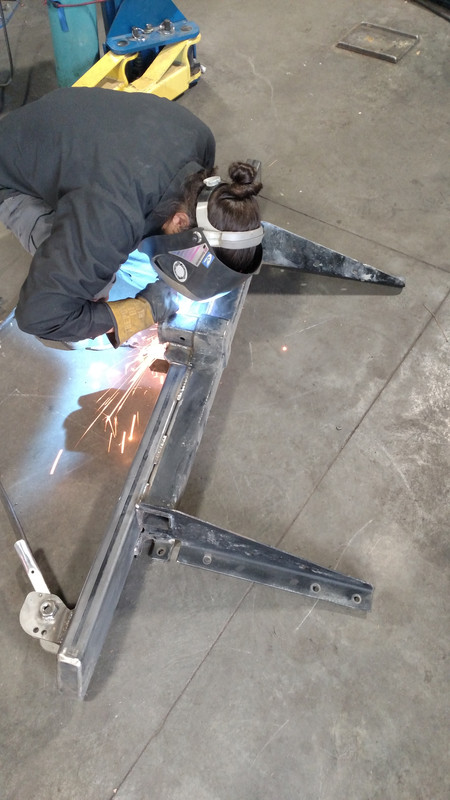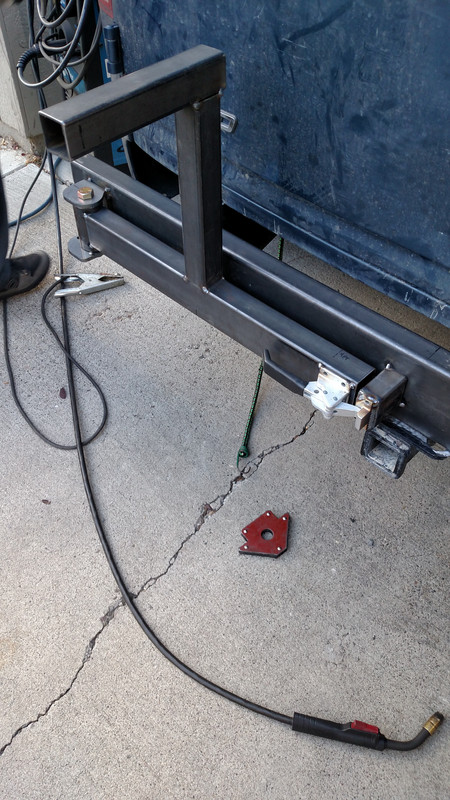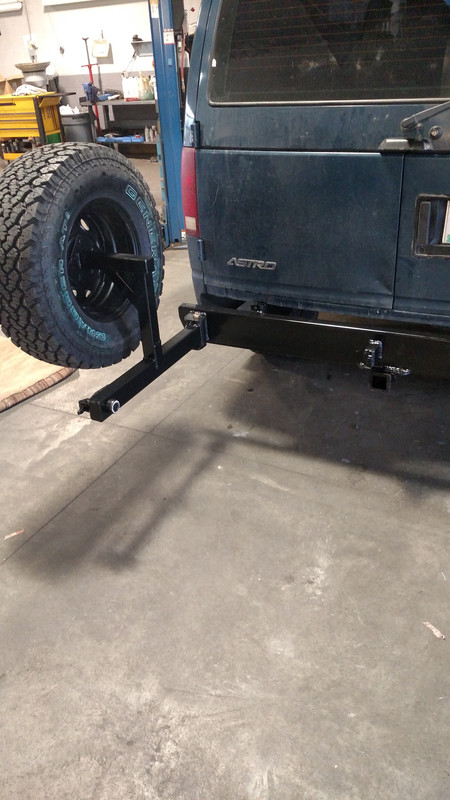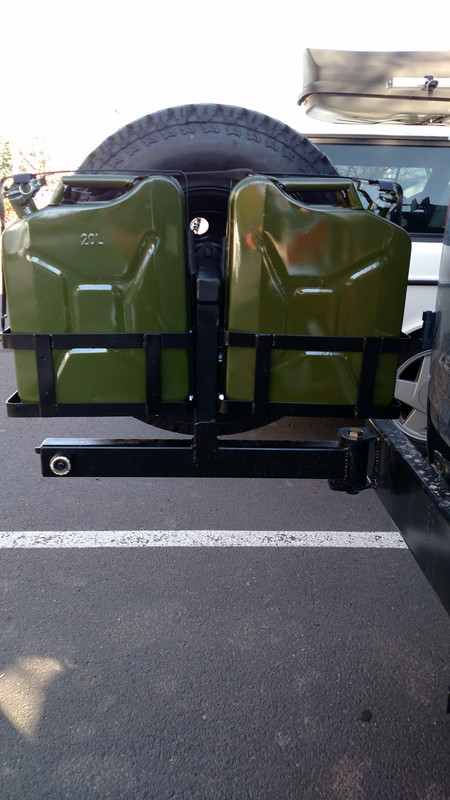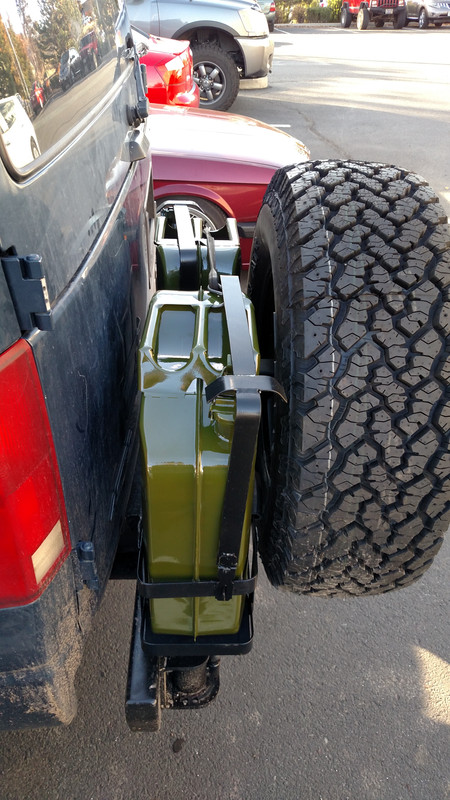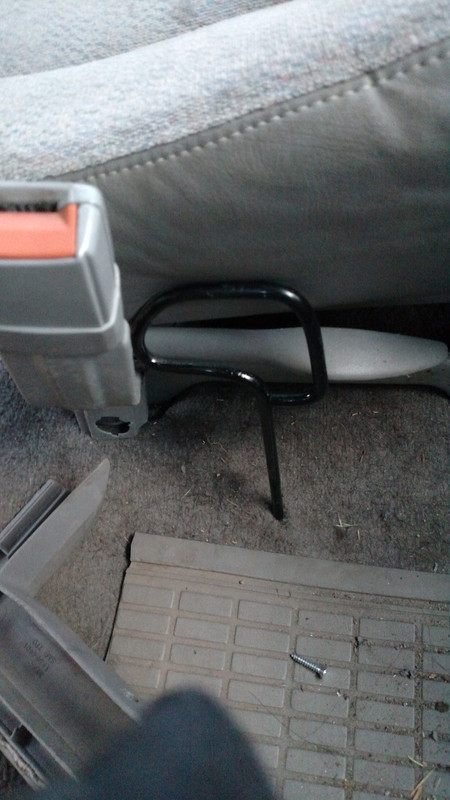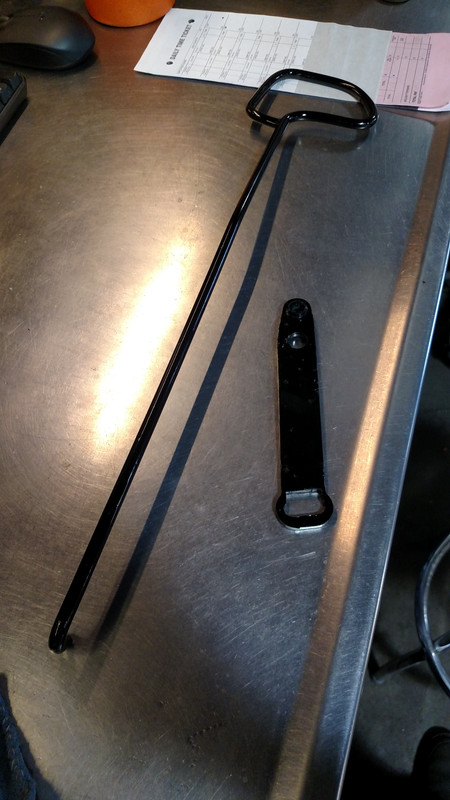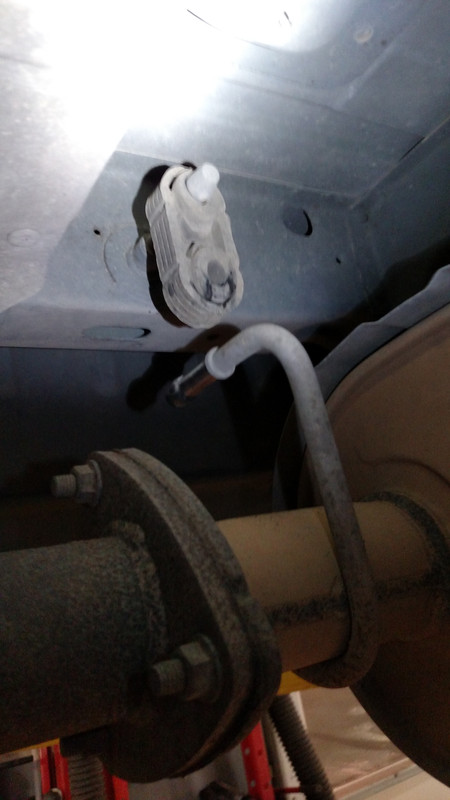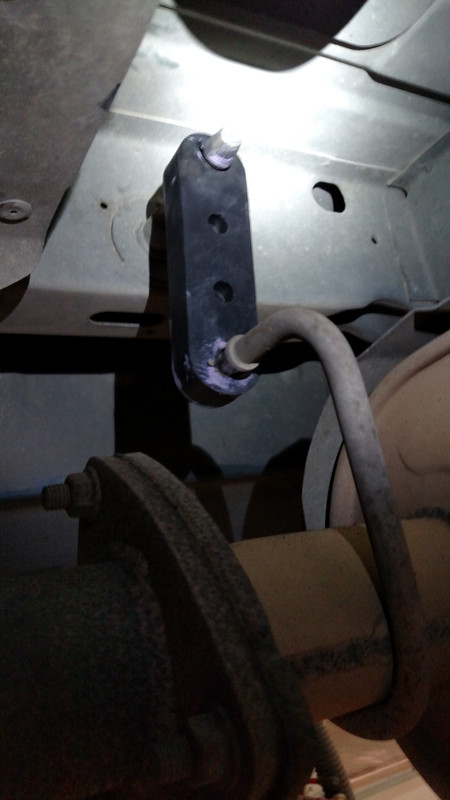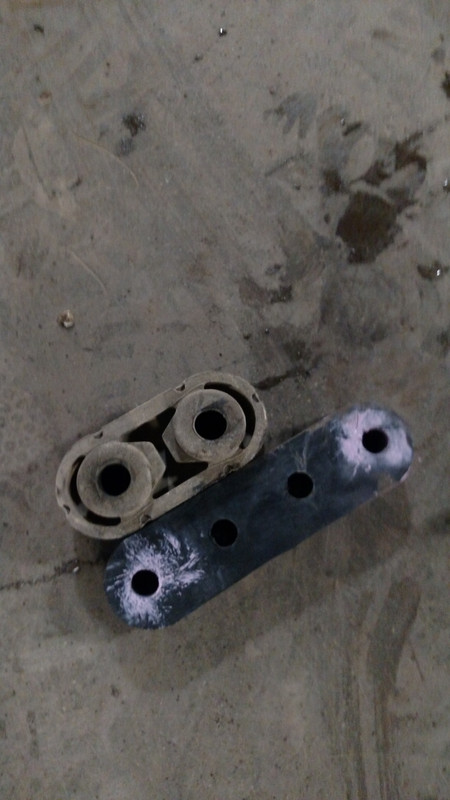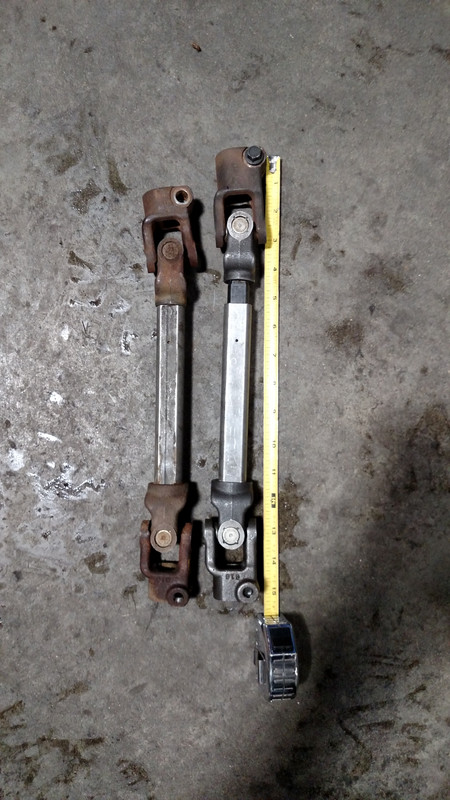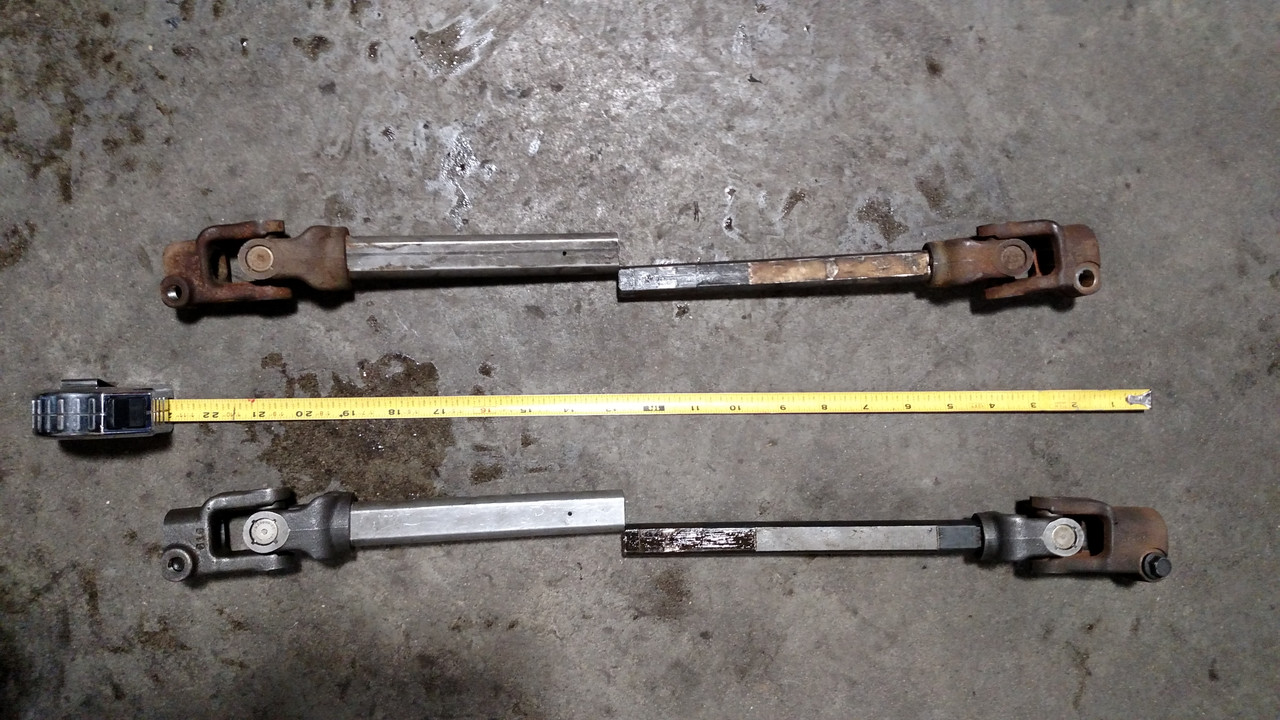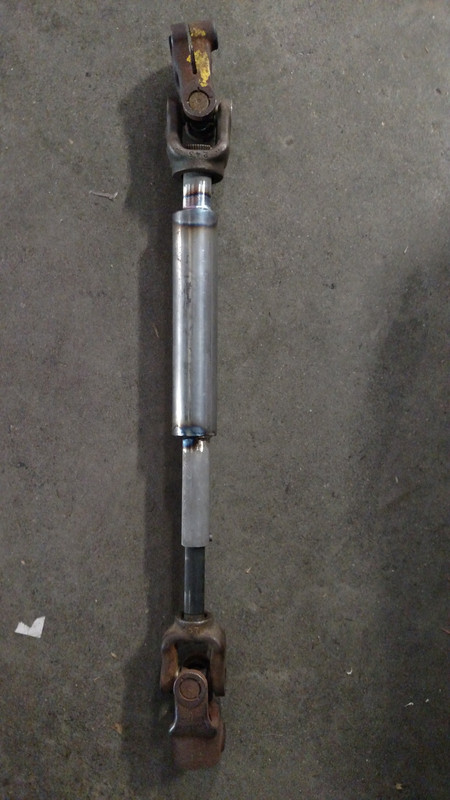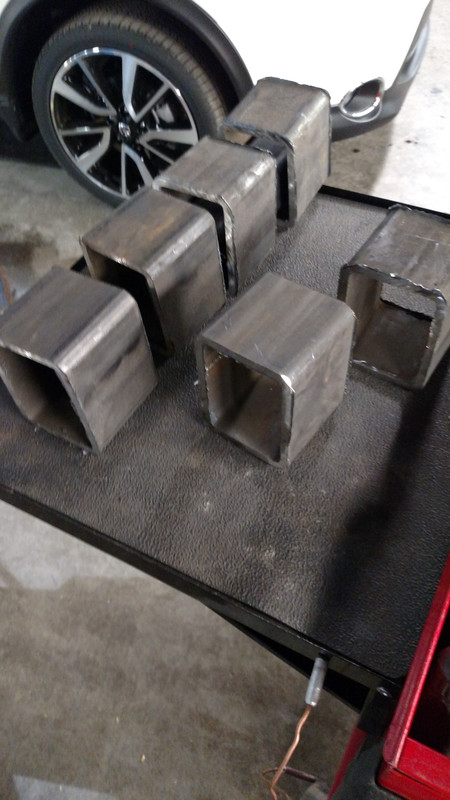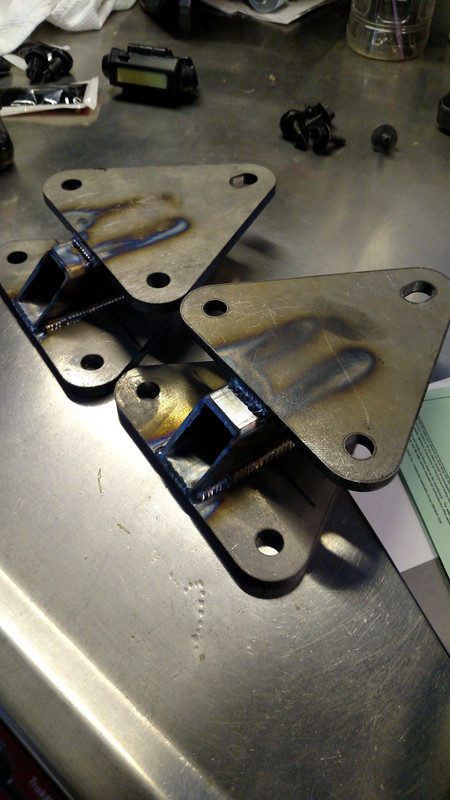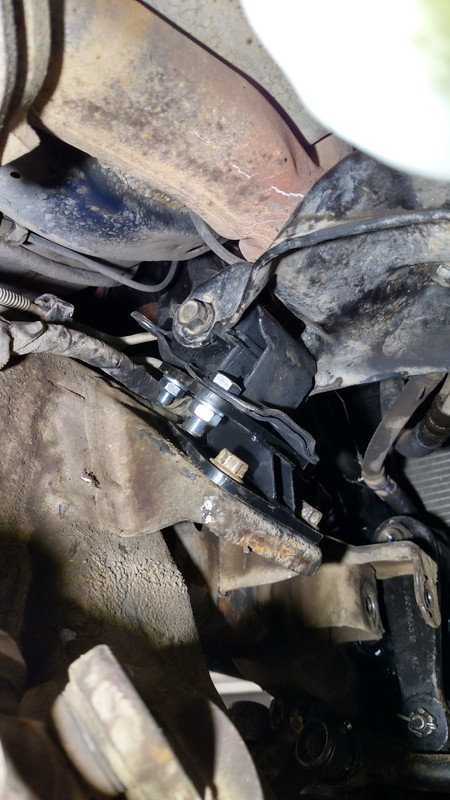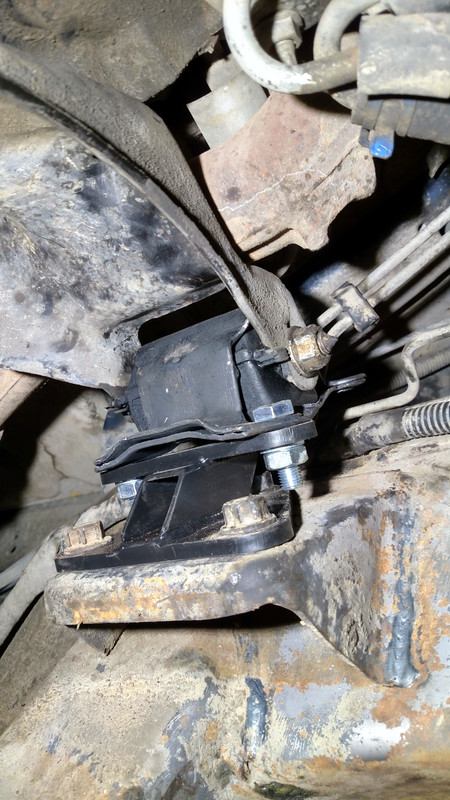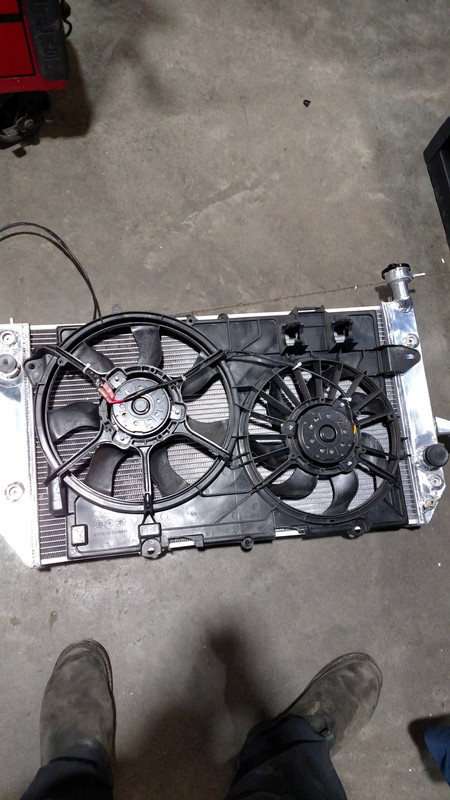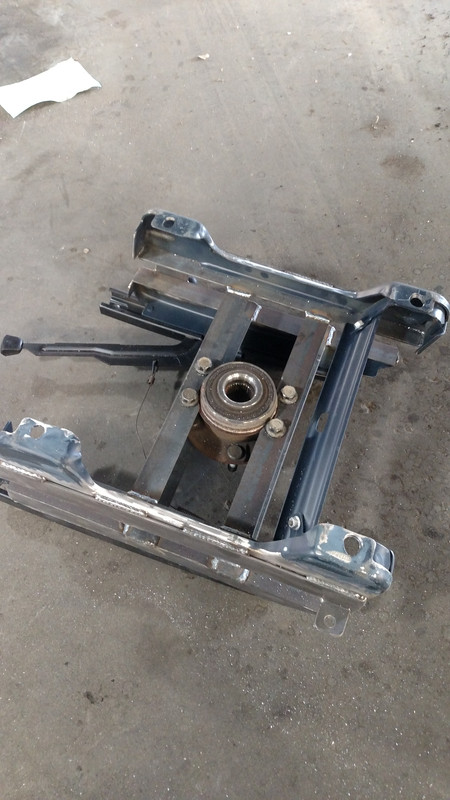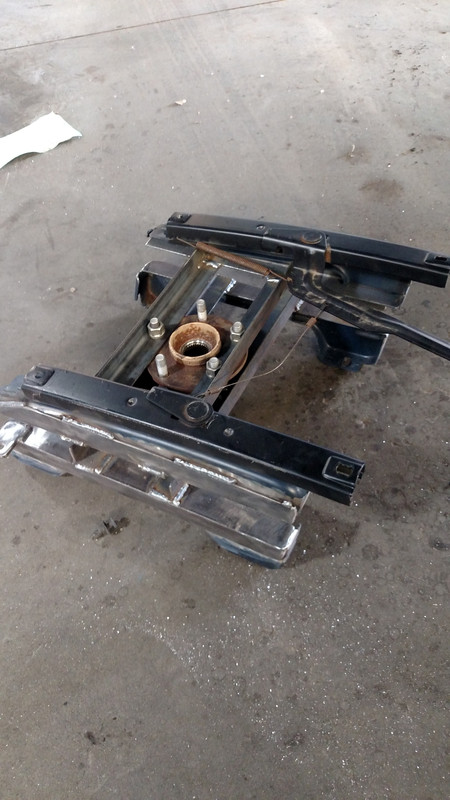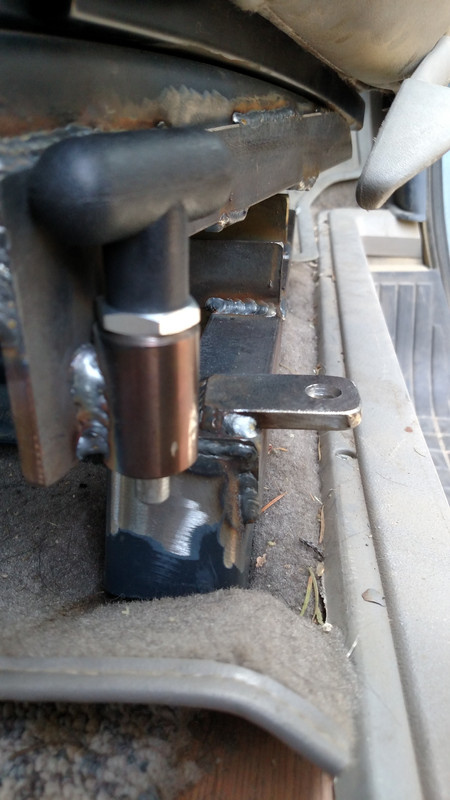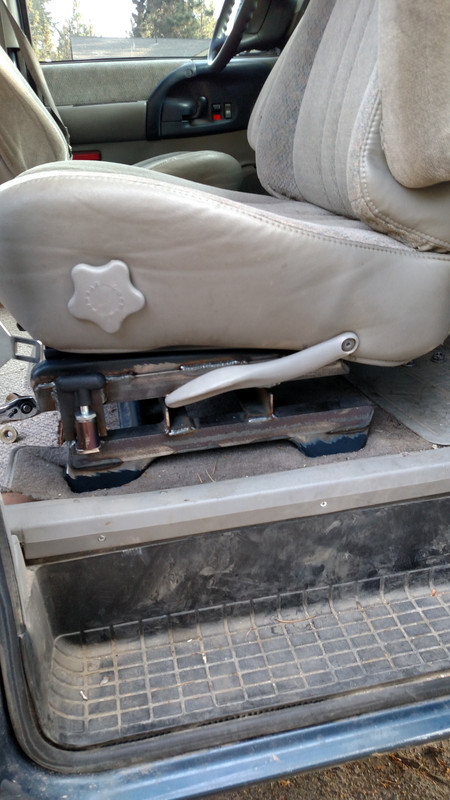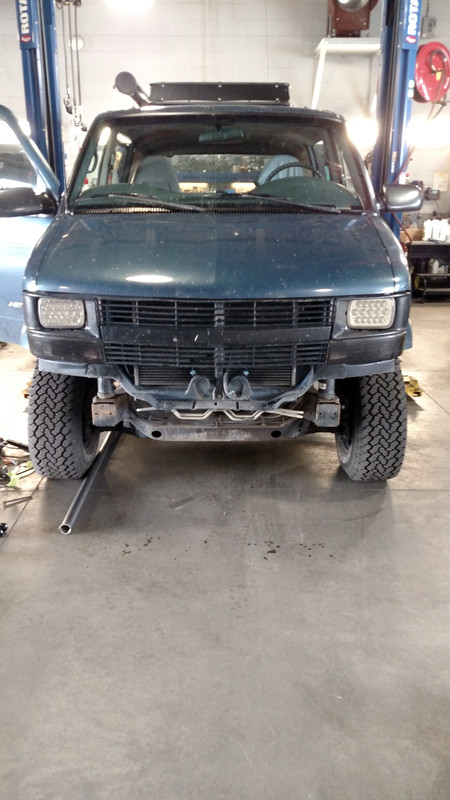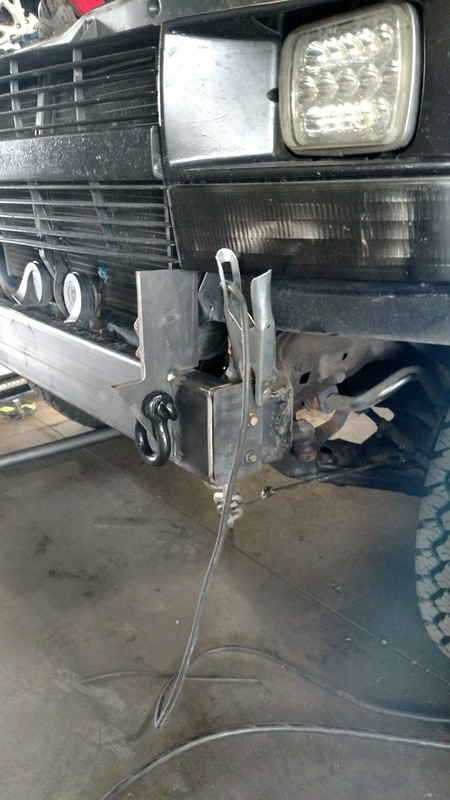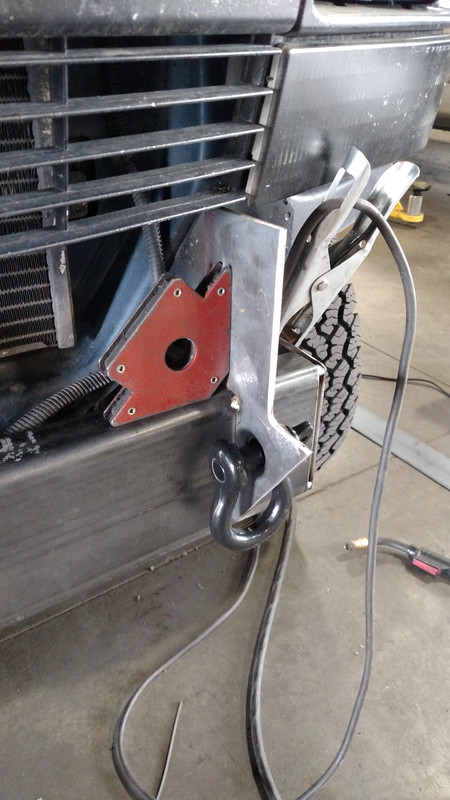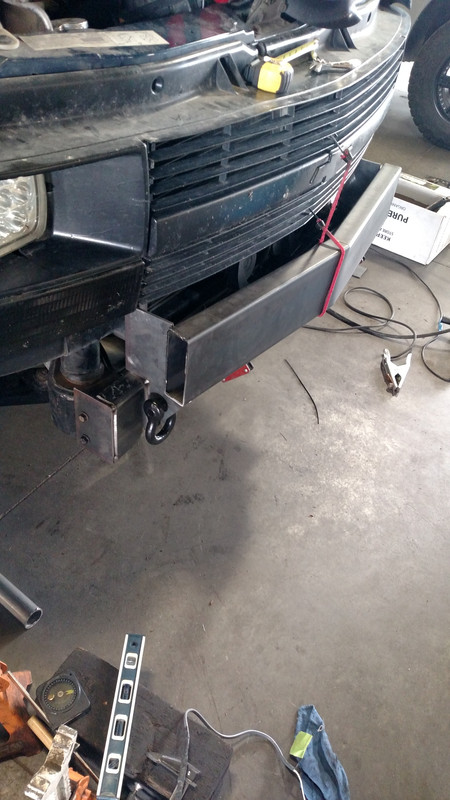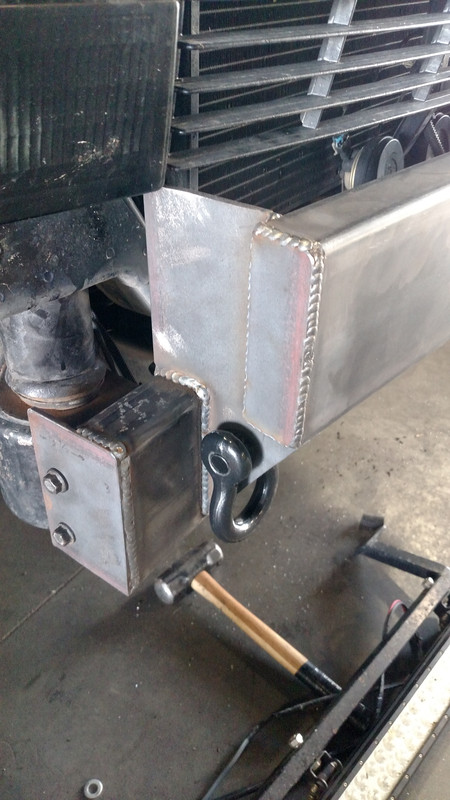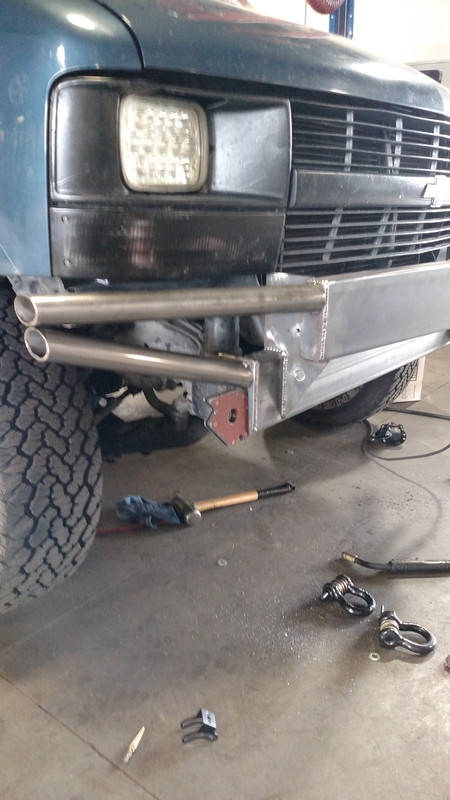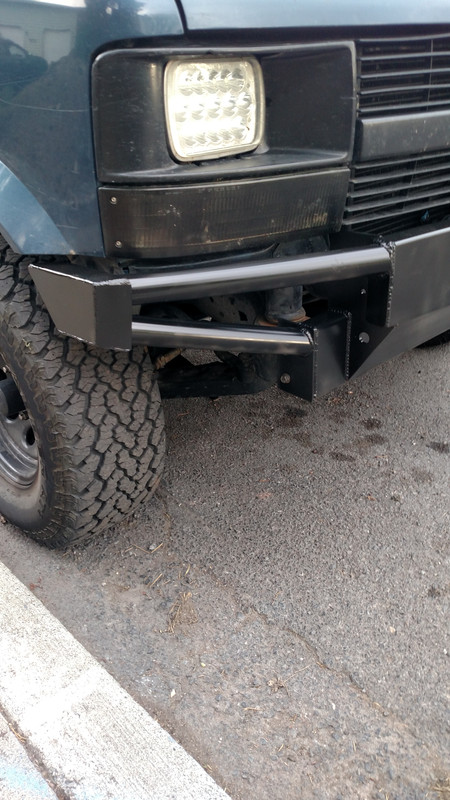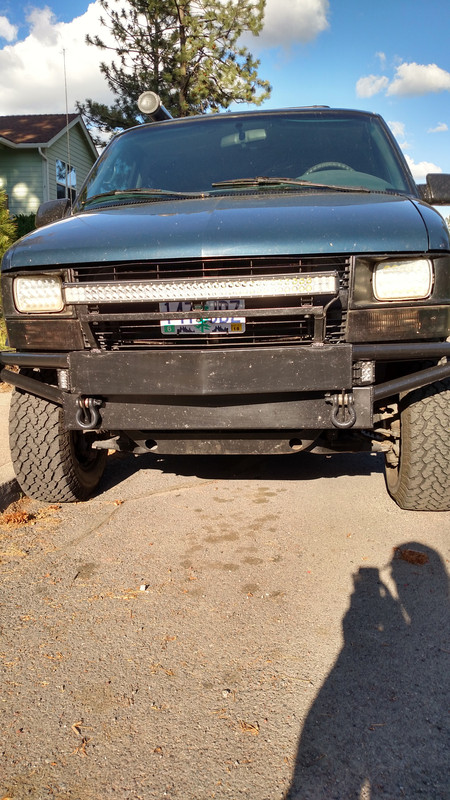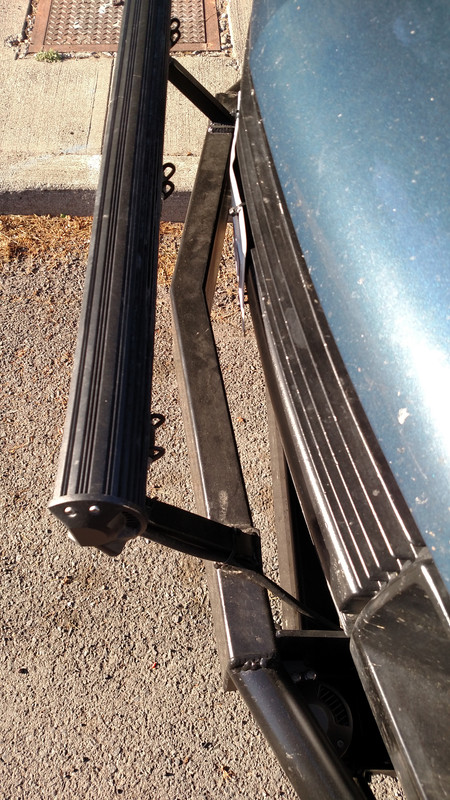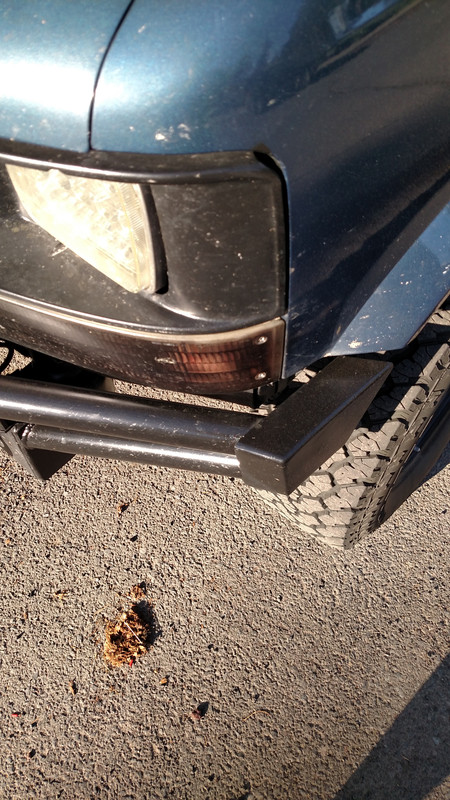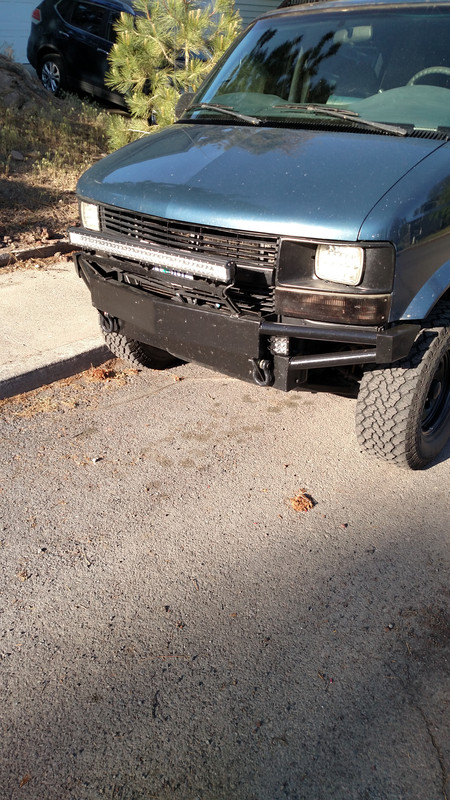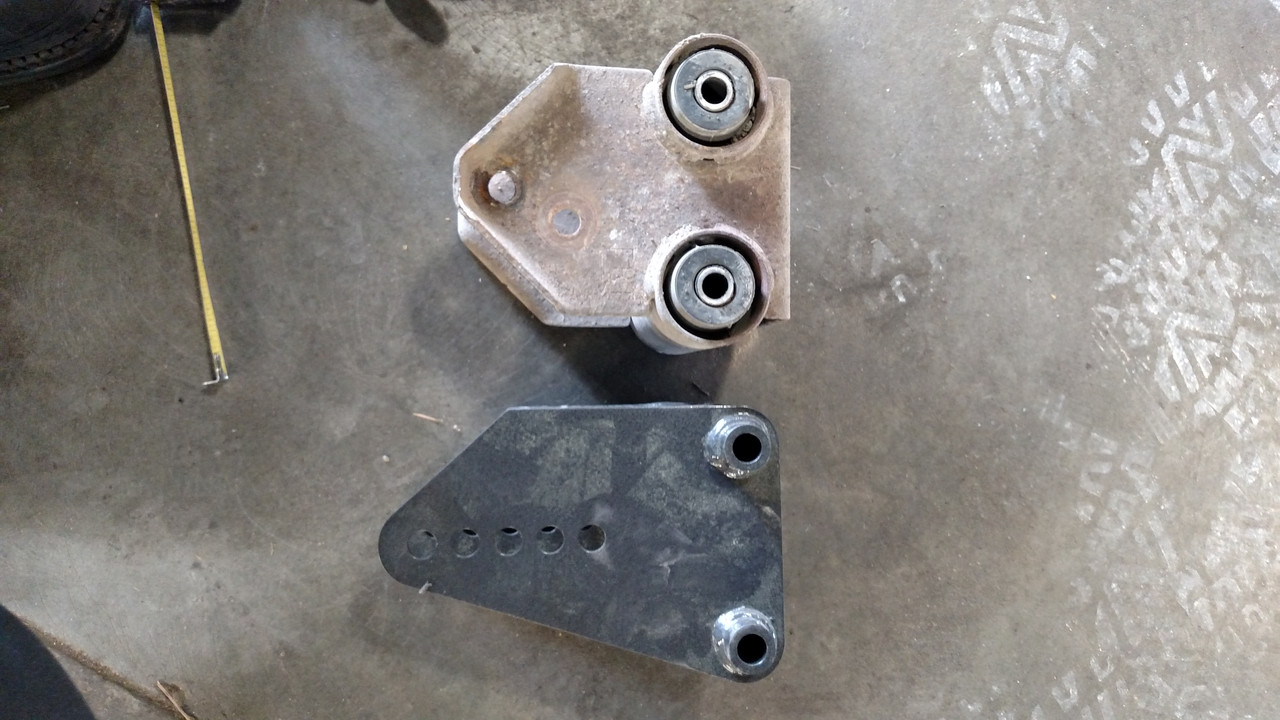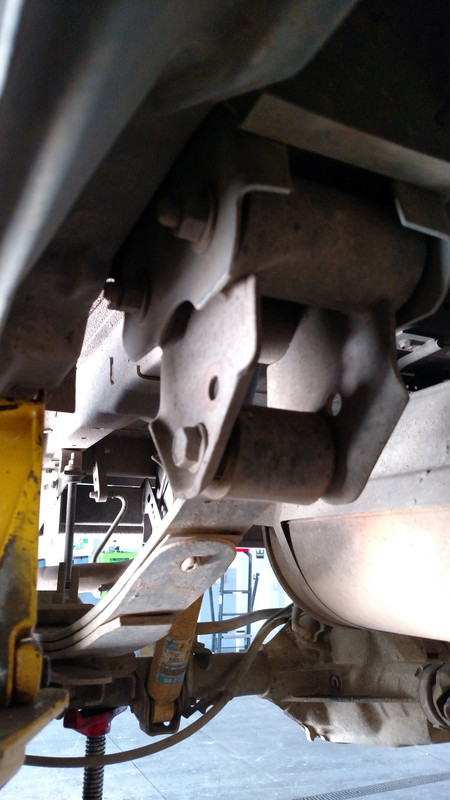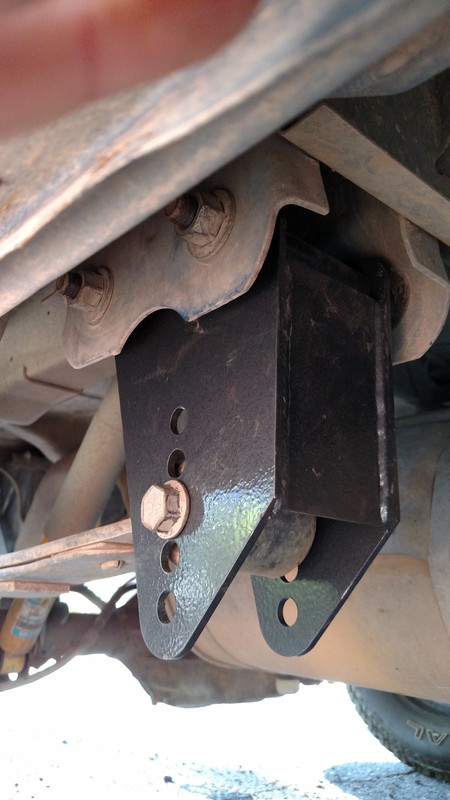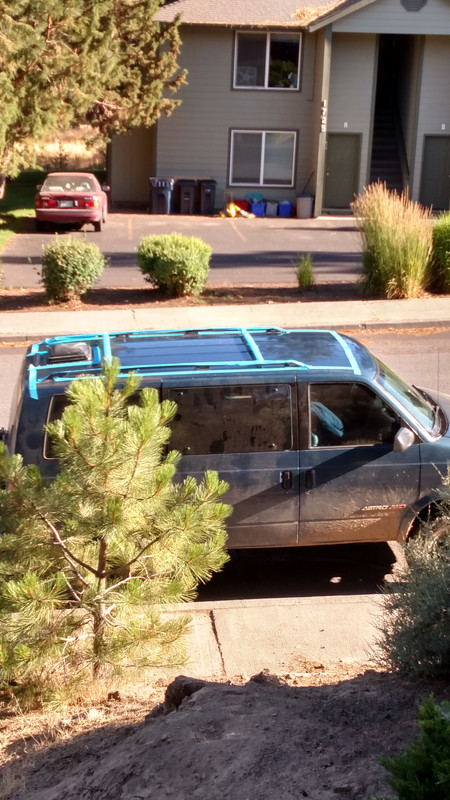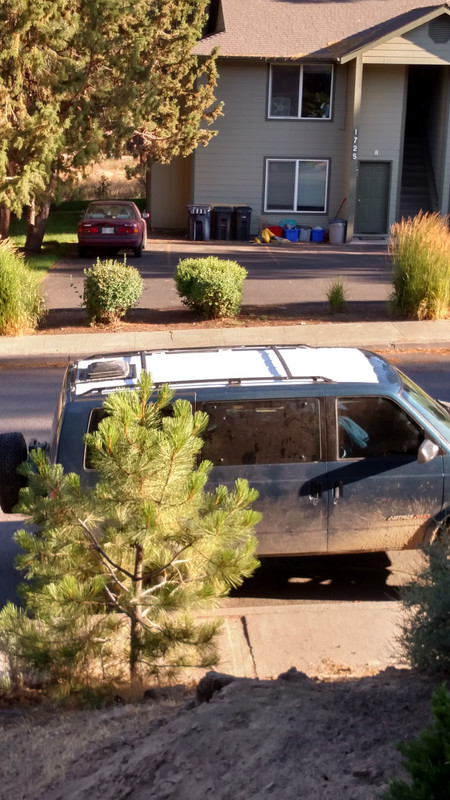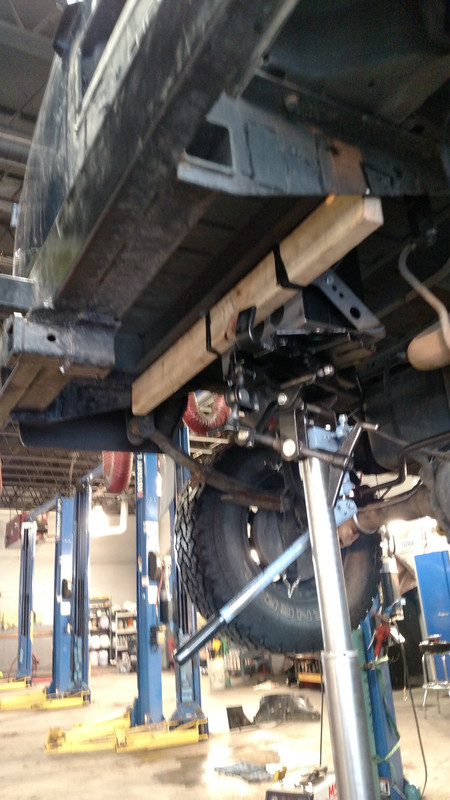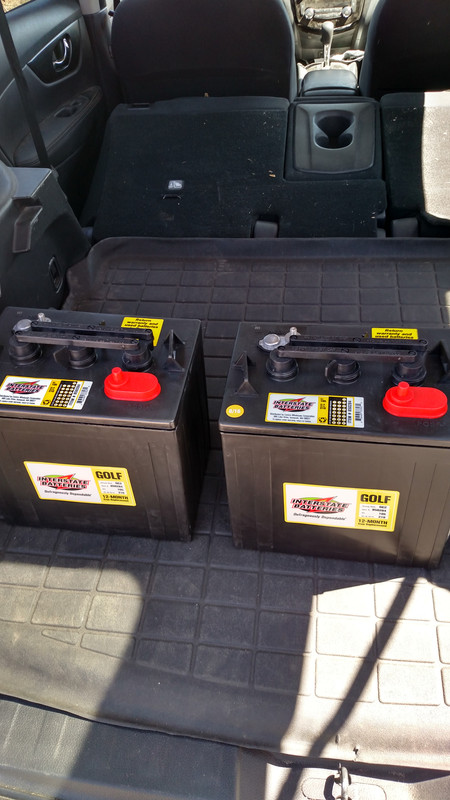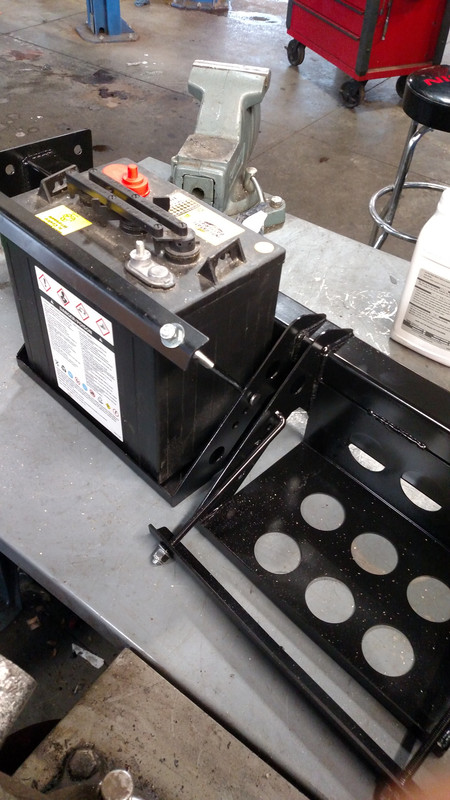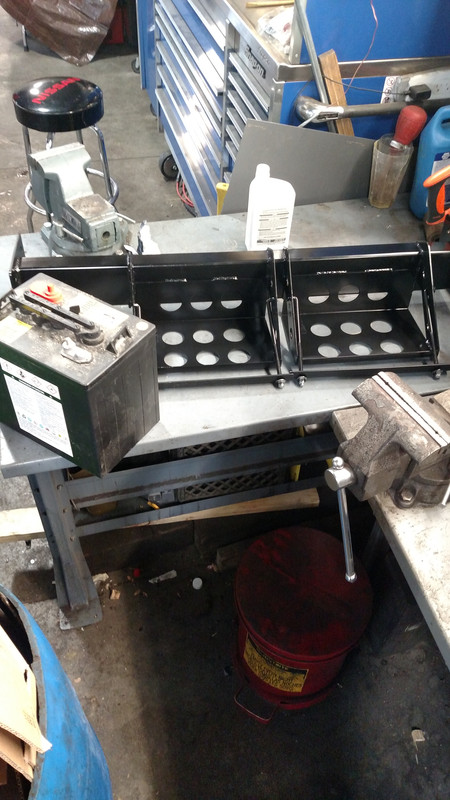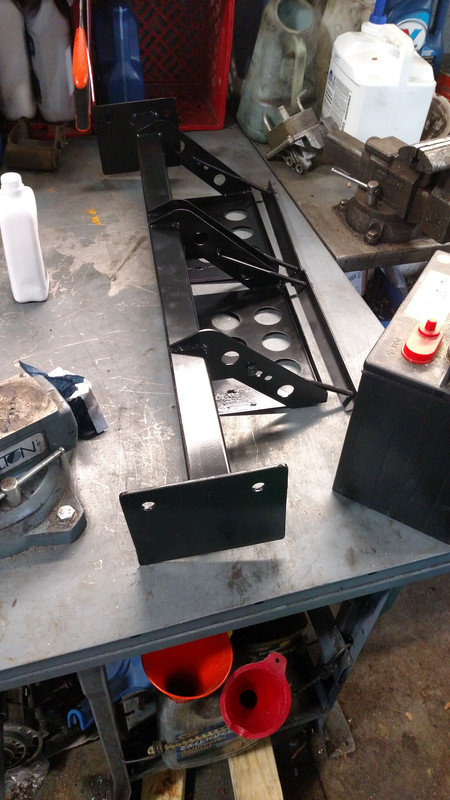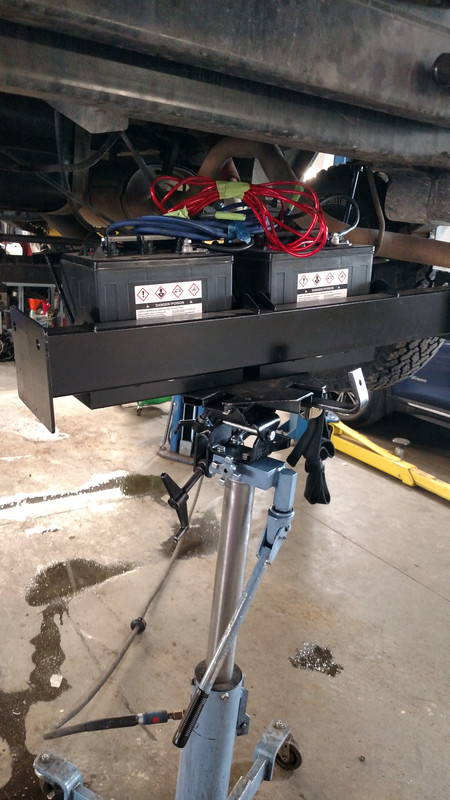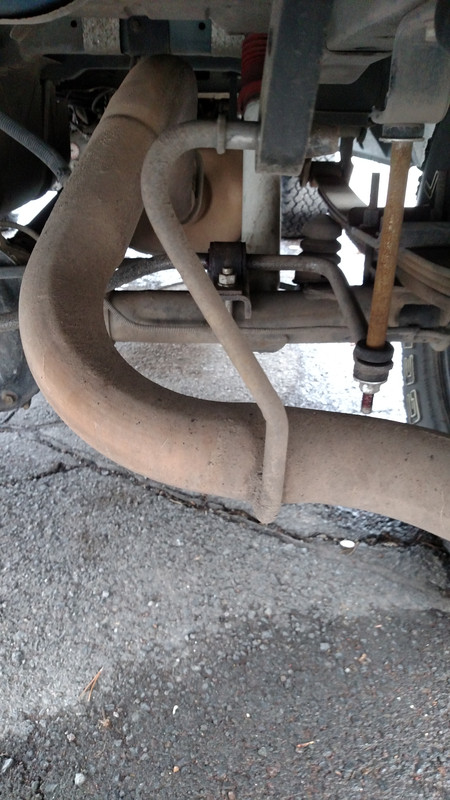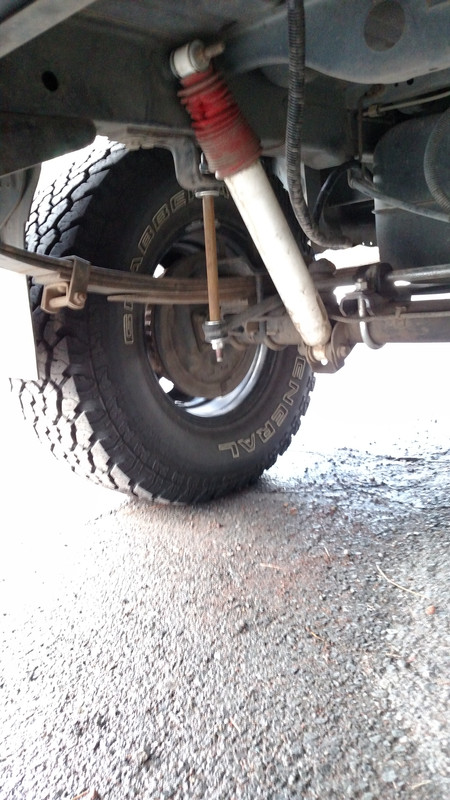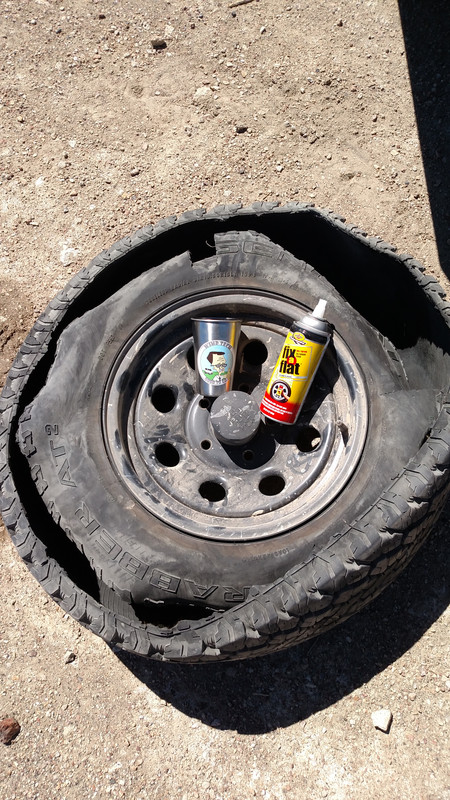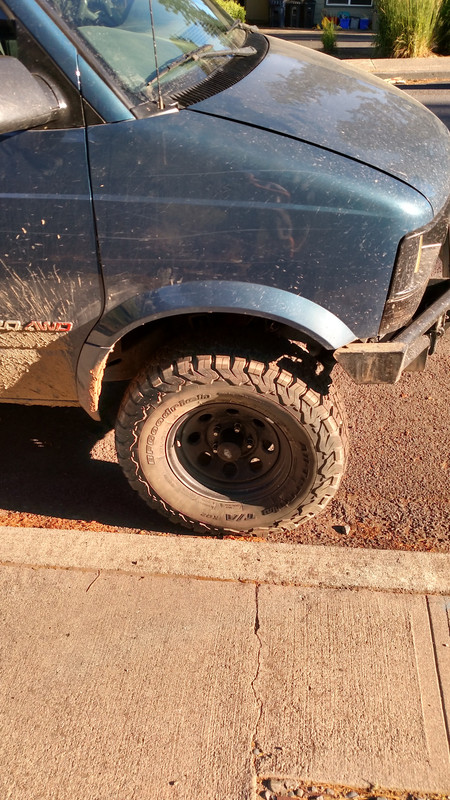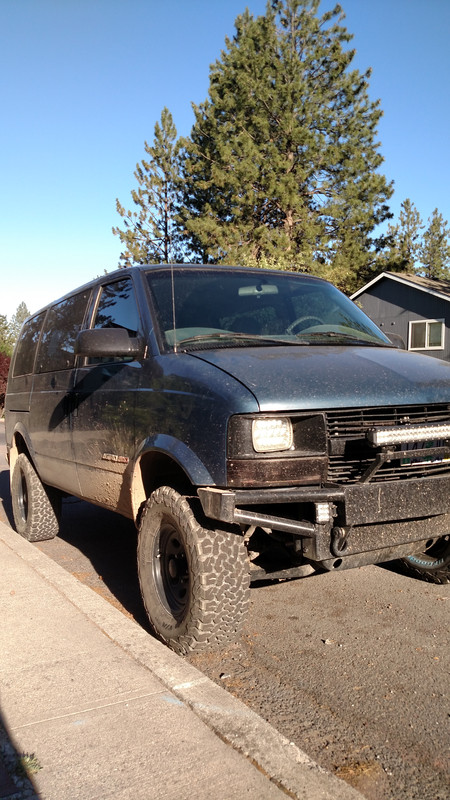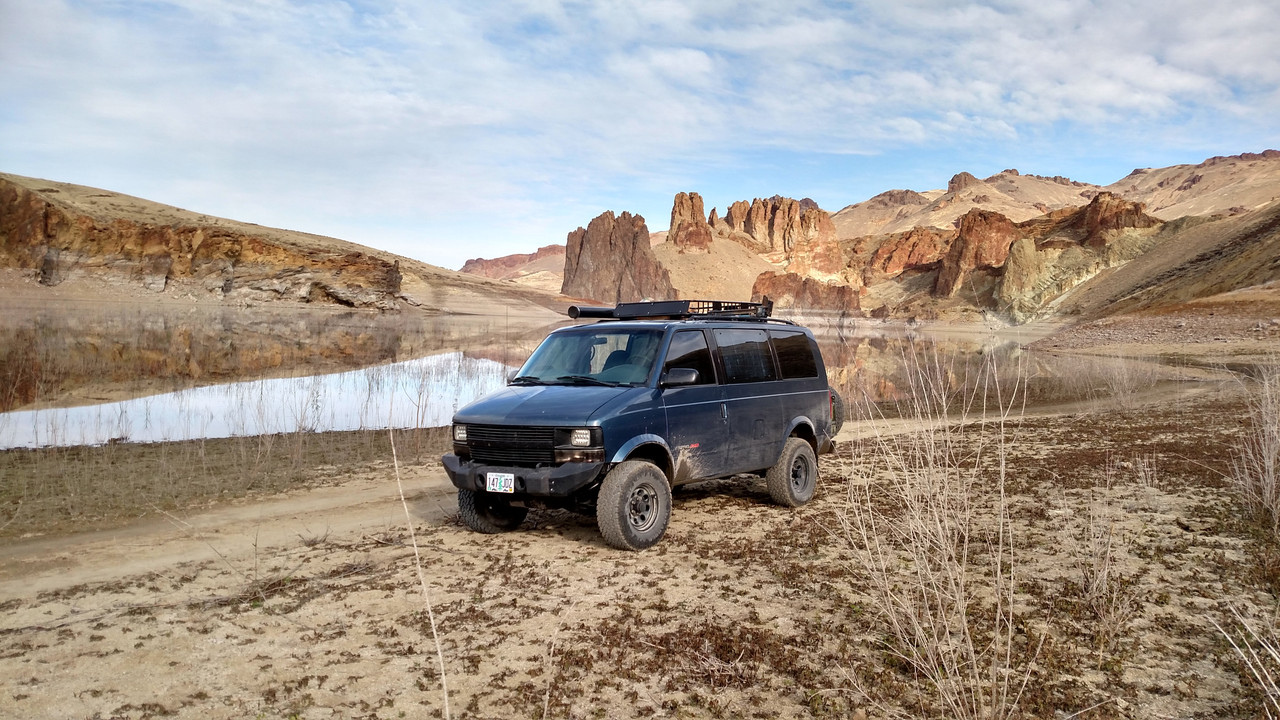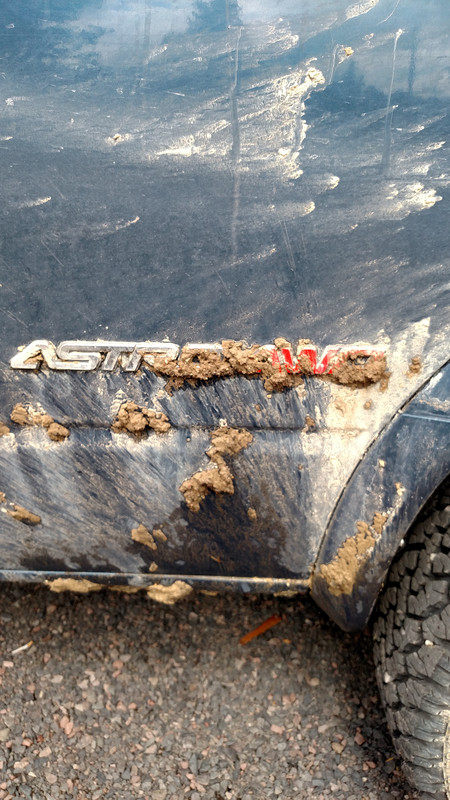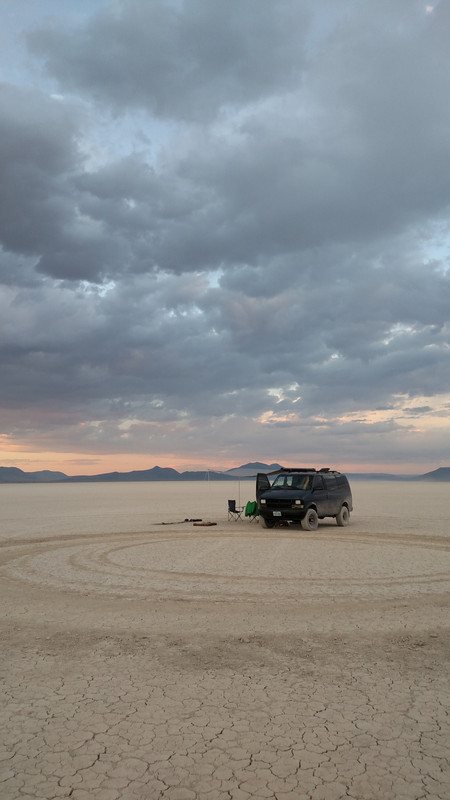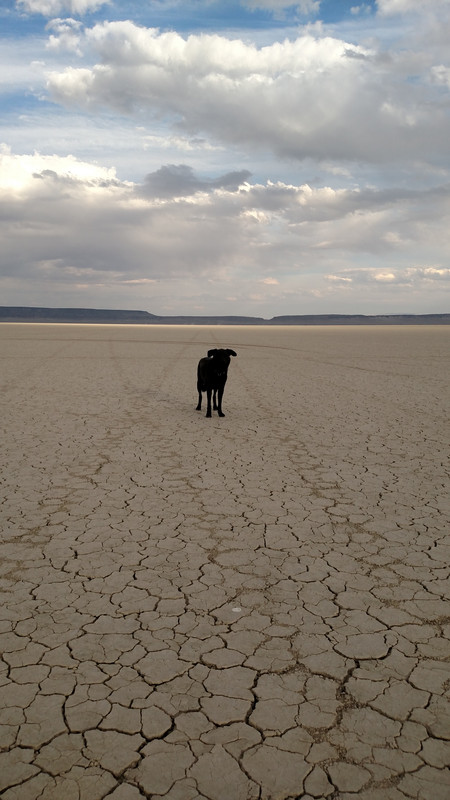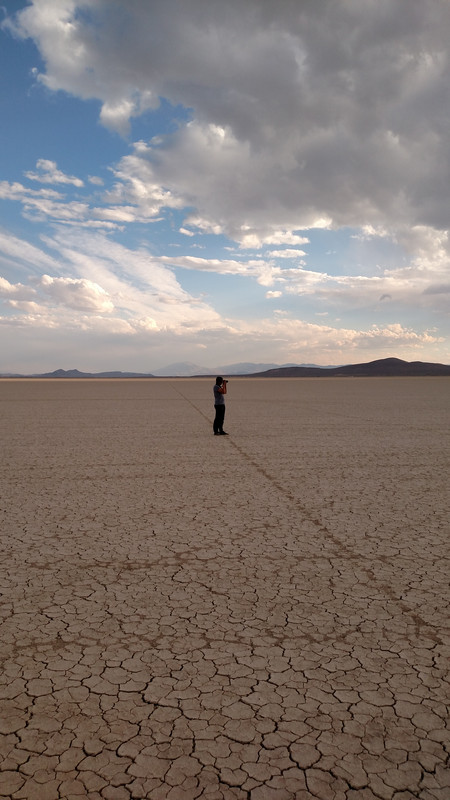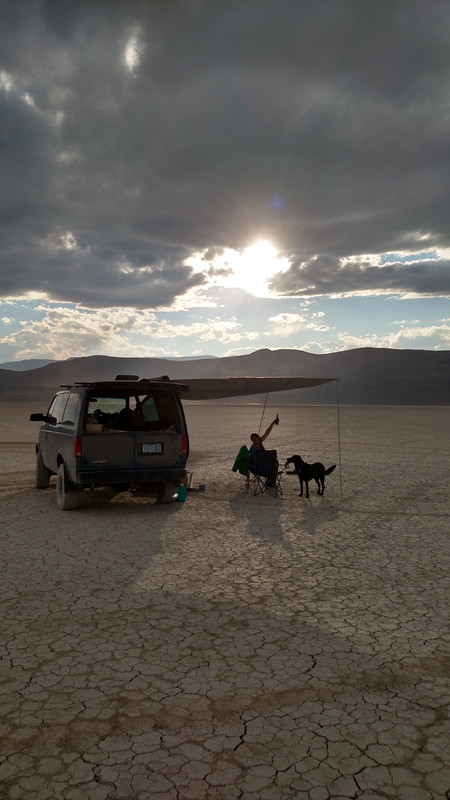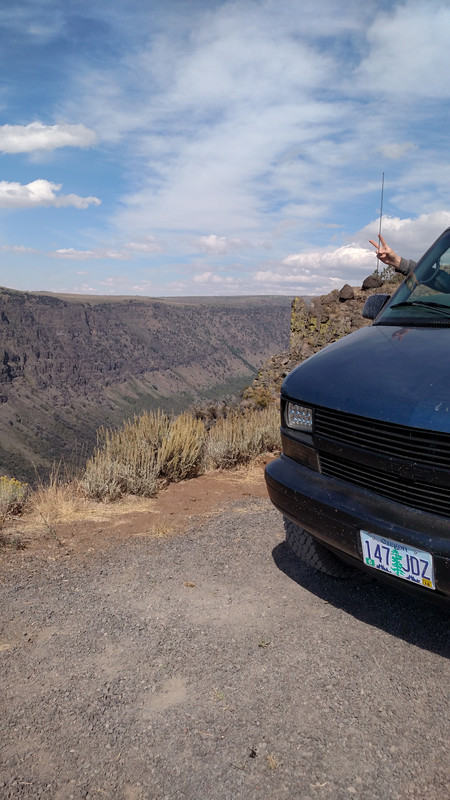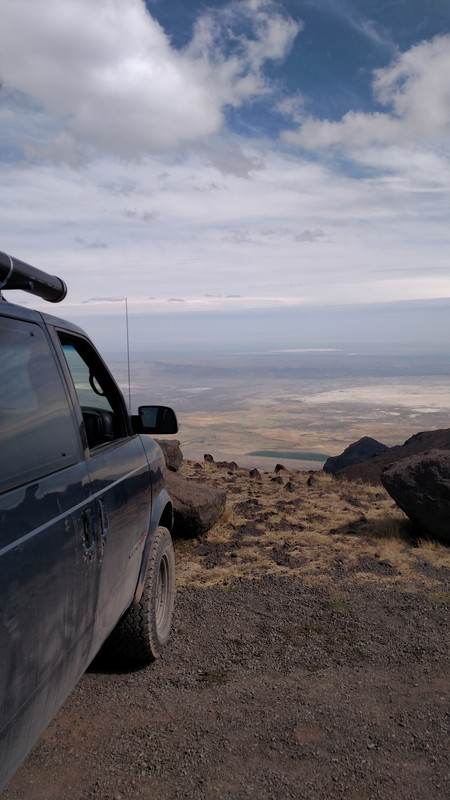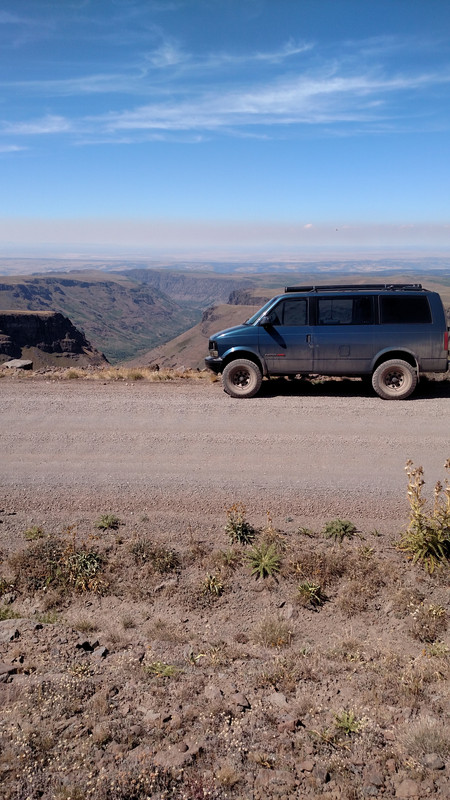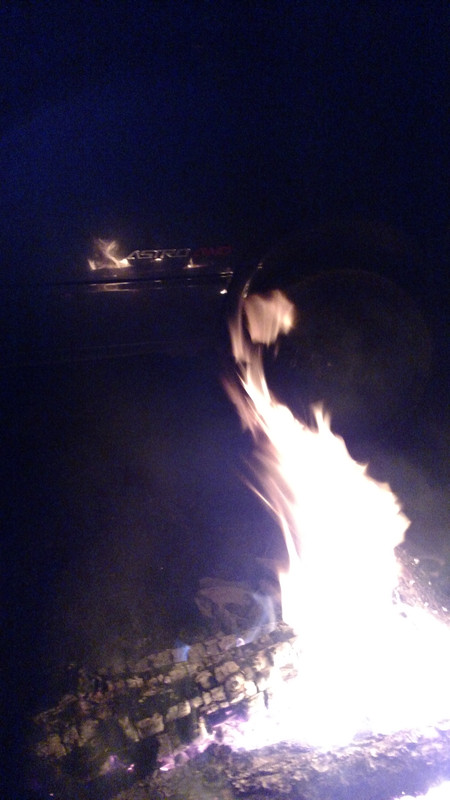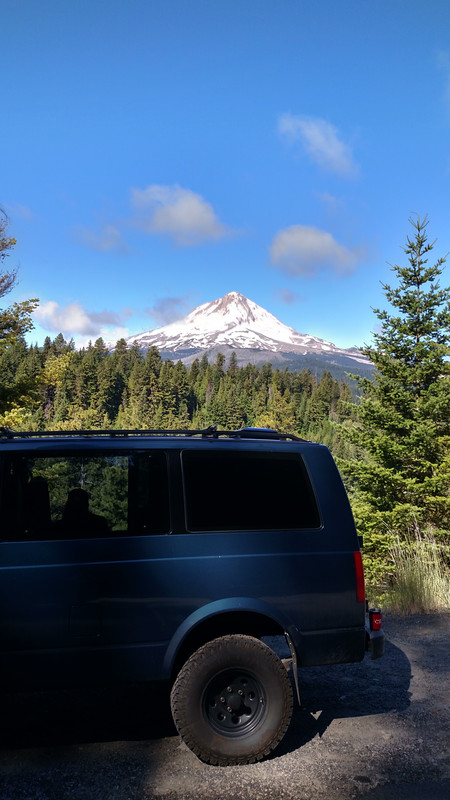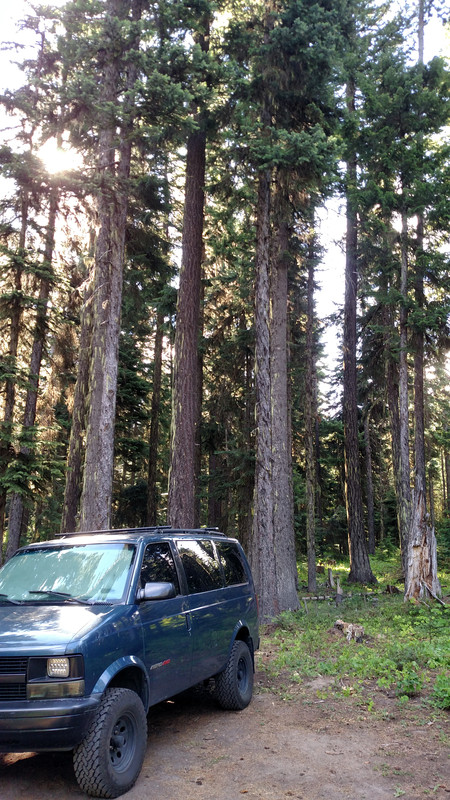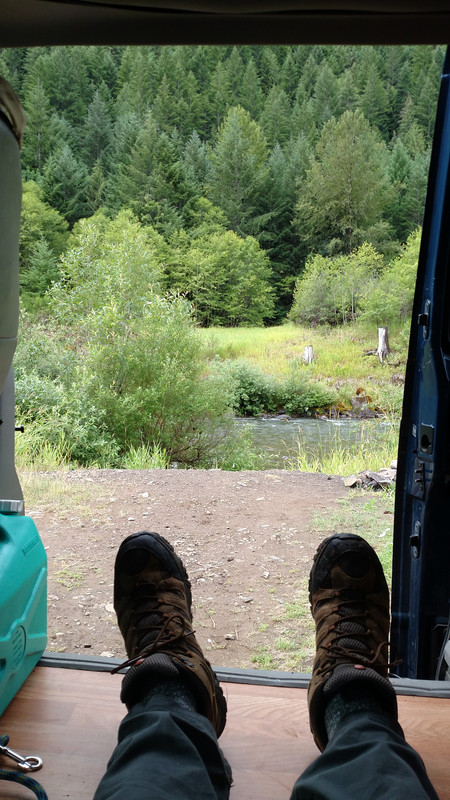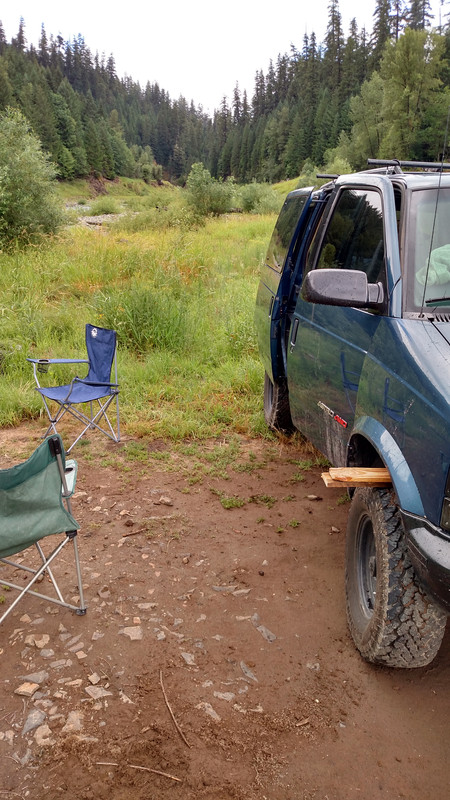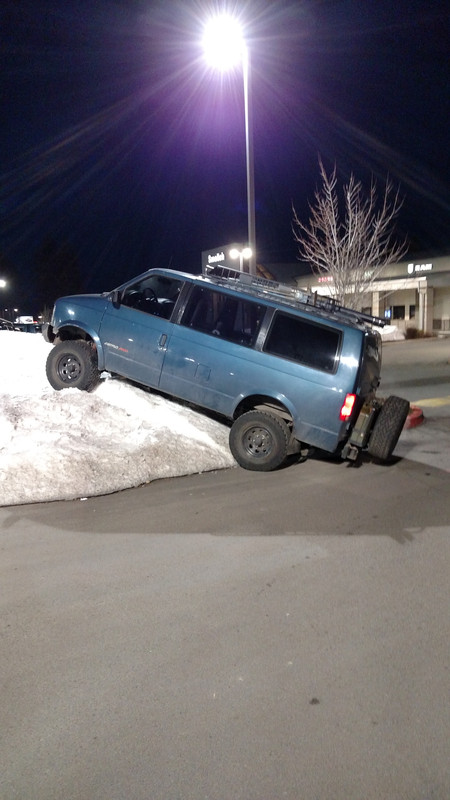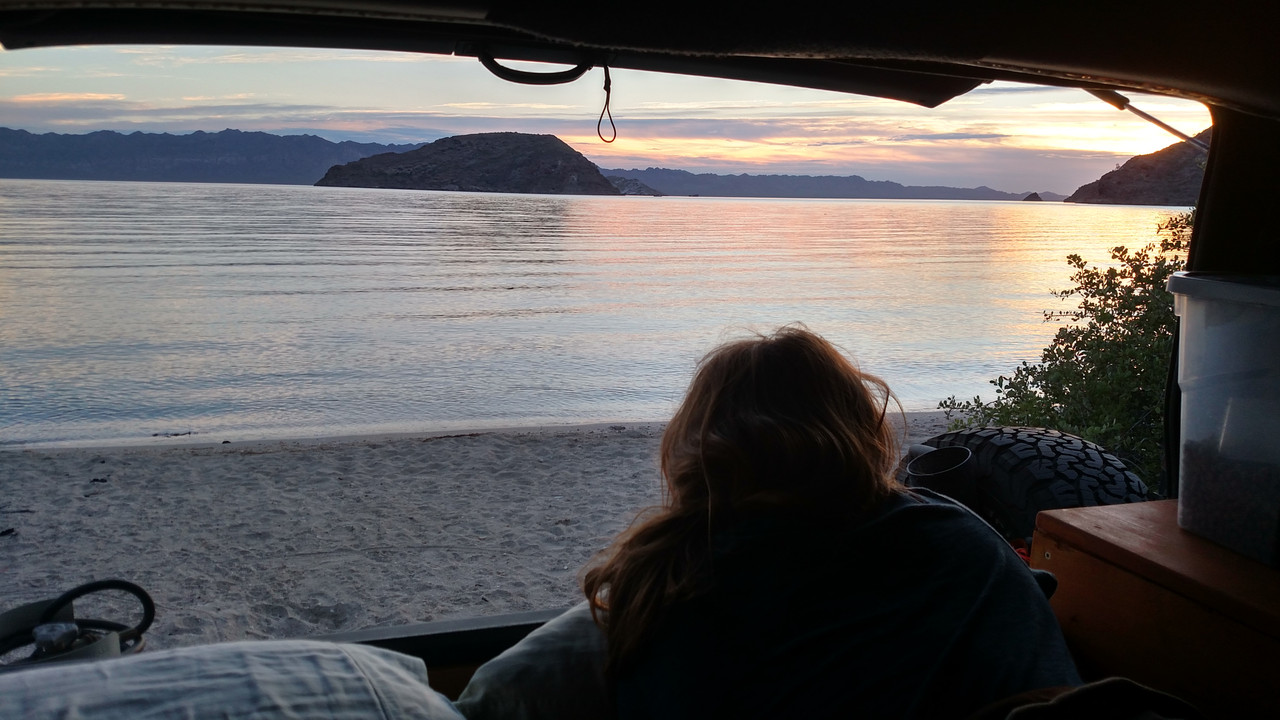 Consider yourself photo bombed, Lumpy style. Hope you enjoyed. We have had our van on the road for about a year now and its been a crazy trip. Lets keep those miles coming