Discussion Starter
·
#1
·
Looking at a radiator upgrade and it seems like all the all-aluminum radiators people have recommended in the past are $999 or no longer exist, so I figured a new thread is in order.
When looking for all-aluminum options for our vans, there are tons using the same picture and different branding that offer 3 rows and 1.57" thick for $235
I don't see any that are specific to Astro/Safari's that are 2" or 2.25" unfortunately.
I found this one that seems to be the same as the $235 ones, but for $168.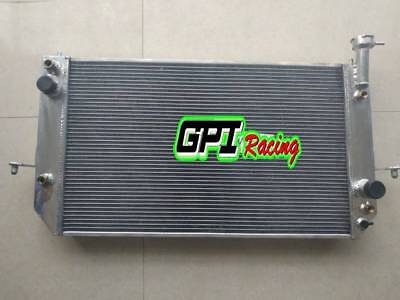 Core and Tank: ALL ALUMINUM. Core Size (in) approx: 40MM.
Is this the best deal going in all-aluminum radiators right now?
Does anyone happen to have a nice one laying around they would sell for cheaper?