Discussion Starter
·
#1
·
Had a heck of a time finding a tire/wheel combination.
I'd go with a 16x8 but that puts me up to a 245/70/16 which makes the tire about 10" at it's widest point. That's a 30.5 diameter vs the 27.8 of a 215/75/15
Looks like it'll be this 16x7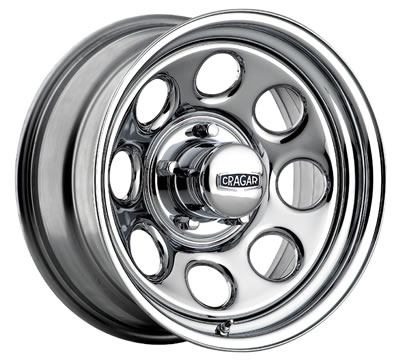 With this LT 215/70/16 on them
The Wranglers riding on it's second set of these in a 31x10.5 and I've sure liked them. Hold the road good wet/dry/mud and snow and the 3 ply sidewall have really helped the handling. Plus there pretty dang quiet for an aggressive tread.