Discussion Starter
·
#1
·
So my seats were nasty when i bought this van so i decided i wanted to replace them. I found some cheap racing seats on craigslist and come to find out my friend was selling them so i got them for a very good deal. I brought them home and found out the safari seat brackets are smaller than the racing seat slider brackets. So instead of just welding it up i decided to make an adapter plate so that i could always go back to stock. This also worked out for me because my driver seat is a power seat so now i have power racing seats. Awesome huh? The only thing that i would change about it now that i have it installed is to make the driver door a suicide door so i can get in and out easier. But i like the way it looks and its a much better seat than what i had. I took some pictures of the process for you guys.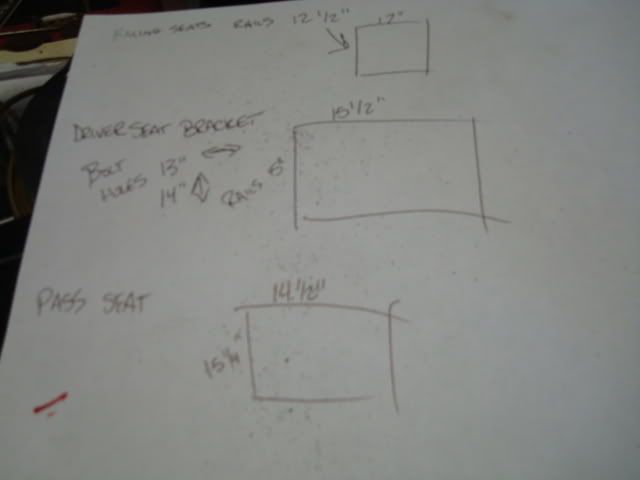 I measured everything and wrote it down. The racing seat rails were 12.5" front to back and 17" side to side
The driver seat bracket is 15" front to back and 15.5" side to side. The bolt holes however are what you need to look at and on the driver seat bracket they are 13" side to side and 14" front to back. Now the passenger seat is different and non power driver seats are the same as the passenger. They are 15.25" front to back and 14.5" side to side so its a litte different.. I havent measured the bolt holes on the passenger seat yet.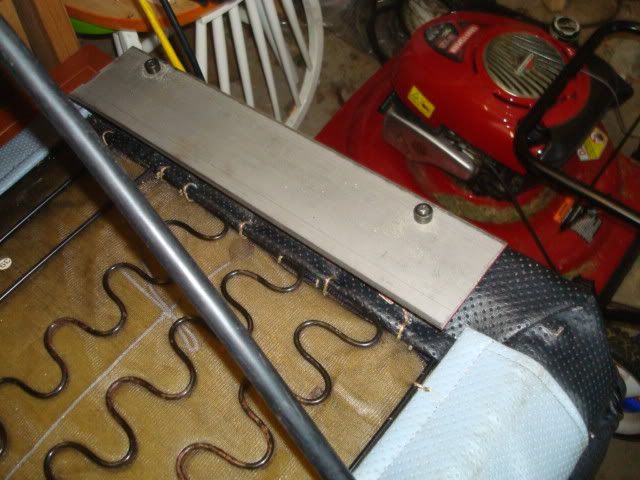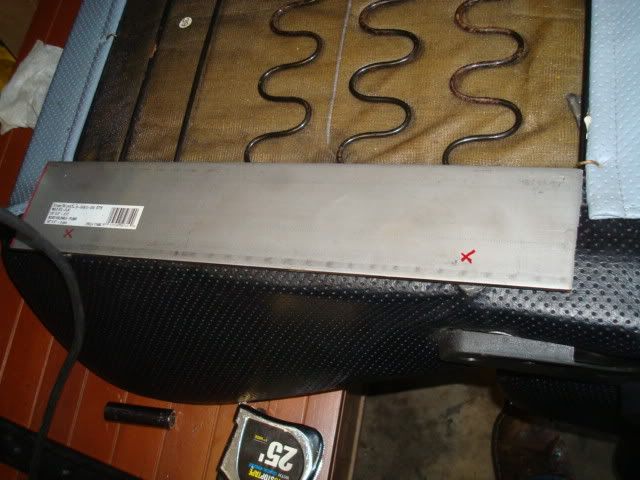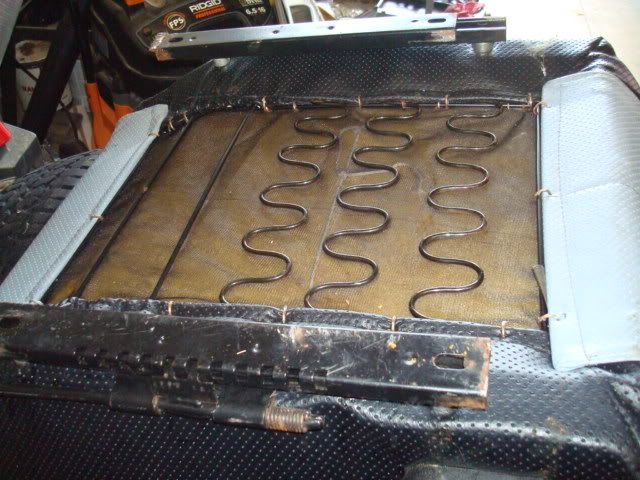 Racing seat with brakets.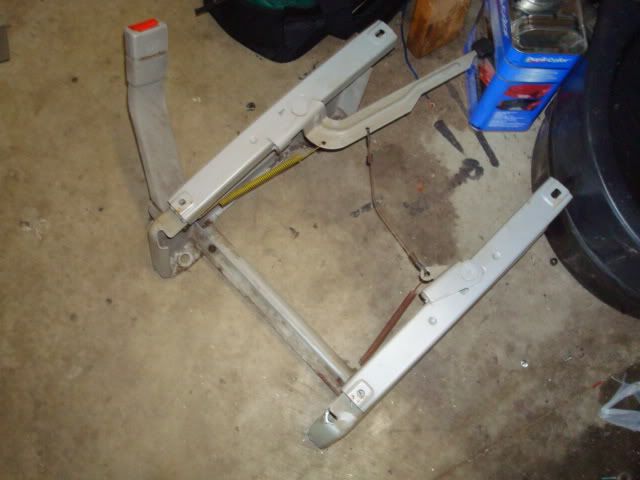 Passeneger seat bracket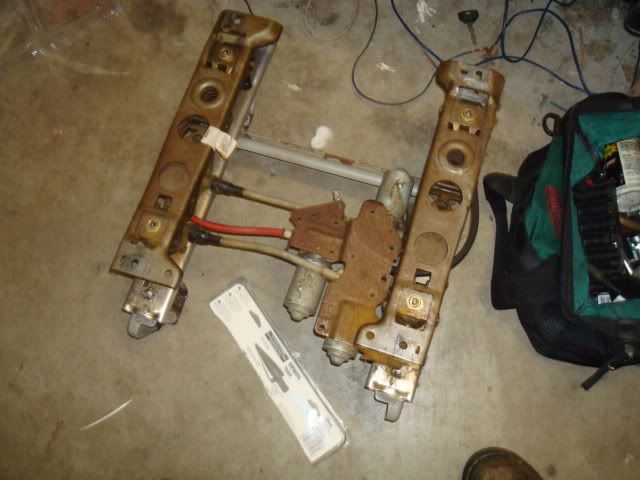 Driver Power seat bracket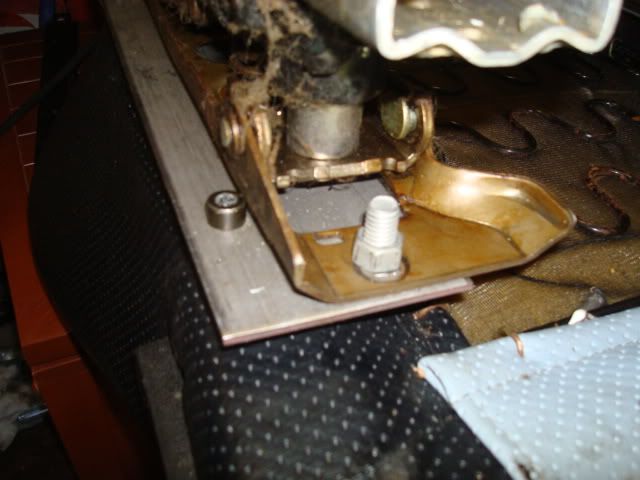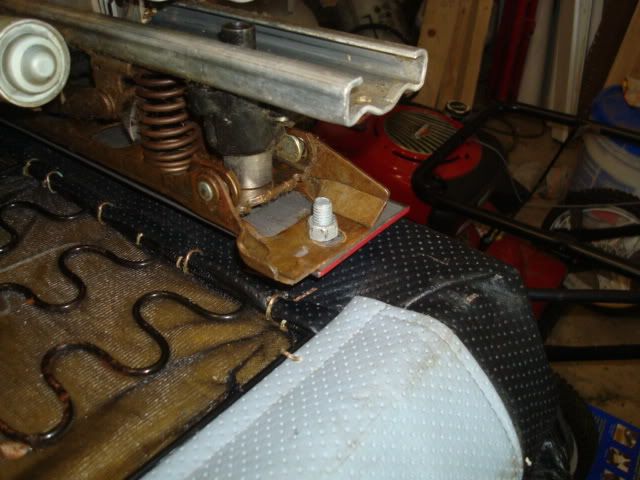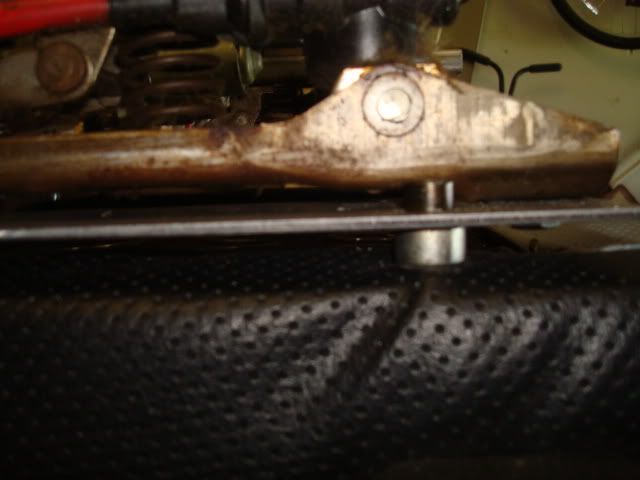 I did not use the slider bracket that came with the seats because that would be redundant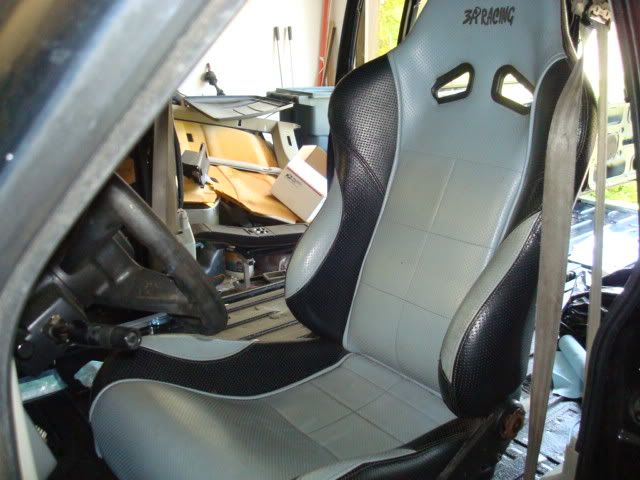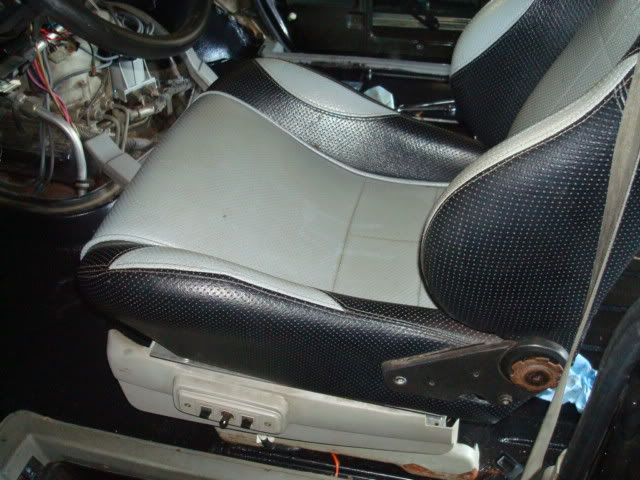 Power Racing Seat... luxury..lol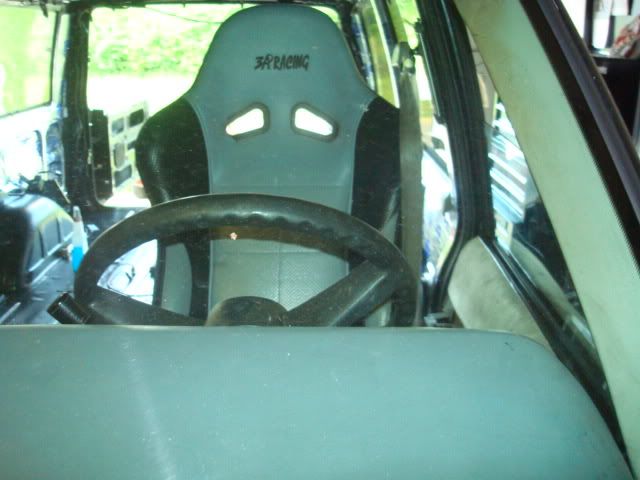 There you have it. It was easy and cost me about $10 to make the brackets. I just used some welding steel and bolts.