Discussion Starter
·
#1
·
crap
I hit a building with my 98.
It pulled out right in front of me I swear.
Don't have any idea how it happened, but it was related to my abs kicking in right when I was stopping in front of the building.
The van looks horrible, but I think I can get it together- mostly the bumper and the hood. The front bar where the hood latches is pushed back about an inch or so, the hood is tweaked back by the hinges.
The intake popped off its rubber grommets and the oil cooler looks like it popped off too Doors and fenders appear to be untweaked.
I may start looking for a 97/98 with a bad motor or trans.
Just damn.
Shoulda pulled the fuse ! I am really upset wth myself now.
Here are the pics
Actually , it is not all that bad , I wil know more once I take it apart. I am going to pull the front apart and hook a winch to the radiator suport and try to pull it back
I will need a bumper cover , the bumper beam, grille , shroud , maybe a radiator (just prices all this stuff $1500 ! )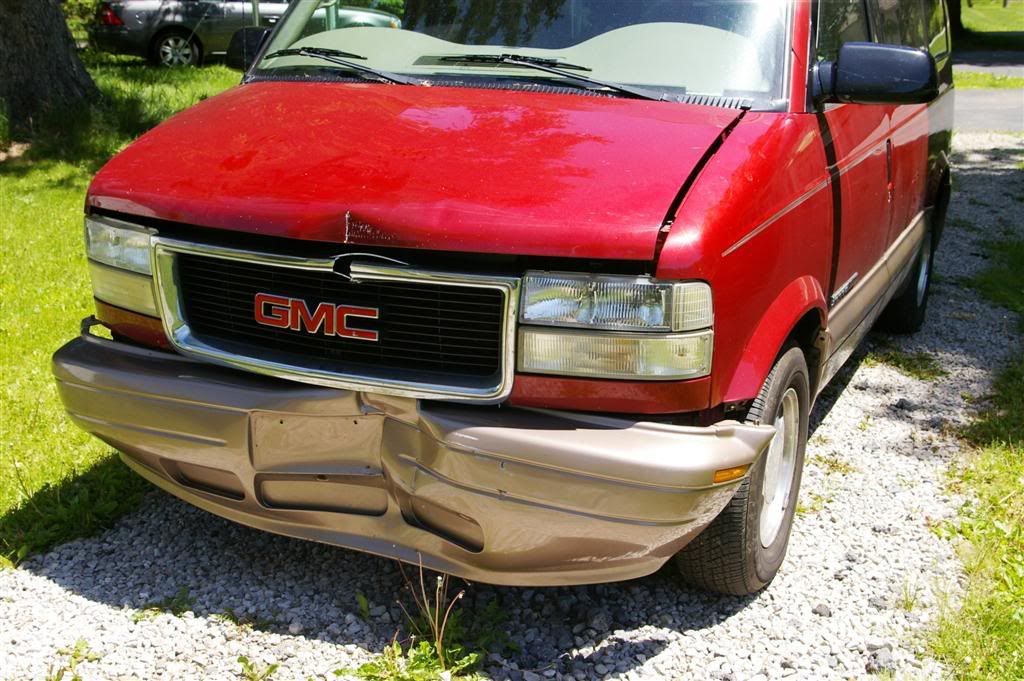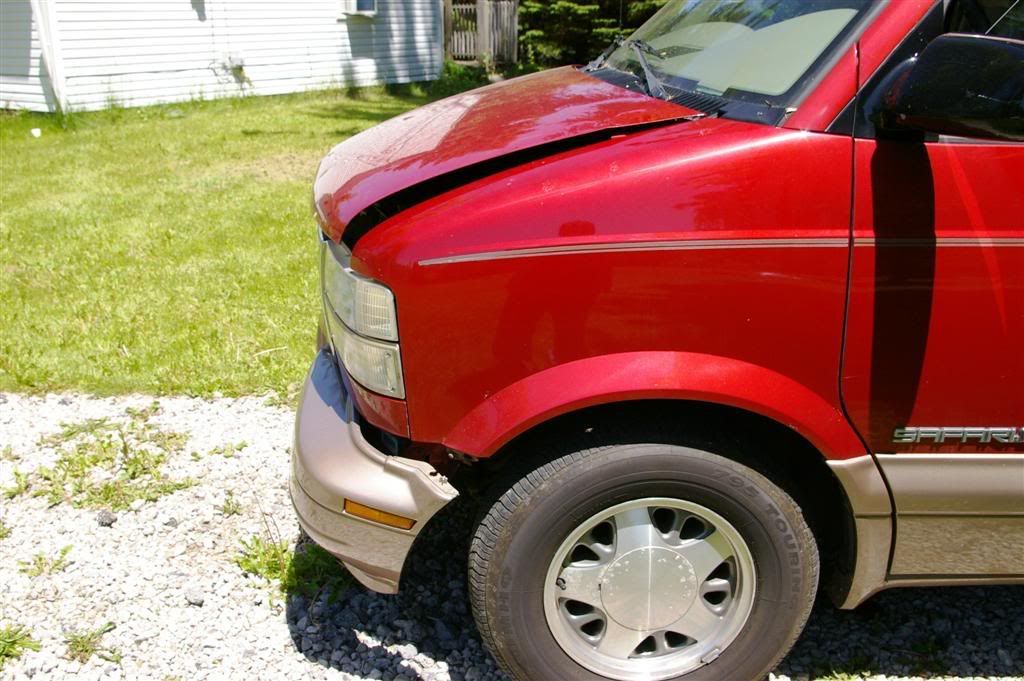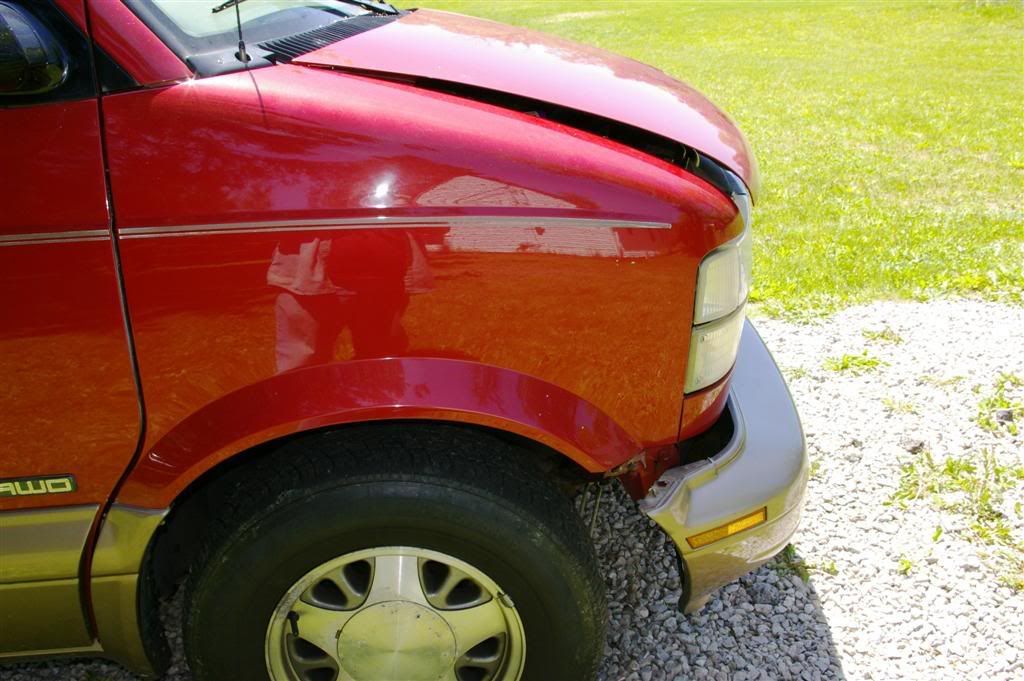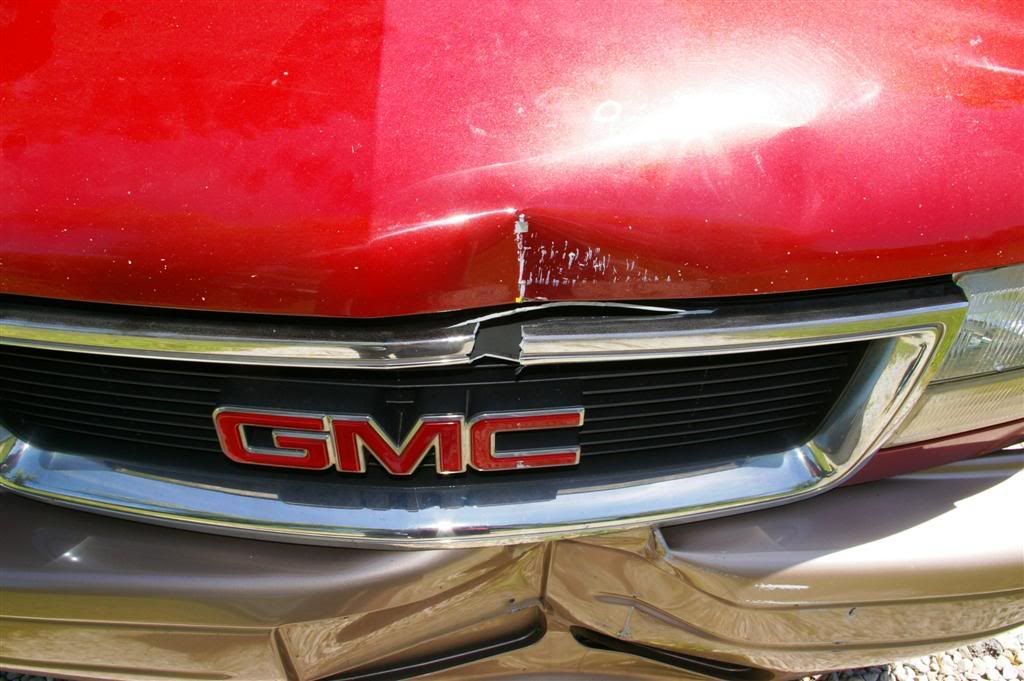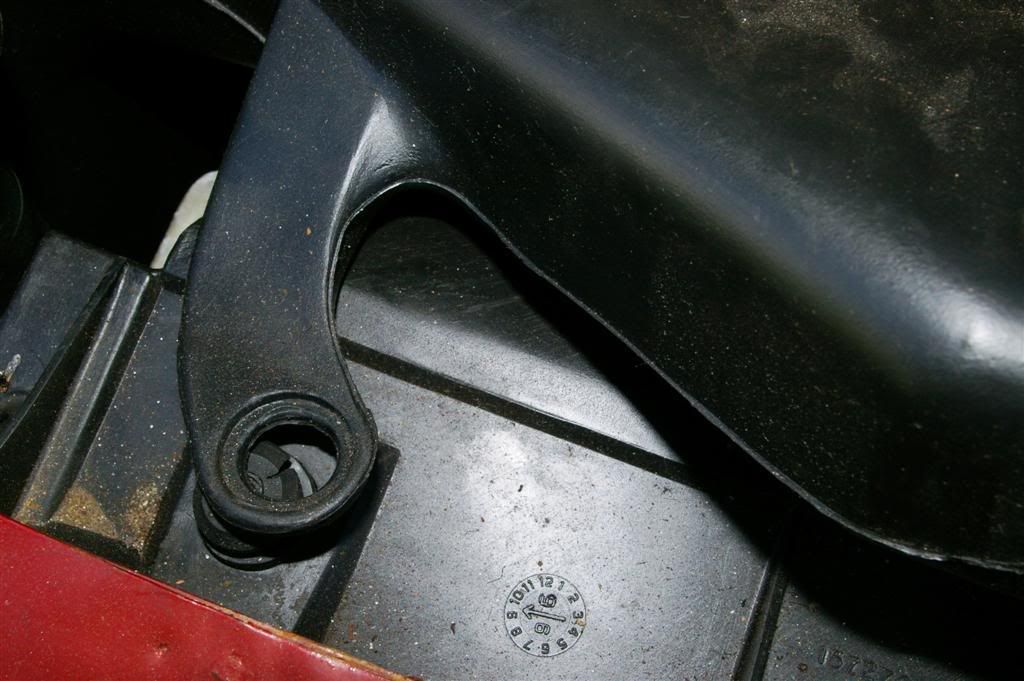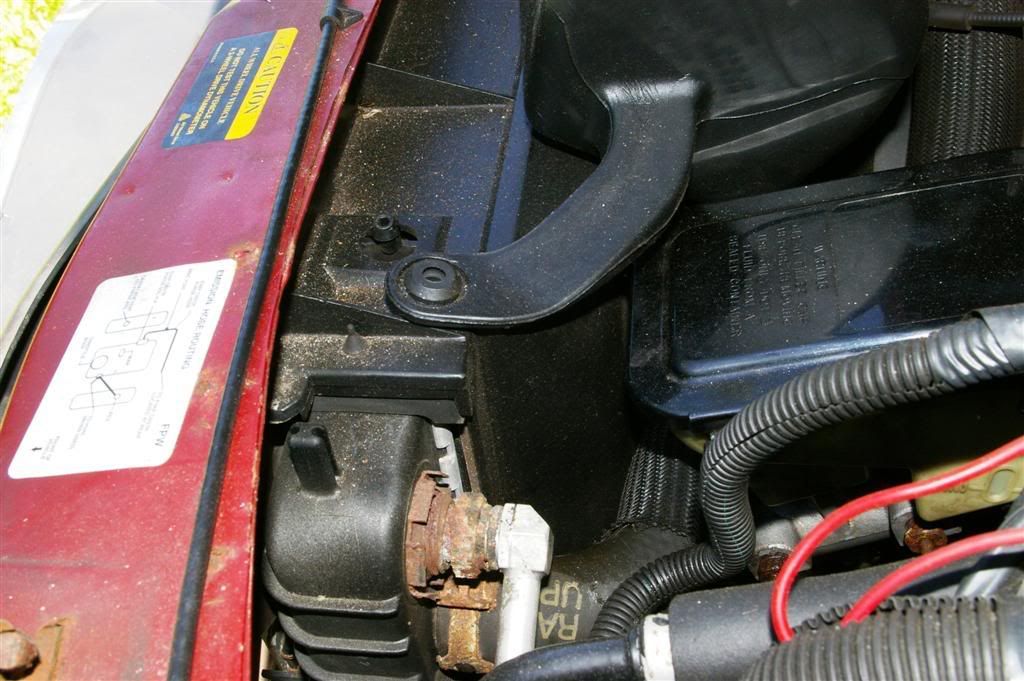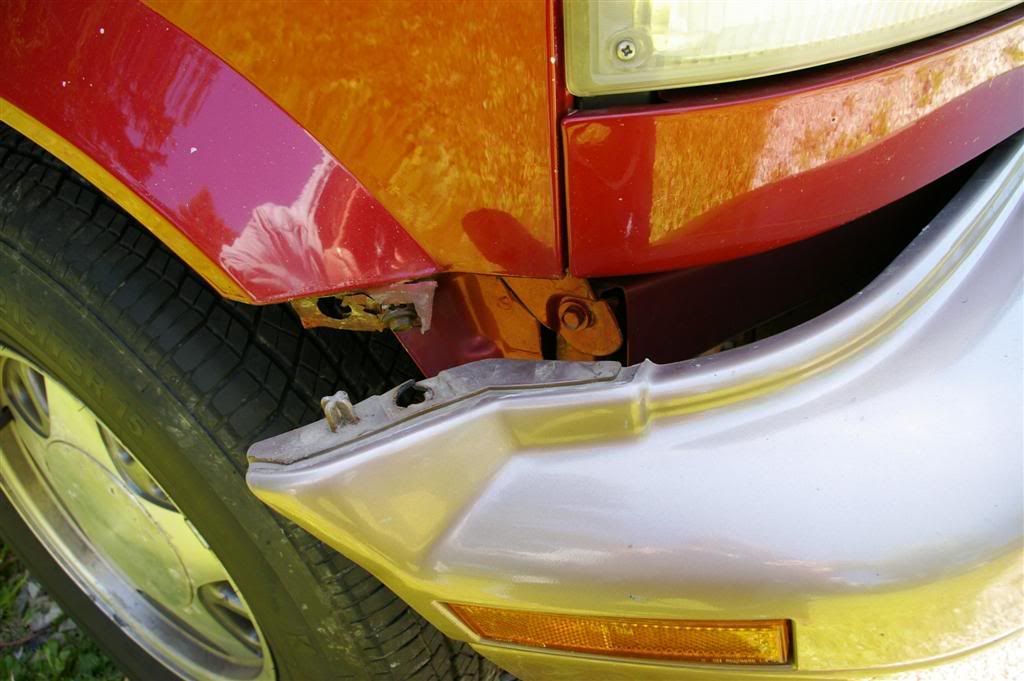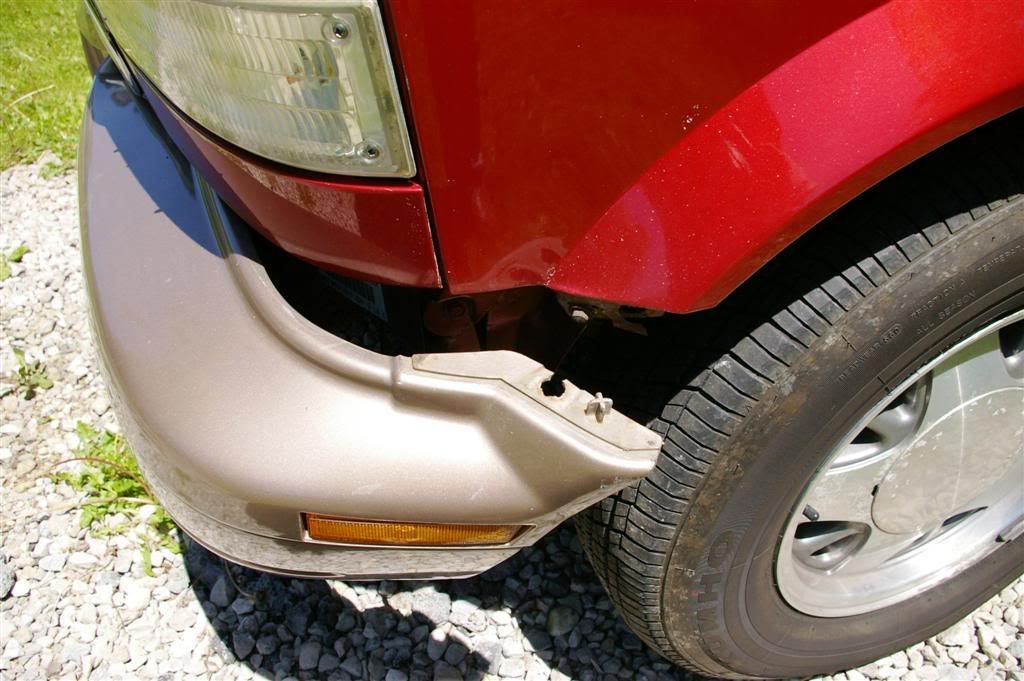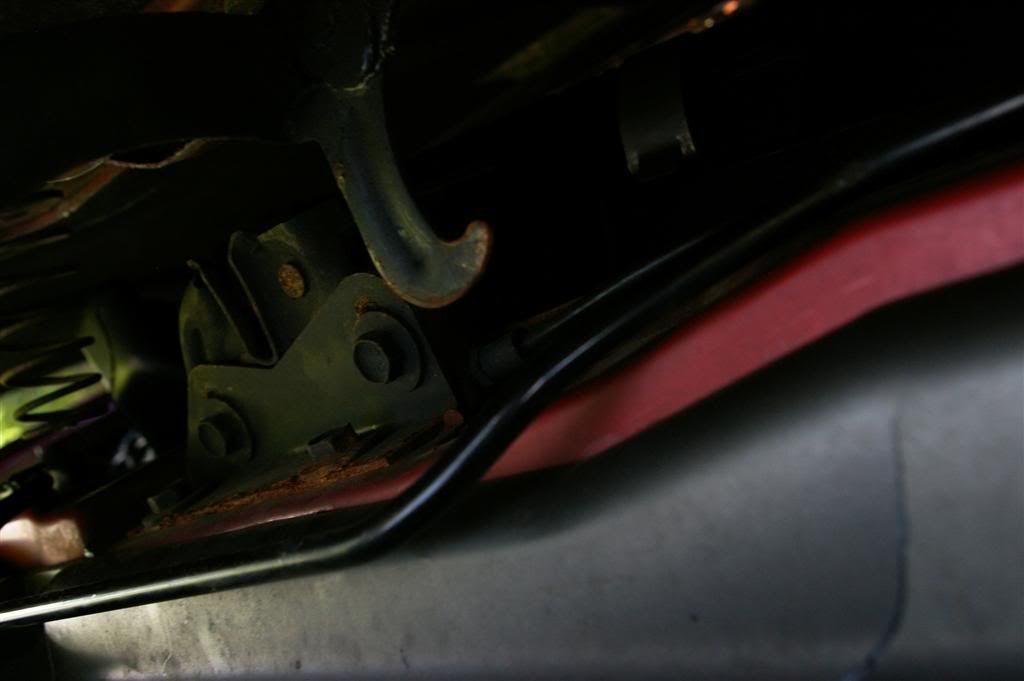 :banghead: :banghead: :banghead: :banghead: :banghead: :banghead: :banghead: