Discussion Starter
·
#1
·
Hi.
We have just returned from a 600 mile round trip to Luxembourg. Not too far by your standards but I did travel through four countries; France, Belgium, Holland, Luxembourg. Five if you include the U.K.! I could have made it six as there was a slightly longer route via Germany. The van ran very smoothly despite temperatures reaching 34 degrees and climbing some long drawn out hills.
There were only a couple of problems though. The first was that one of the policemen in Dover didn't like my number plates. He was just advising me as he was pretty busy keeping us all safe. They are the US style and probably not strictly correct although the ANPR in the local Supermarket has no trouble reading them. As far as I know have been on the van for years. The MOT is due in August so I will see what the tester has to say.
The second issue was that the van threw up a couple of fault codes (p0175 & P0172) both banks indicating fuel too rich. This happened about 20 mins into our journey from Maastricht to LaRochette. We reset the codes and continued the journey. We have travelled around 350 - 400 miles since without any reoccurrence.
I don't think there is anything wrong with the van although an emissions test will confirm it. It was a very hot (34 degrees) day and we had just come out of a long tunnel there was no wind so I am hoping that the problem was just that the air wasn't particularly fresh and full of exhaust fumes. Time will tell......
Luxembourg is very nice, everything is clean. The roads we travelled were immaculate. It was as if someone knew I was coming and resurfaced them all ready for me! Petrol in Luxembourg was 1.14 euros per litre which is as close to £1 as you will get.
We stayed in this campsite which is around 220 miles from Dunkirk. It was very nice, the staff were friendly and the site was very clean.
http://www.irisparc.co.uk/camping-birke ... GwodwiEA4Q
Here are a few photos from the trip. The road sign made me chuckle a bit.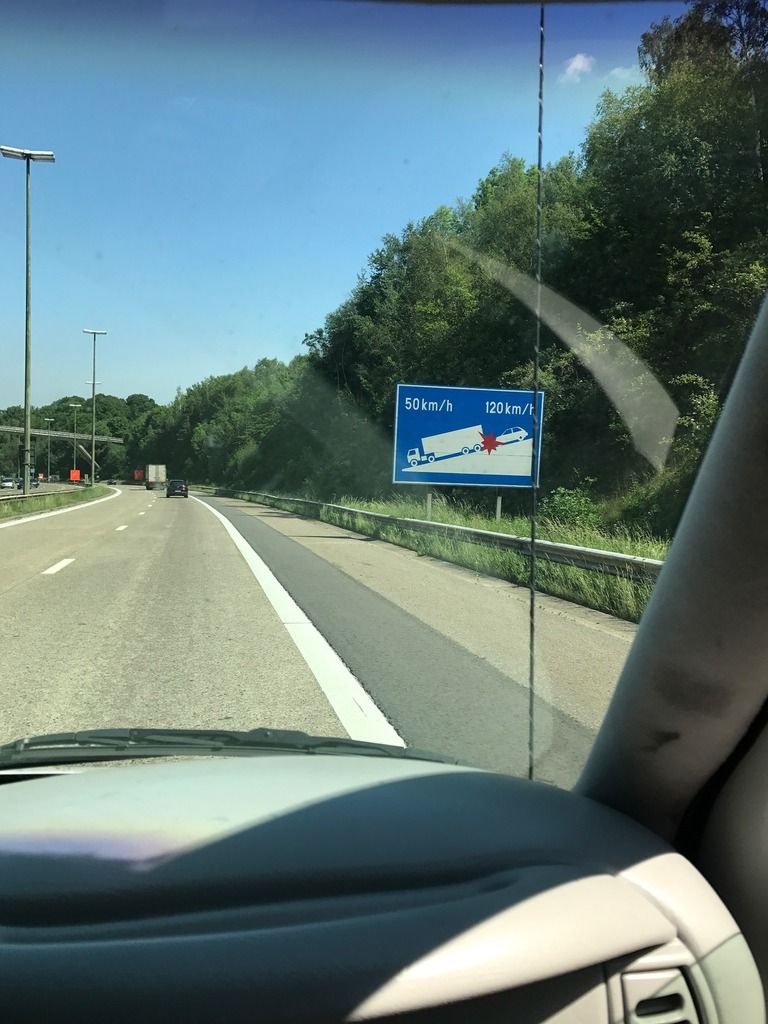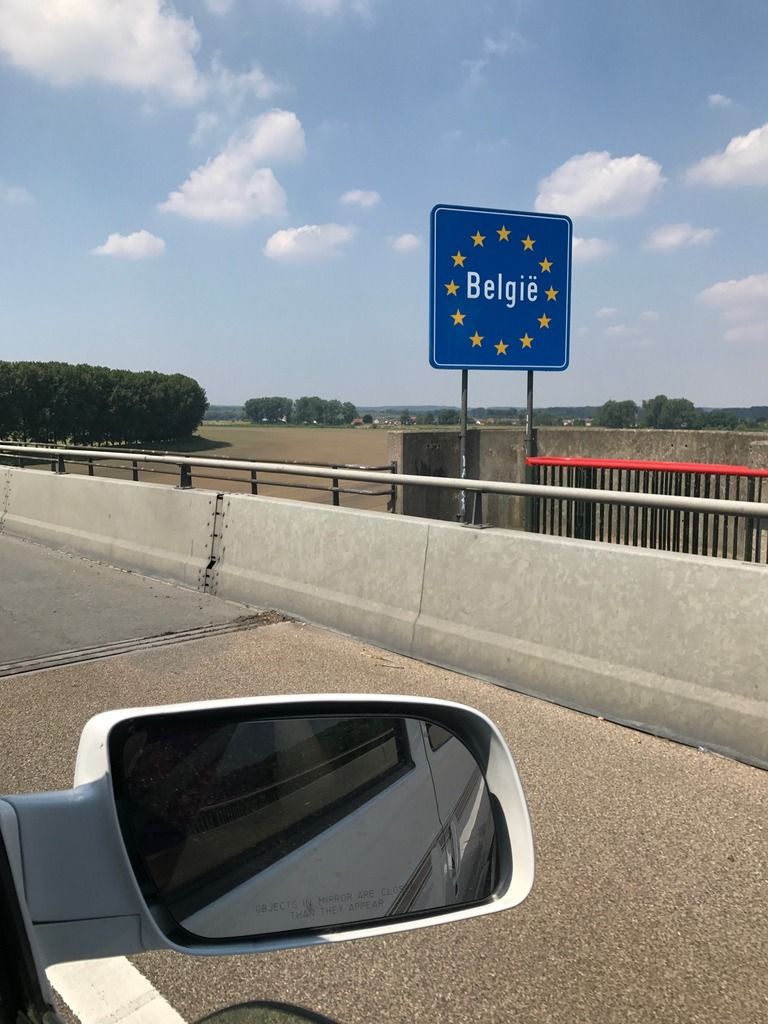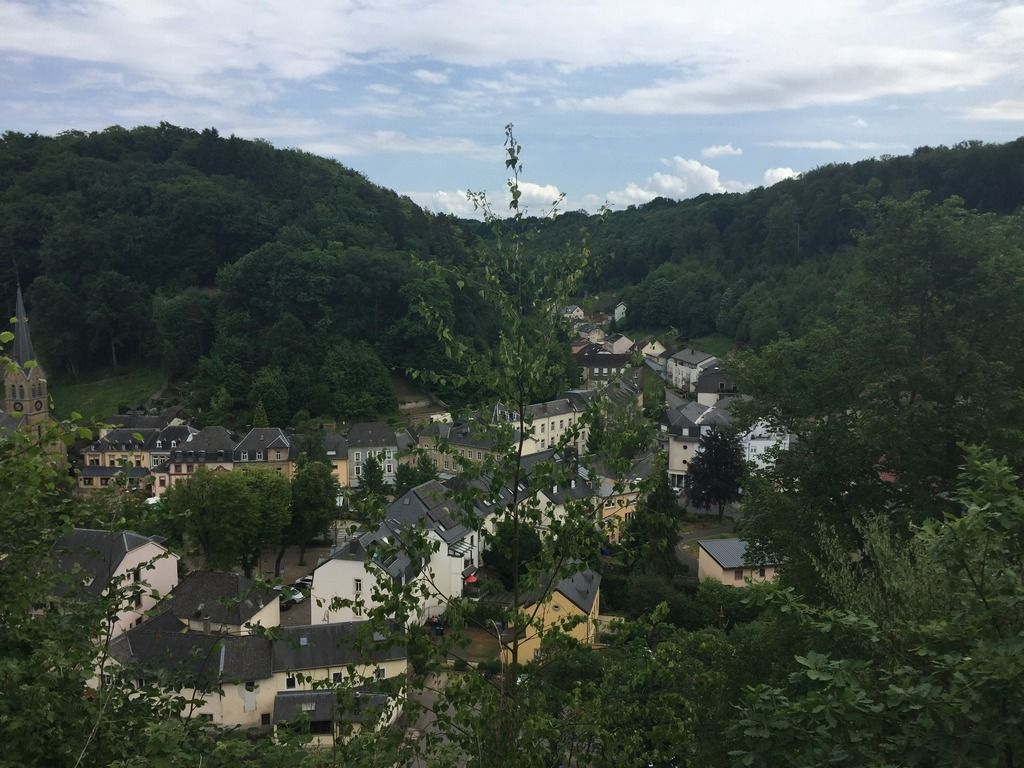 Thanks for all of your advice on here. It really helps me to keep the van running smoothly.