Discussion Starter
·
#1
·
I'm not sure I'm posting this in the right category. Sorry!
I know you guys like to match a name to a van so here ya go.
It ( Name: SuperVan) actually photographed well in these pictures. Trust me, it's a lot dirtier and rustier in real life.
So here ya go!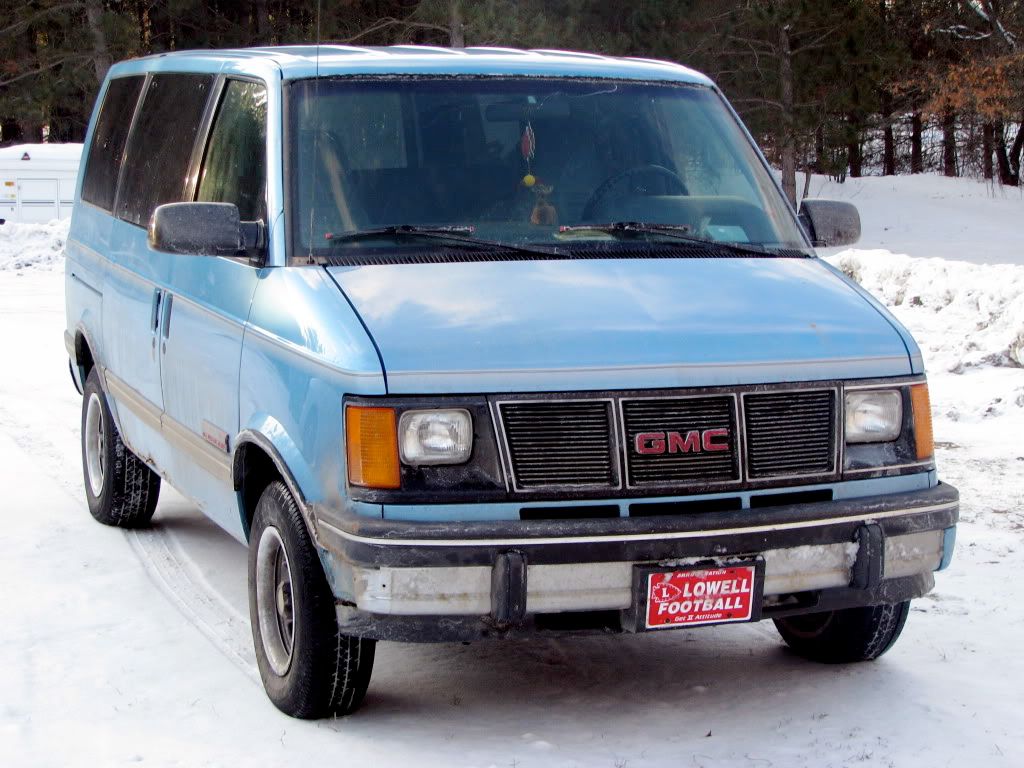 That little plate is the result of leaving my van at the grocery store all day while I was at the beach. I still don't know who did that, but I like it.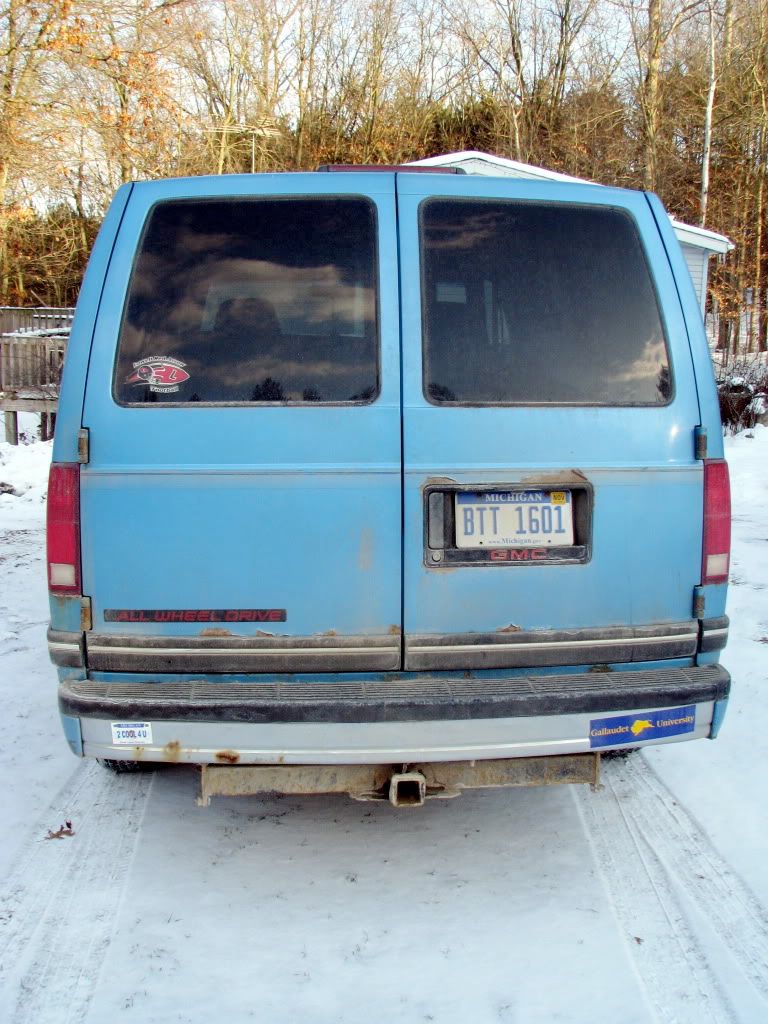 This thing is riddled with random dents and scratches, but this is the biggest.
It's from when I went up a curb and plowed over a stop sign. The sign bent like butter.
It's just that dent and the little plastic piece missing.
My poor sliding door. I'm pretty sure that's a legitimate HOLE in it meaning it leaks air, but maybe not.
Also it freezes a lot, and I was trying to push it open from the outside, and ended up breaking the latch or something. Now it only opens from the outside.
Enjoy, I guess. lol