Discussion Starter
·
#1
·
I just removed my engine cover for the first time and I found this plug right by the driver side footwell.
What is it for and do I need to plug it in? Also the wire just below it is exposed and looks very frail.
I'm also doing: plugs, wires, rotor, cap, and air filter...anything else to check while the cover is off?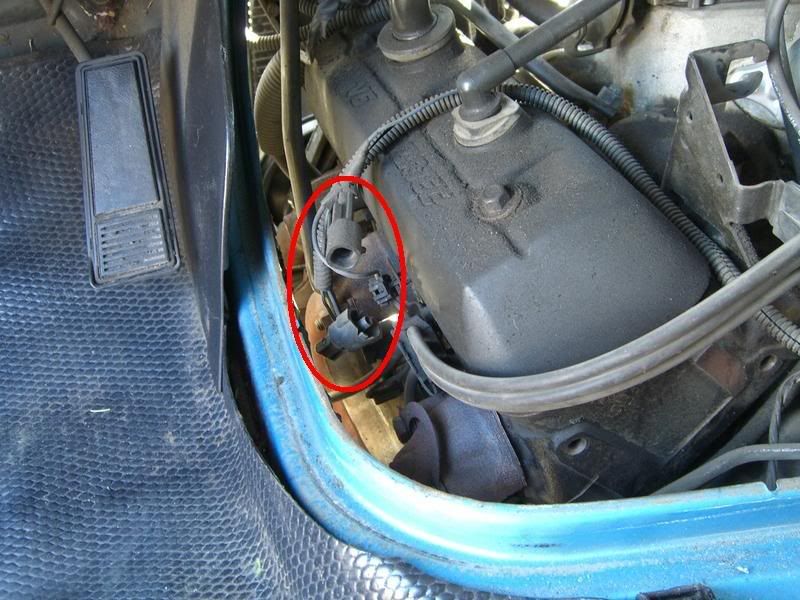 Thanks :cheesy: