Good morning, all.
For V8 SBC swap consideration, would a rear sump oil pan such as this one be a direct fit into a RWD Astro V8 conversion?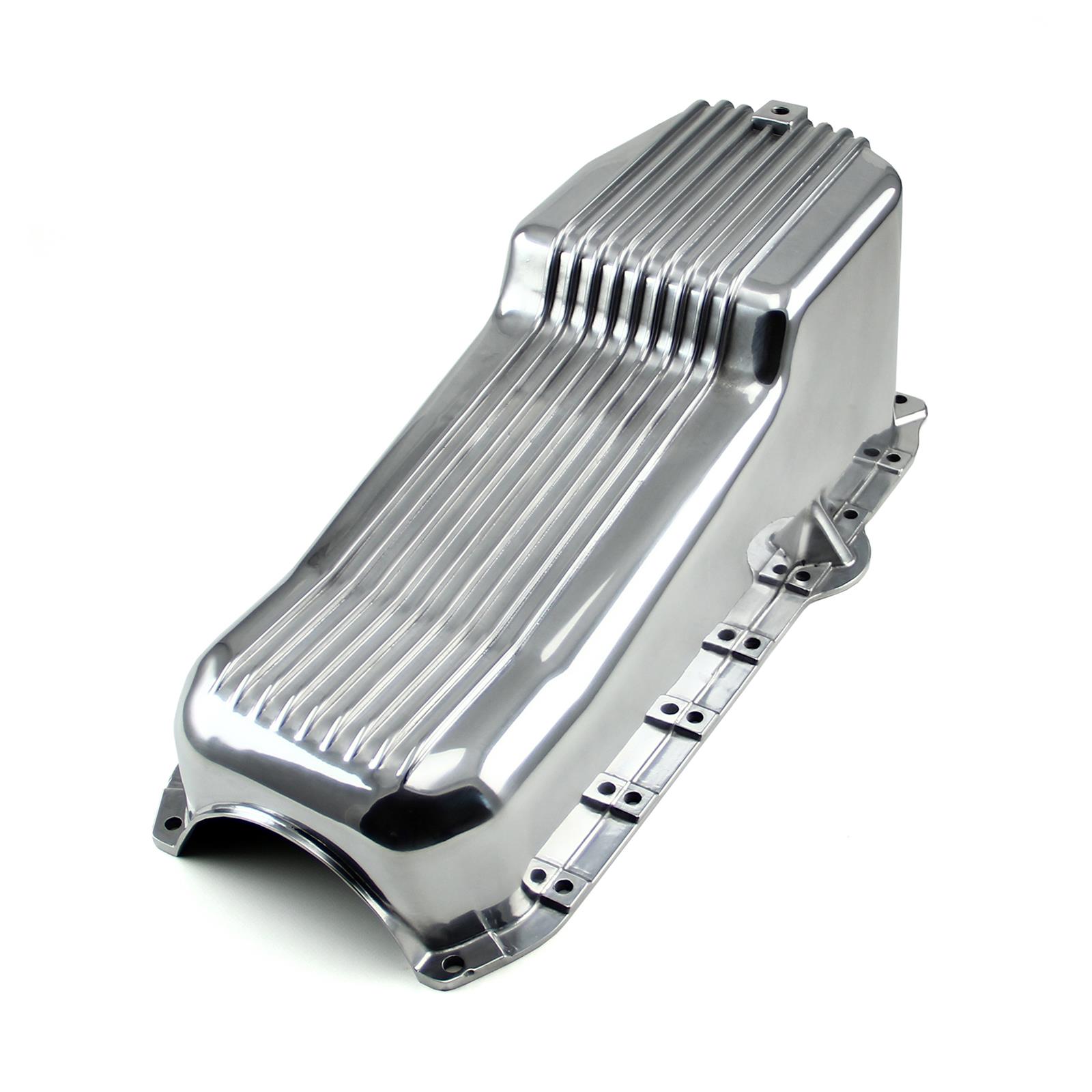 Free Shipping - Procomp Electronics Oil Pans with qualifying orders of $99. Shop Oil Pans at Summit Racing.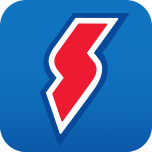 www.summitracing.com
I don't know how much variety there is to SBC oil pans other than rear main seal type and dipstick location. As far as dipstick and main seal type are concerned, this pan would work for me. But I don't know about clearance in our vans. I believe that the stock truck pan works on a RWD, and this appears to be very similar in dimensions to the truck pan, but I don't know what I don't know.
Bling is cheap for a SBC, and I really like to replace stamped steel parts with cast aluminum parts wherever possible.