Download the original Vehicle Information Kit, and you might be able to determine if they are an original option, or a conversion company add-on.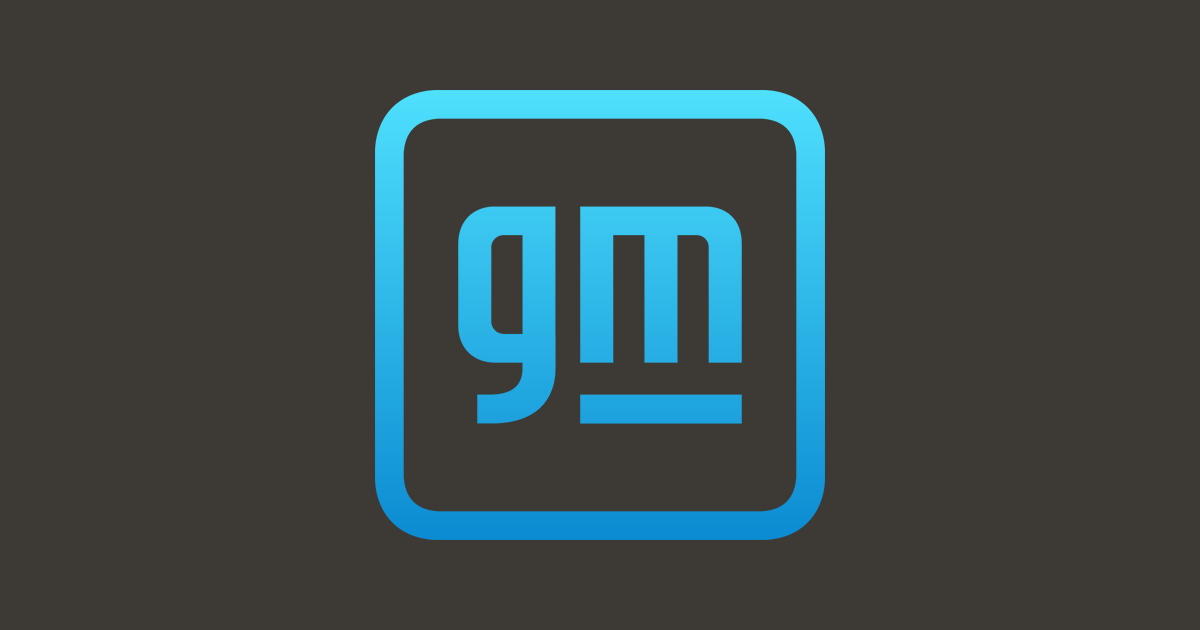 GM Heritage Archive offers over 900 Vehicle Information Kits across GM Brands. Search by Brand, Model, or Year.

www.gm.com
they don't look GM OE to me, but i'm far from being an expert.