So finally replacing the CV joint (axle shaft) assemblies and axle seals in my '04. I replaced the axle seals last year when I did my front end rebuild and have lifted van 4" since but they are leaking again and the passenger side CV has been leaking grease since the lift. I picked up new GSP cv assemblies at Advance Auto and used a coupon code to save $50 so they were just over $100 for the pair with lifetime warranty.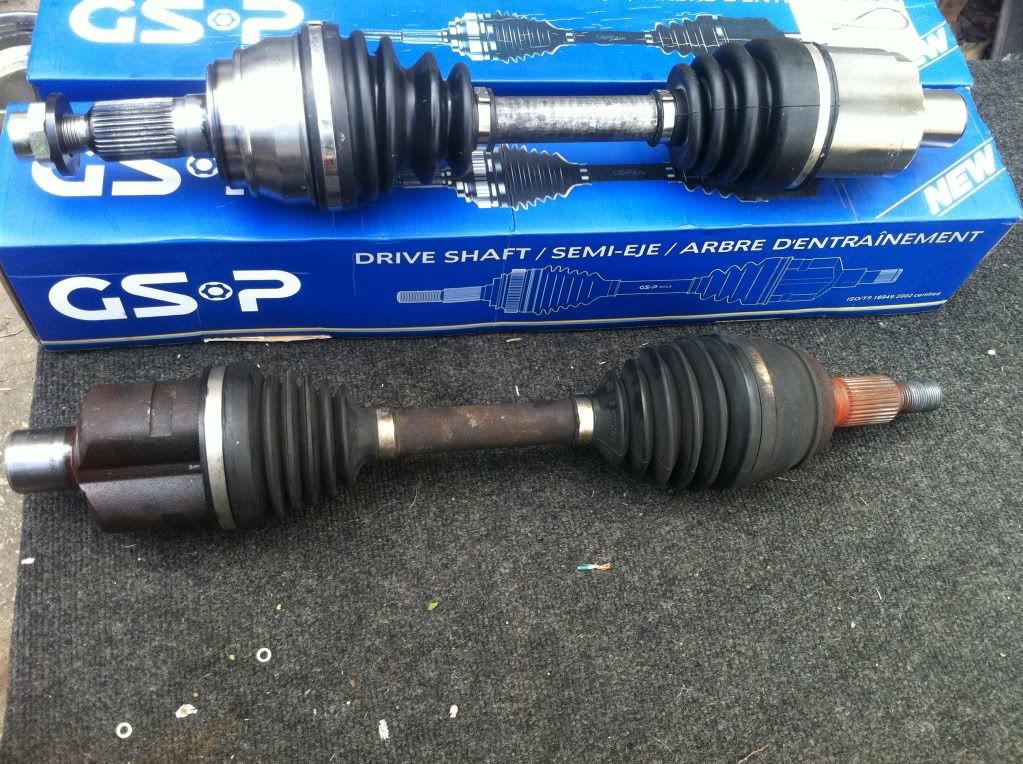 I finished the passenger side which was straightforward - I should have replaced the CV joints the last three times I've removed them for other stuff! I'm working on the driver's side now, when I tapped the CV out the axle came out inside the CV and so had to tap the axle out of the CV. I also pulled the six bolt plate that houses the axle seal on the side of the differential because it looked like it was leaking as well. I tapped the old seal out, cleaned everything and used Scotchbrite to prep the surface for gasket on the plate.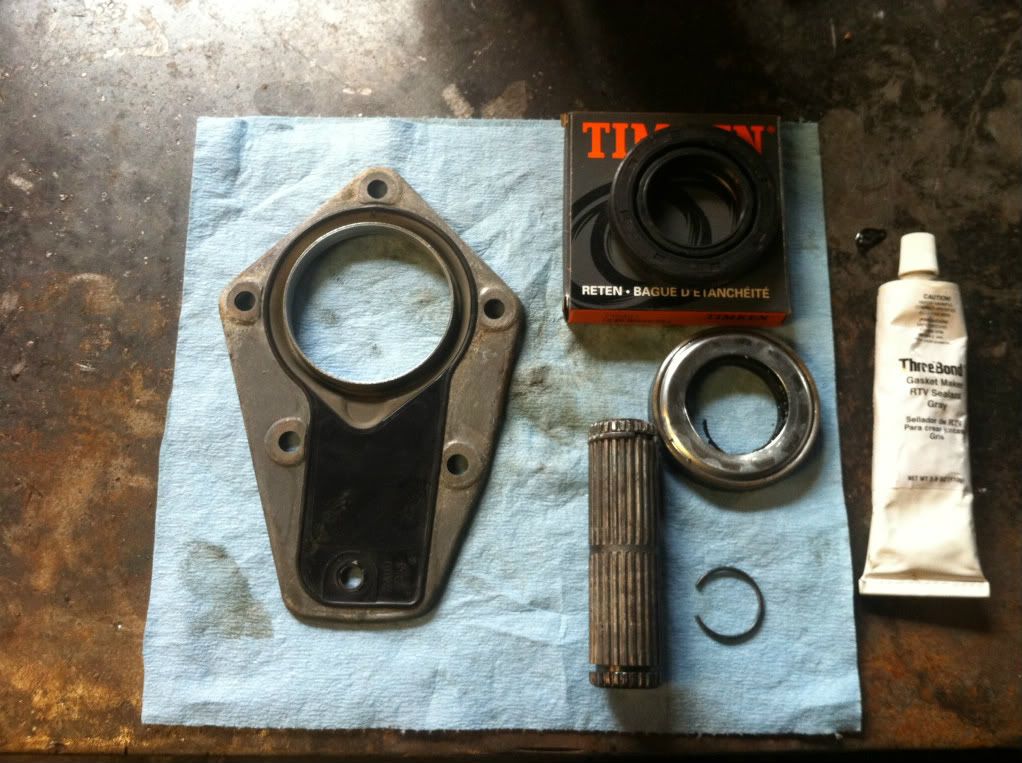 I noticed on the differential that the adjuster sleeve (the castellated ring) is very loose and even though it's held in place with a locking tab, I can move it back and forth with my finger within the confines of the lock tab. I'm thinking it is to set bearing preload? Is this normal? I drained the gear oil (Amsoil Severe Gear) and it looked good, maybe a tiny, tiny amount of very small metal particles.
Trying to get some ideas before I reassemble.
#33 in this photo: