So like many with Dutch Doors on the astros, I also now have the dreaded wet carpet sindrome. So onto Astrosafari I went in search of the answers. Found some good info and ideas on how to tackle this problem. This is what I have done so far, if I have missed something or should do something more please chime in and school me.
bought me some of this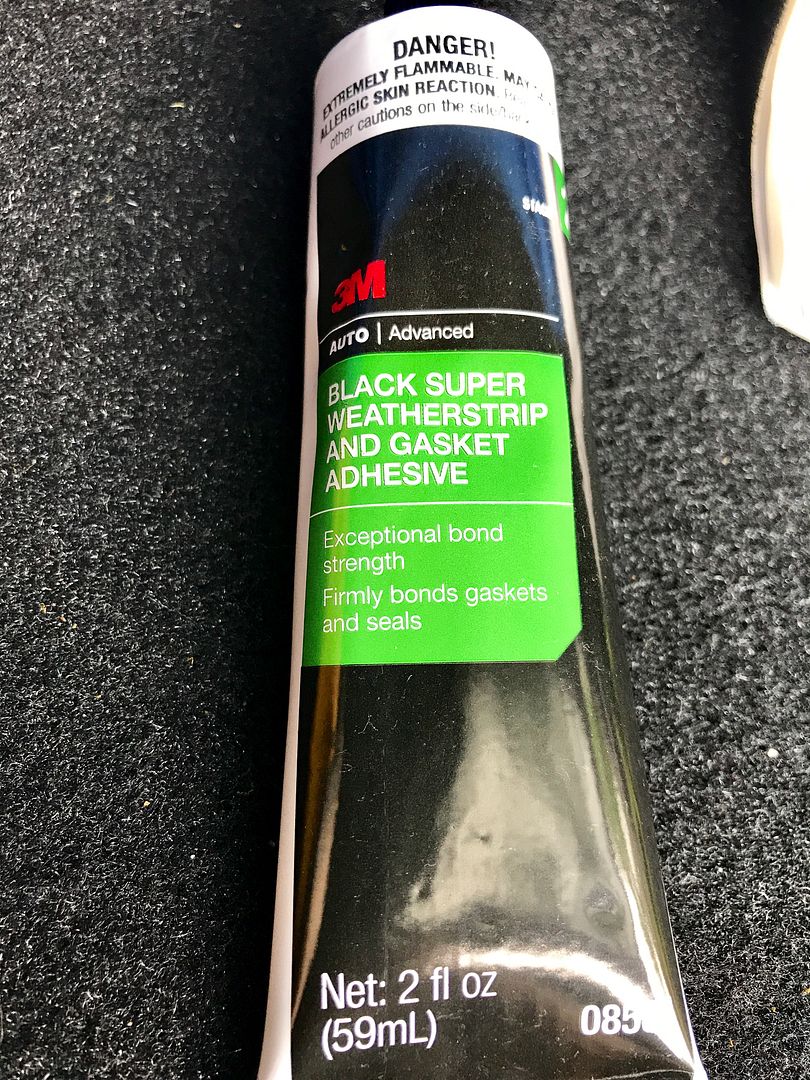 took of the seal and two end pieces, cleaned,degreased,and removed old silicone I previously used. Followed some instructions I found online on how to apply this adhesive. Before removing the seal I marked the position of the gasket as it laid on the van. Re installed the now cleaned and glued gasket to the van.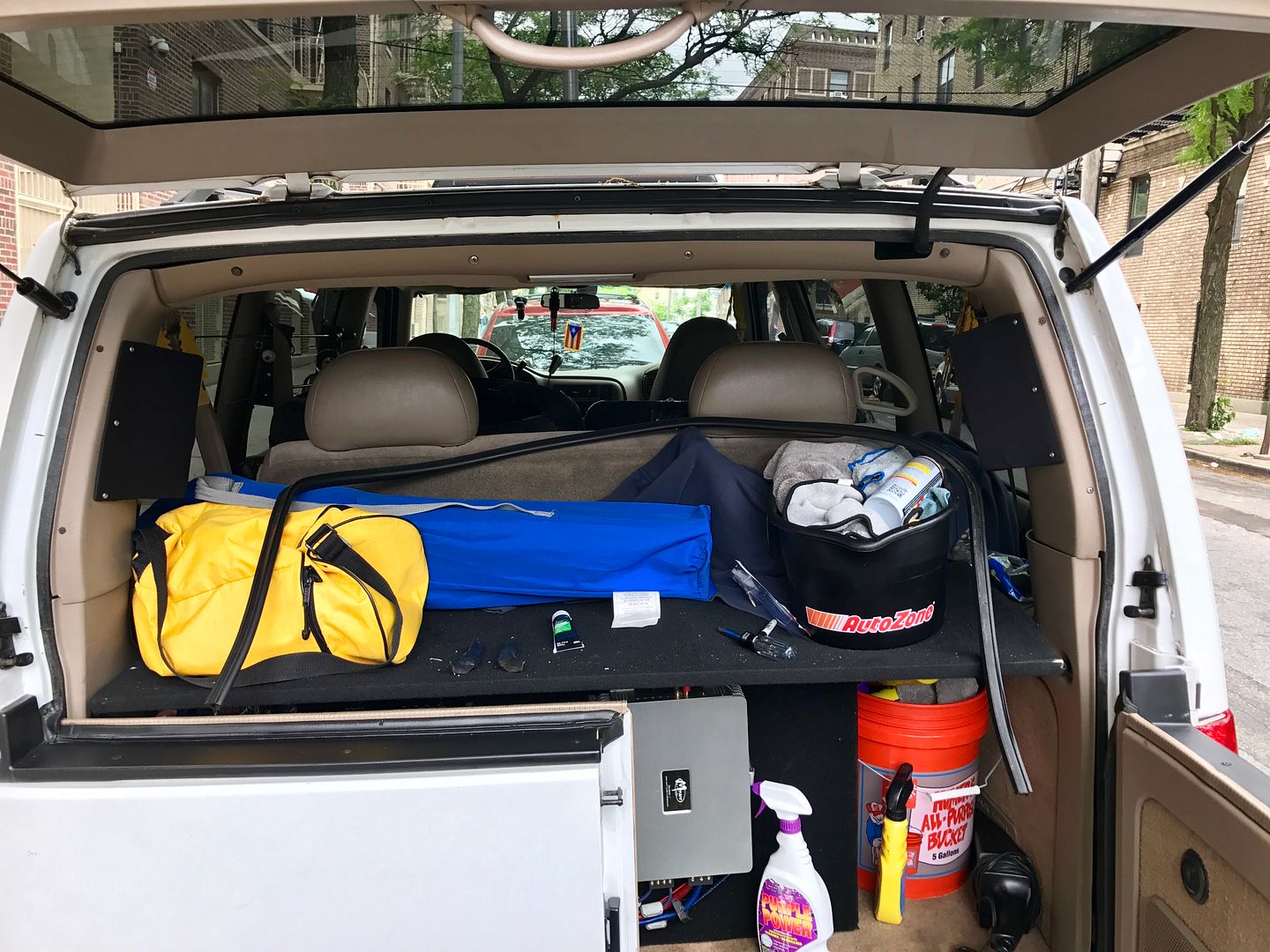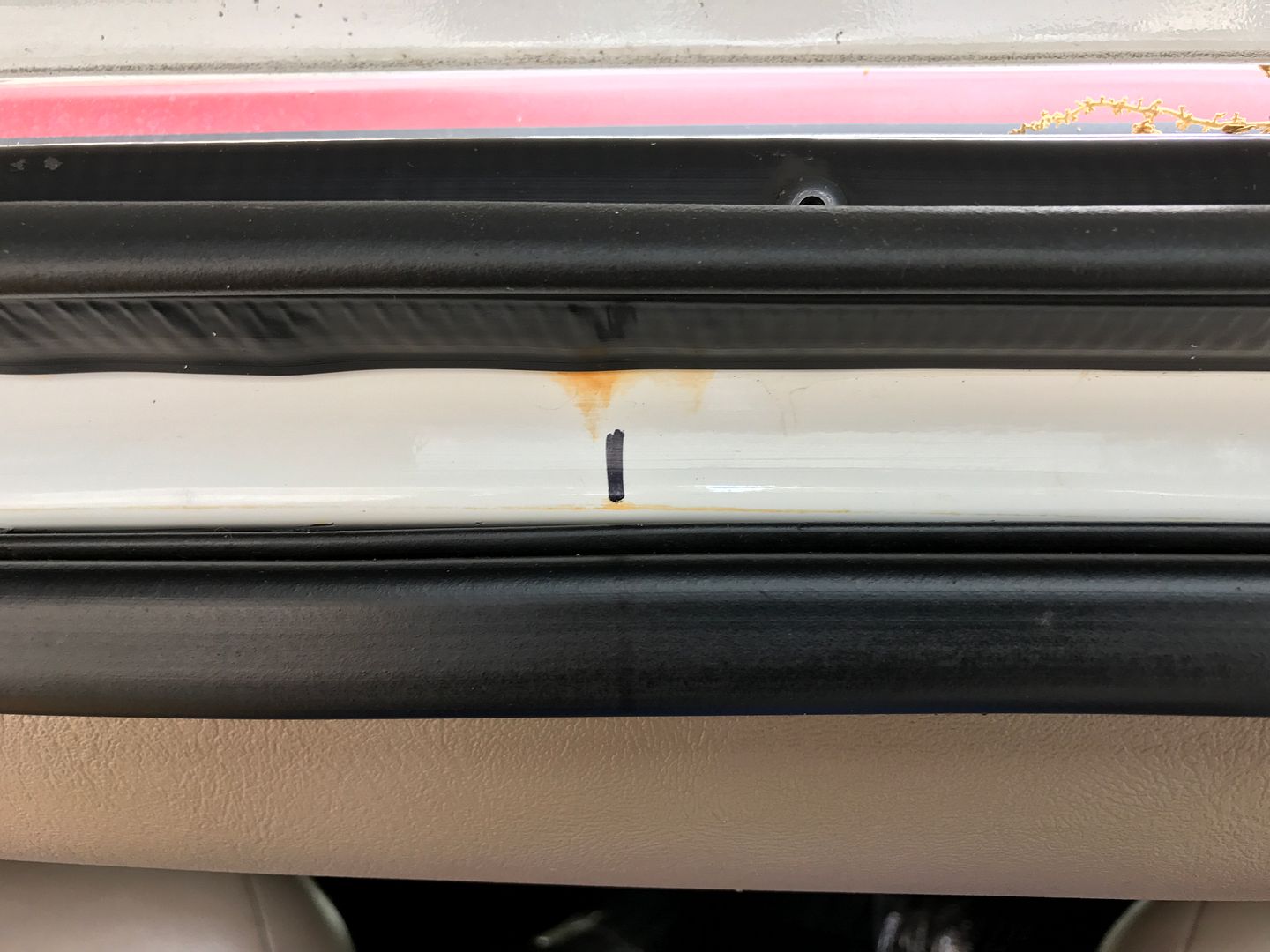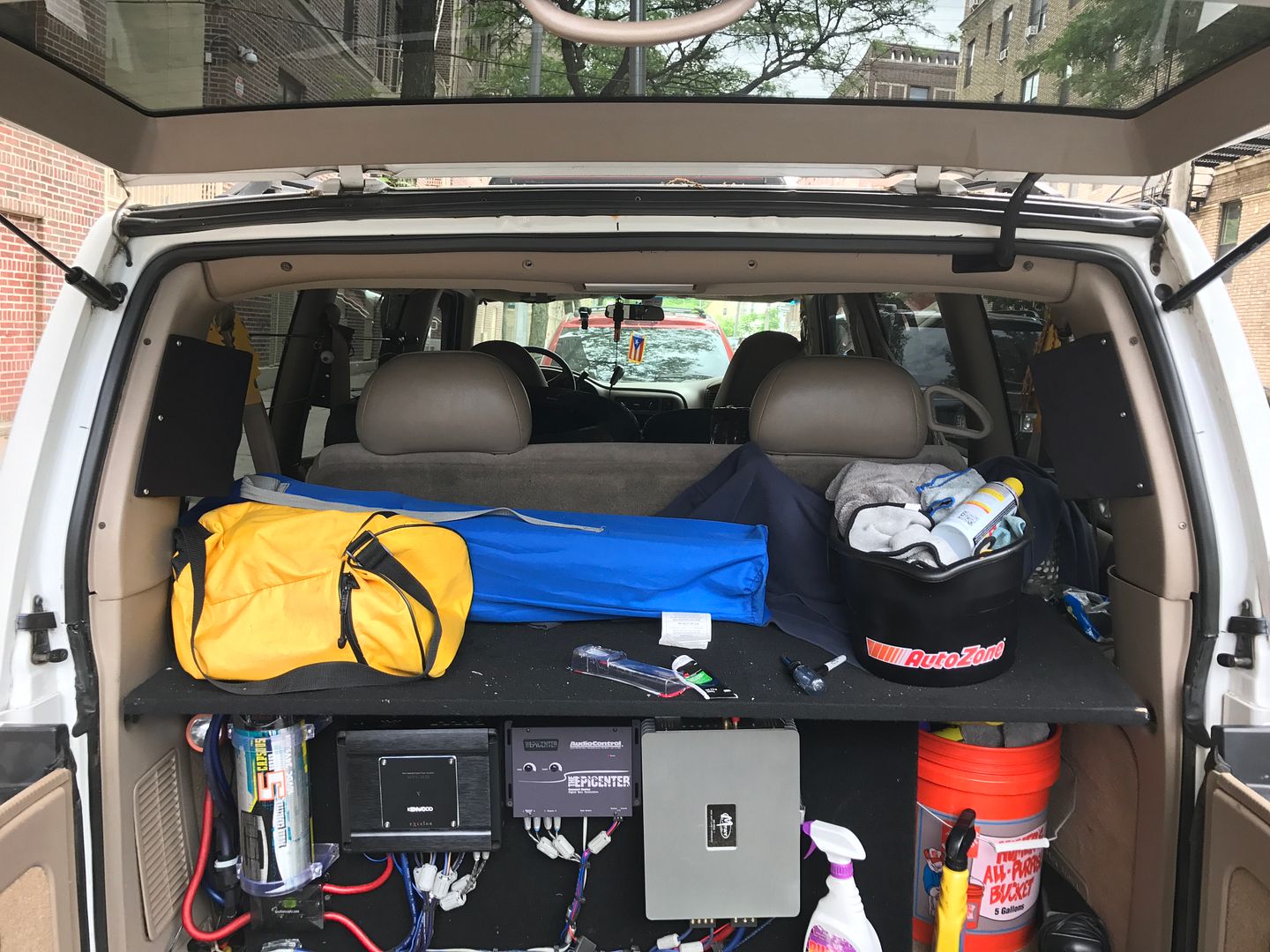 drilled 1/4" holes at each corner to aid in draining of said corners.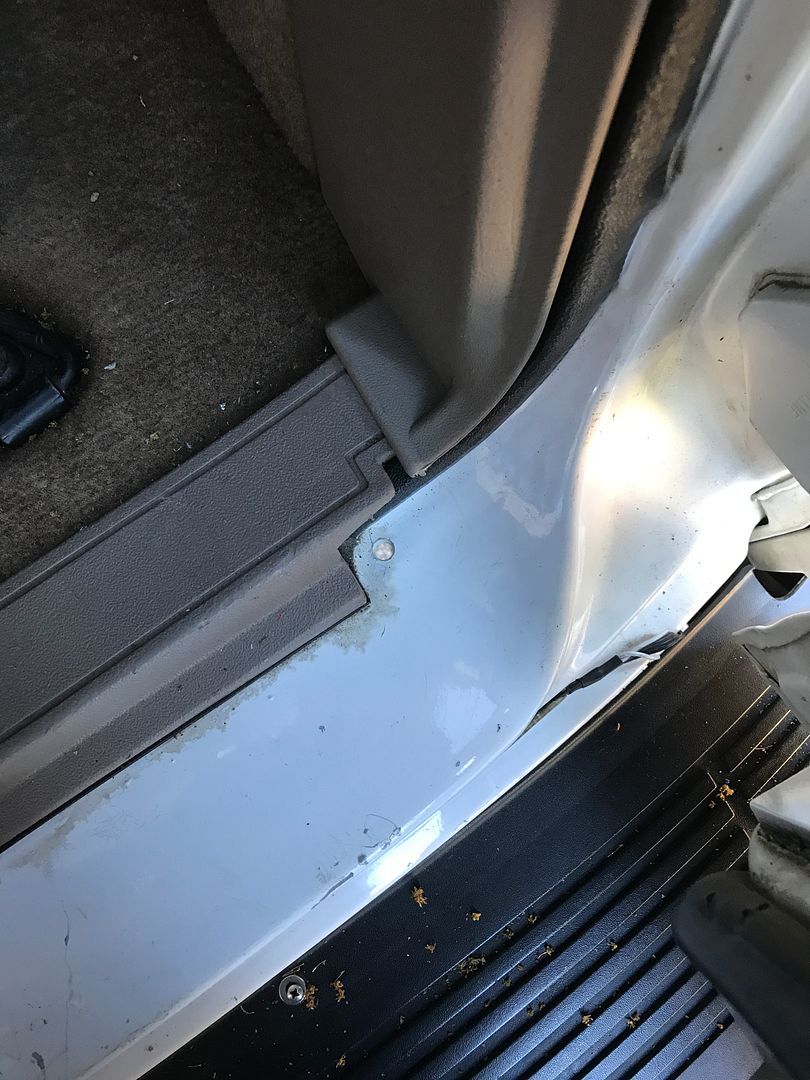 Checked the seals around the actual doors, they look good. I did find a small part of the gasket on the driver side that had come off, but I was able to push the little clips back into position and the seal back into place.
I am wondering if the two end pieces of the glass seal are still available, mine are like sponges and kinda beat up,lol
Have I missed anything???