Does anyone remember my Bad Ast Project from the old board? I finally got it off the computer this spring and have the chassis and suspensions 90% built. The van is on the hoist and has been gutted for the chassis install. if anyone is interested I can give you the updates starting back on Memorial Day weekend...
Here are a few pics as she sits right now.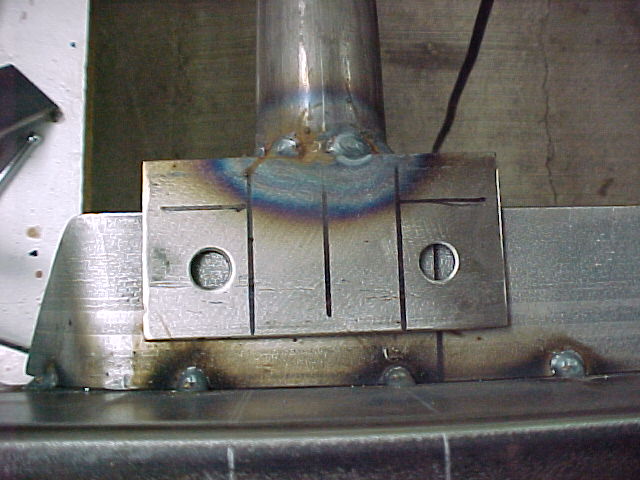 \
Thanks for looking at all of my stuff.
Mark