Put on a 2nd coat this afternoon. The paint looks real nice with a satin sheen after it dries. I stuck on the A/C bracket to get a pic.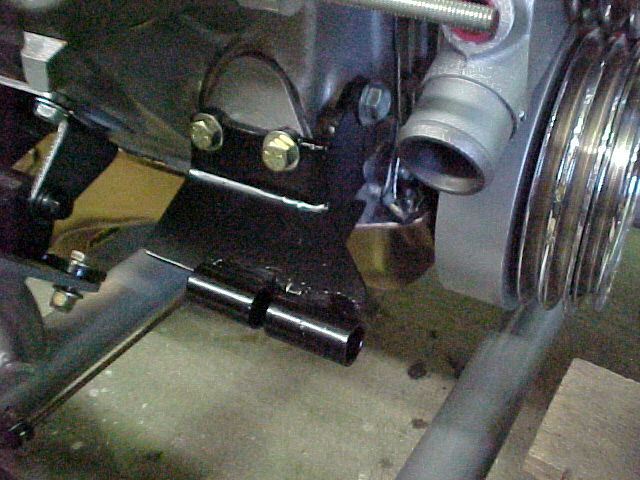 This is the rear alternator brkt.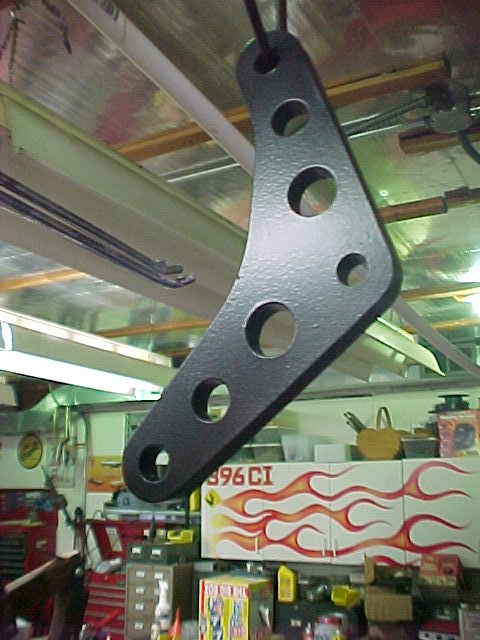 Front alt bracket and adjustable A/C brkt.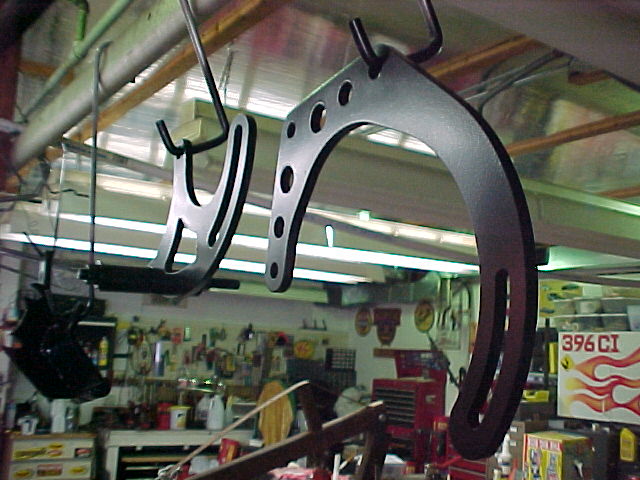 I've been fighting leg and back cramps the last couple of days so I haven't been out in the shop much. I should be back at it in a day or so. I want to have the front suspension together by this weekend.