Hey all!
I suppose it's time to start a thread just for Chupathingy. A little background:
The van was originally bought by my parents to replace a '92 Safari that had been good to us. In fact that van became mine, and was the van I had when I originally joined the site. I ended up trading that van in. Rust and age was doing that van in.
Anywho, enter the van I call Chupathingy (the name comes from this:
http://youtu.be/_yq_0KuXu64
). It was the family van for many years, even after I and my brother had moved out. Unfortunately, it was getting old and developing problems. My parents replaced it with something that gets better mileage, and the van sat unused for half a year or so. Well, I ended up borrowing it quite a few times (it's such a useful vehicle) during that time. One day my parents were talking about getting rid of the van. With only 185,000 miles on the clock, I knew it had some good life left in it so I offered to take it rather than see it end up in a junkyard.
This is how it looked when I got it late last year: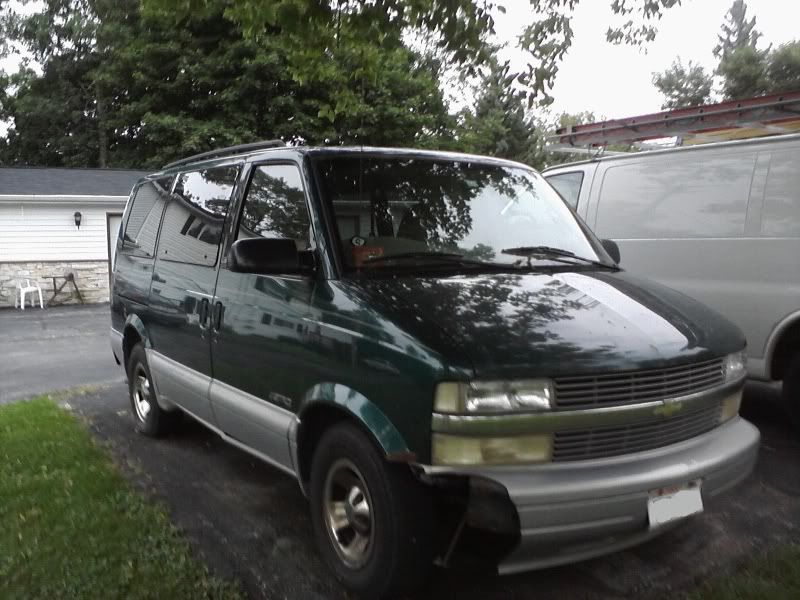 The bumper cover had been broken when the van slid into a snowbank.
I took it off, and removed the bumper stickers.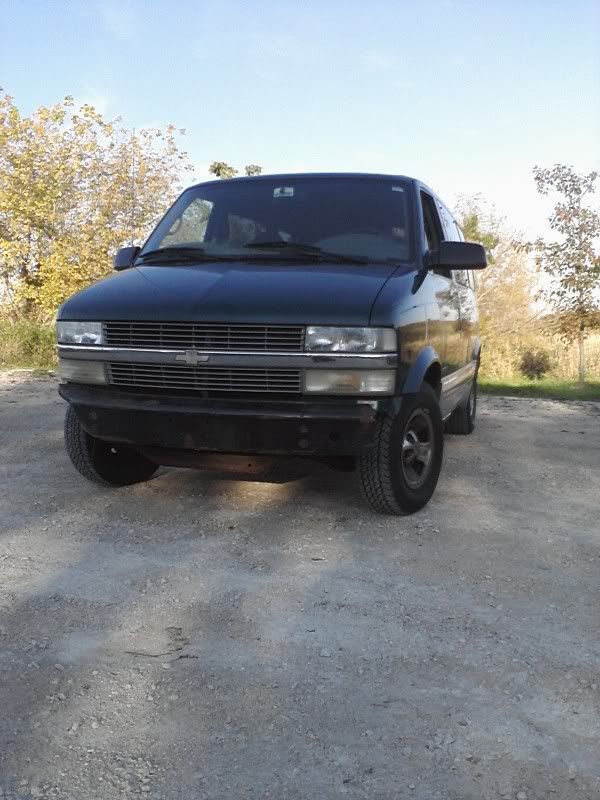 Since then, I've put two new cheap tires on temporarily. I also ended up using a wheel I had leftover from my old van, as one of the wheels on the van had rusted to the point where it was leaking air. A few weeks ago I replaced the spark plugs, wires, cap and rotor. The van now starts in all weather conditions, and runs quite well.
Yesterday I found a guy selling some aftermarket wheels for $100. Since two of my wheels were still leaking, and mismatched, I jumped on it. Picked them up and installed them today.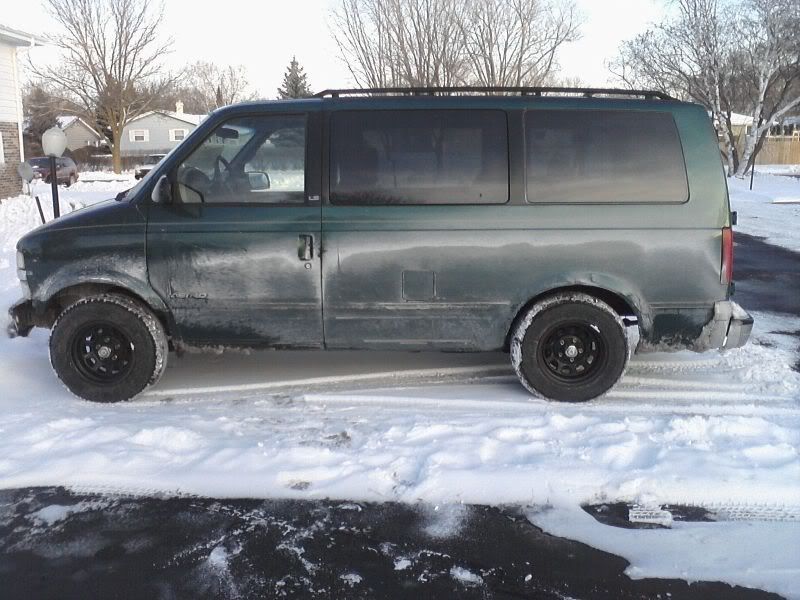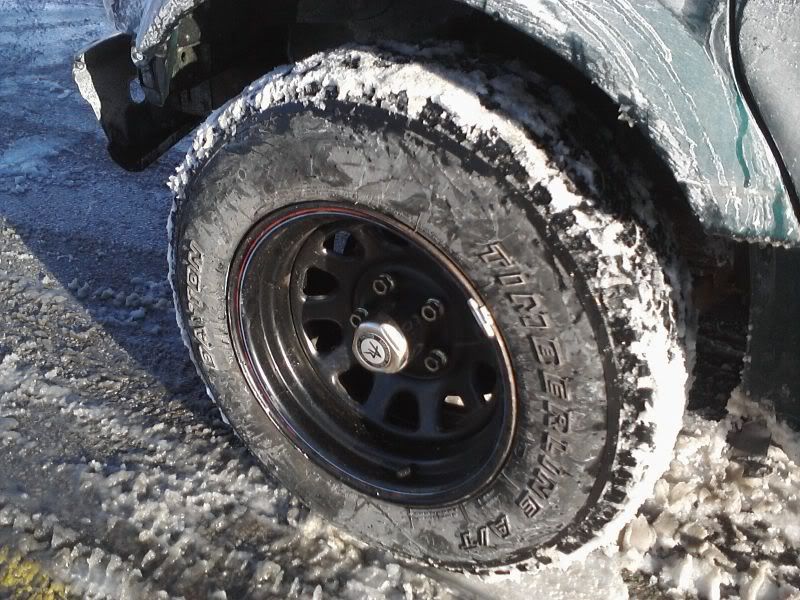 More to come.