This is the early stages of my project Astro called "Ole Yellar".
Yes I bought a old ice cream truck,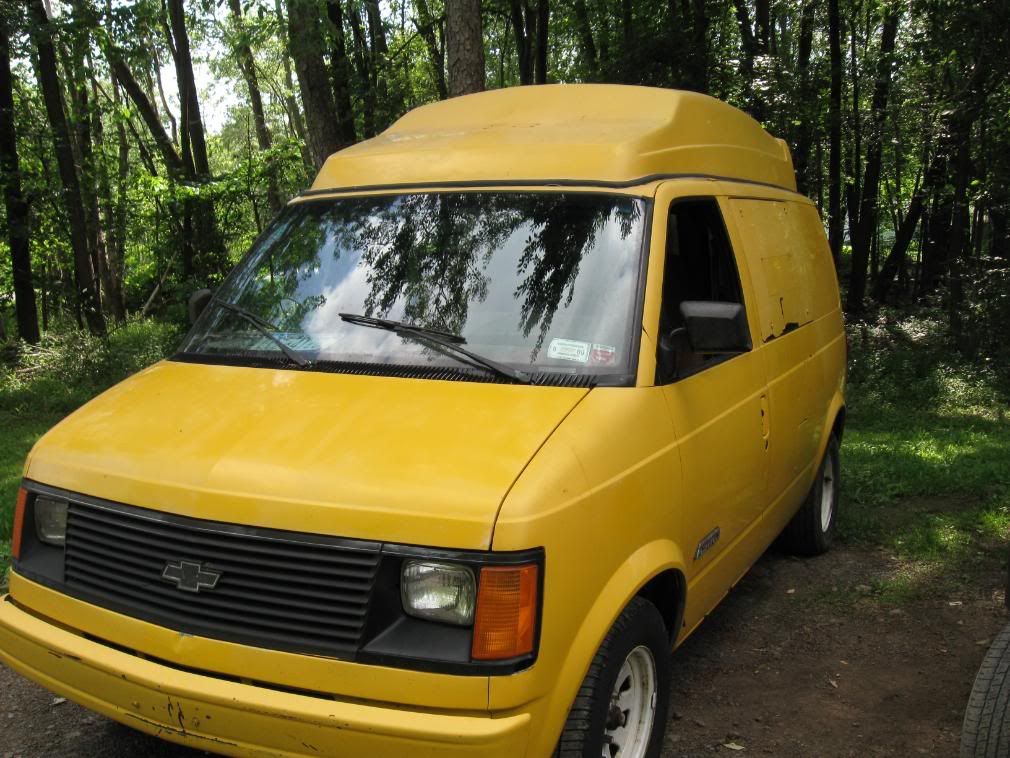 The running boards,decals and the bell is long gone.
I bought a donor van that has a 1996 TBI 350 in it and I will cut out patch pannels out of it for a soft spot that has bubbled paint above the rockers and below the body line on the drivers side.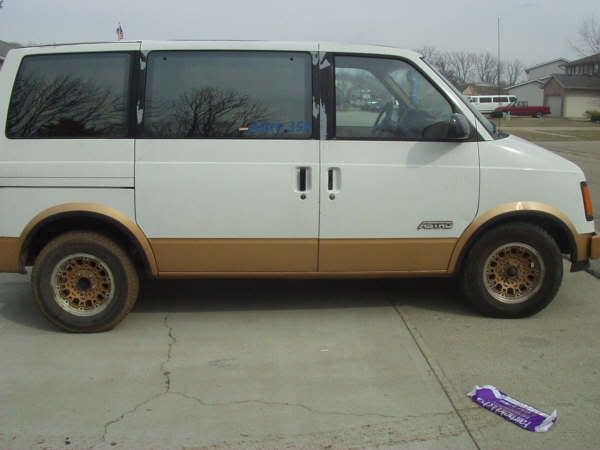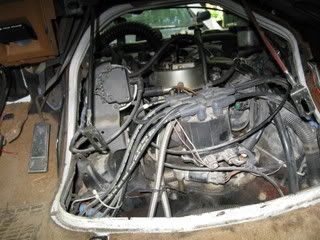 I recently swapped the steering column out of the donor so I now have a titl,delay wiper,cruise in Ole Yellar.Oh yeah I swapped the rims and tires onto Ole Yellar too.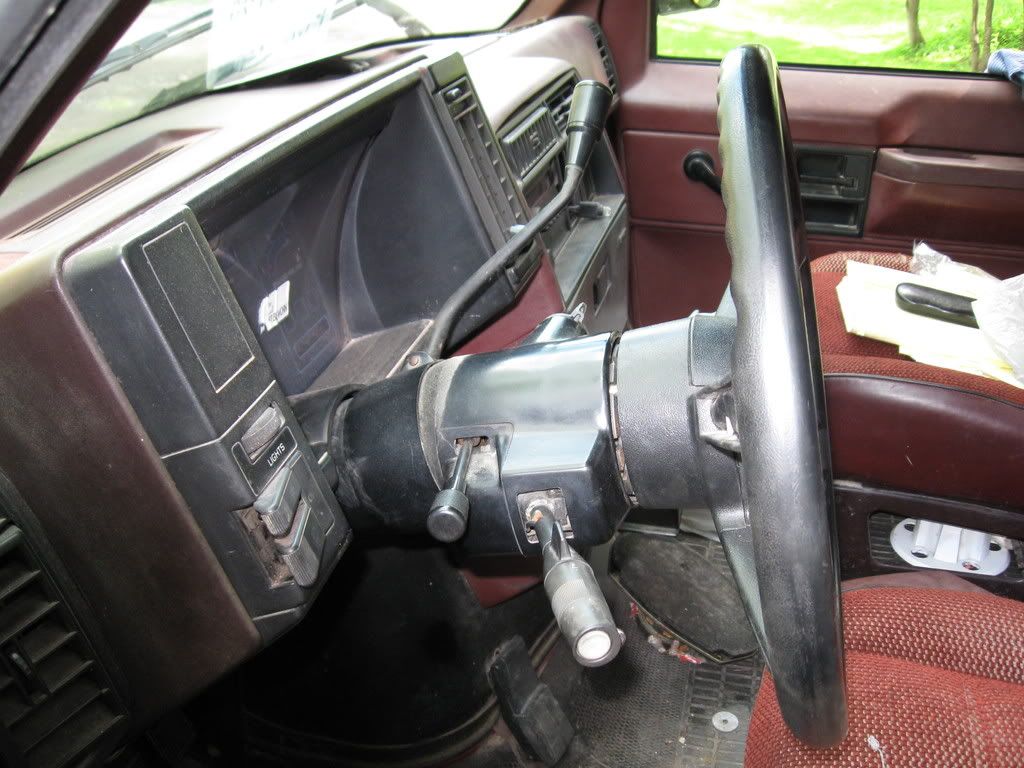 I have a no window slider and I am buying filler pannels for the windows.I am still looking for no window rear doors to turn this into a full no window cargo.
I'll post as I make more progess.