For a while now, I have toyed with the idea of installing a rear hatch release switch for my dutch doors in the rear of my Astro. I picked up a rear hatch switch from the JY in order to keep it factory looking. The following is what I did to make this work.
Here is the switch being used:
Knowing that the wiring that I need is next to the spare tire, I decided to mount it on the trim piece covering the spare tire, I then spliced into the wiring harness that comes off of the mounted control box: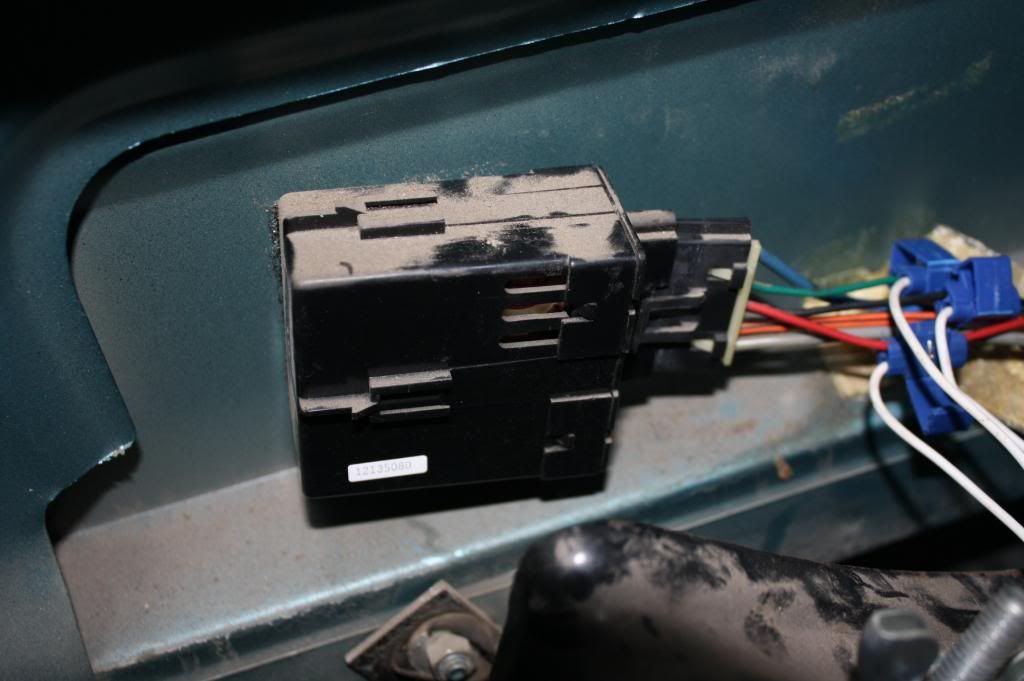 The wiring is straight forward for the most part. Red goes to Red on the Switch. The green wire goes to the gray wire on the switch. And then black goes to black, however you also have to connect the light blue wire, so in total you are joining three wires, black to black/light blue.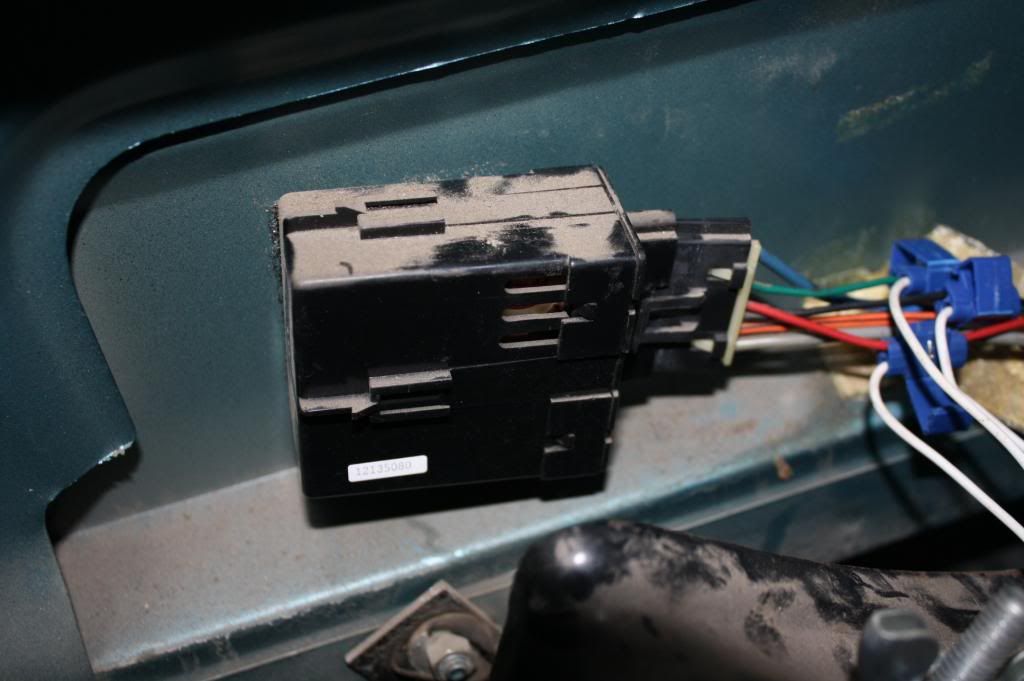 That's it! Viola! I now have the ability to pop the hatch from the drivers switch on the dash, the key fob and now from the inside rear of the van.
Here's a short video of it functioning:
http://s1178.photobucket.com/user/chris ... 1.mp4.html
NOTE: I did this on my lunch break with the available items I keep in my van at all times. Now that I have proved the concept to myself, this weekend, I will pull it apart, rewire/color match the wires, solder, heat shrink etc and make it more permanent. I will also take better pictures and do a better write-up, I didn't have much time to type this up right now.
Overall this is a very simple, cheap and very handy mod to do if you do any camping or spend any considerable amount of time in the rear of your van.