Hey guys, I was curious of those with a Magnaflow muffler how you liked them? I currently have a Gibson catback, but once I get my new rear bumper on I am gonna have to route the exhaust out that. I ordered a high flow Magnaflow Cat, and now I am thinking about picking up this muffler: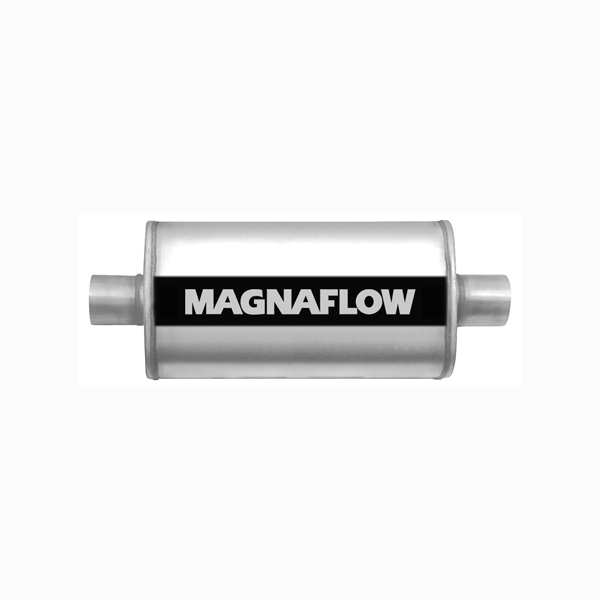 My experience with the Gibson catback for the most part was great. Great fit, bolts right up, has a great idle tone. My only beef with it lately is droning on the highway at 65-75mph. I think this really came about after I added my intake. Anyway, I am hoping the Magnaflow muffler will be the same "loudness" but without the droning? Thoughts?

By the way, the muffler is not a bad price of $78 free shipping. So I figured I would weld in the cat, weld in the new muffler, bend up some pipe, and add a nice dual tip...