Check everything is out of the way before you screw in the doghouse.....
A few weeks ago I realised that my blower would only work on the defrost mode. Now this did work on all vents so I thought that it was either something I had done or maybe a perished vacuum hose.
I checked the engine bay and replaced a couple of suspicious ends but nothing worked - all hoses looked good.
Next step was to check the internal hoses. I had recently found a water leak and needed to check the carpet and underlay on the drivers side to make sure everything was still dry so today was a good time to do both.
If you are interested the water was coming from the windscreen past the rubber hood seal, down the firewall and into the joint where the firewall meets the wheel arch. This joint has a thick seam of body sealer which in my case had cracked allowing water to seep through into the cabin.
Back to the dog house. When I removed it I found that I had trapped the vacuum hoses and crushed them. This must have happened when I replaced my alternator a while ago.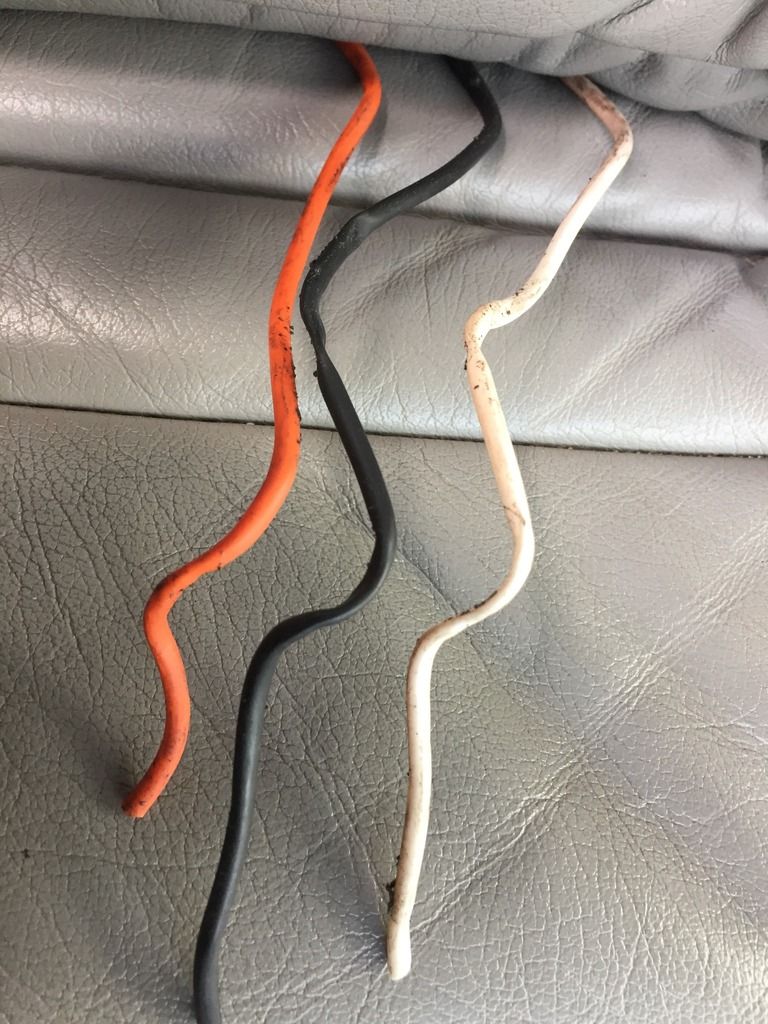 I cut out the flat bits and jointed in some new lines and all is good. I have even cable tied them out of the way to avoid a repeat incident.
I didn't bother repairing the yellow hose because it was capped off at the internal connector. In the engine bay the yellow hose does go to a diaphragm which is strange, I will trace it through at some point. I suspect the diaphragm controls the flow to the rear heater.
The carpets were dry so new underlay was put in the drivers footwell and carpet put back.