Working on the Van i discovered very good used fiberglass spring on both sides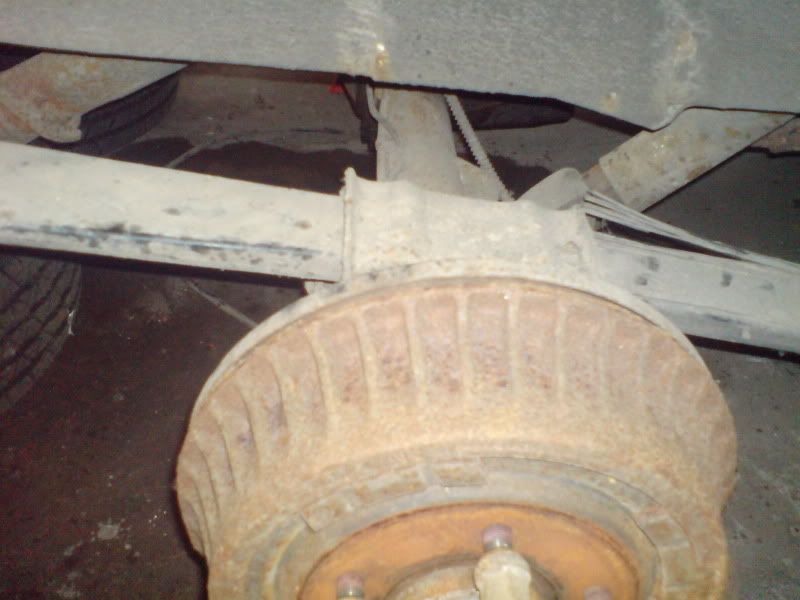 Question : What steel springs can I use for `92 Rwd astro? (i use a flipkit)
There plenty of JY in the Netherlands but NO Astro.
I want go to steal because I drop a V-8 in the Car later this year.
We have here a lot GM pick-up`s / full size cars at the JY to choose from.
I have no problem to slightly modified the leafsprings.
will use a flipkit
Please help...........
Thanks Bertjuh