Hey all just got my 1997 Safari, and drove it home today, its alittle rough, it hit a deer and i am replacing the driverside fender, hood, grill, and lights but i got all the parts.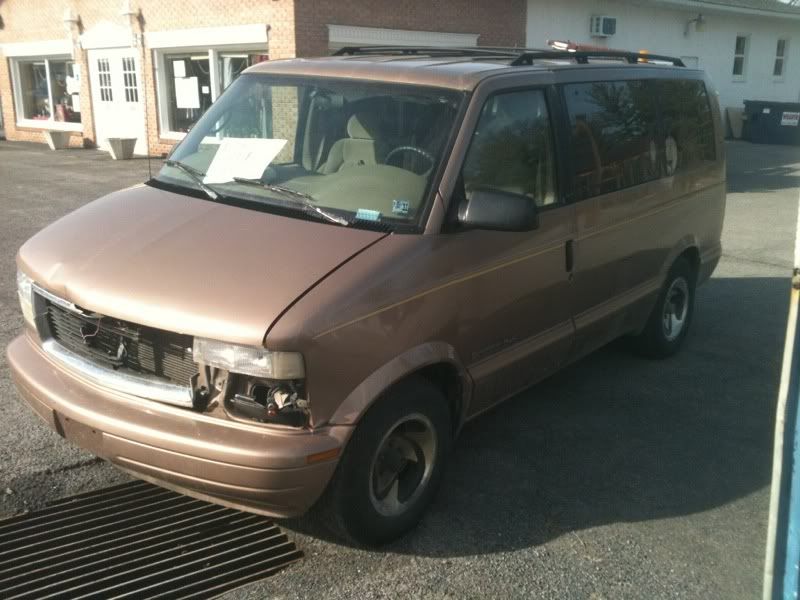 Today before i payed for it.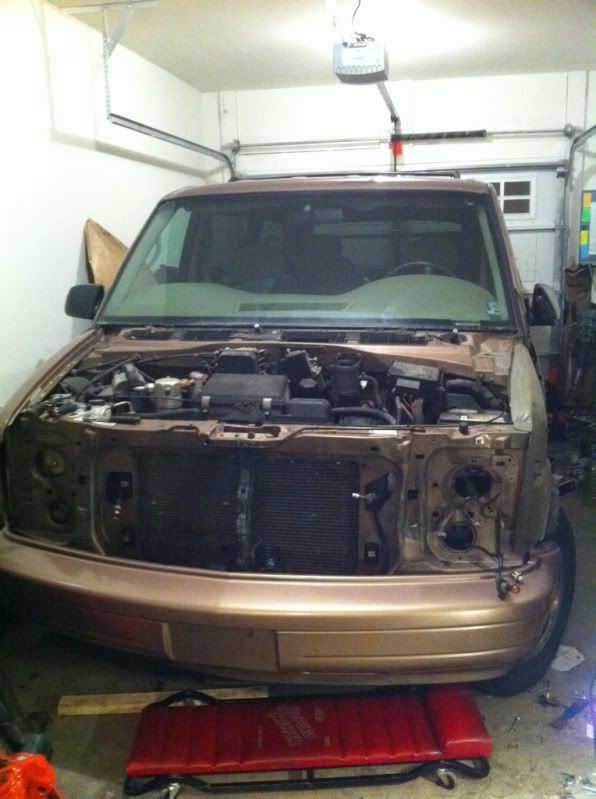 This evening after i got alittle work in, i just gotta figure out how to pull the bumper alittle out from where it was pushed in by the deer..