The hardest part about lifting these vans is the front end components. NO, an AWD "kit" will not work for a RWD van (aside from body lift spacers). Rear components will apply to both but the front ends of AWD and RWD are completely different animals.
8" is certainly not easy to achieve. You will need 4" lift spindles and and combo of higher capacity coil springs and body lift spacers.
The spindles will be difficult to find and you won't get above 4" without them. They are expensive and require 1/2 ton brake calipers. It's a $1K investment for the spindle conversion parts.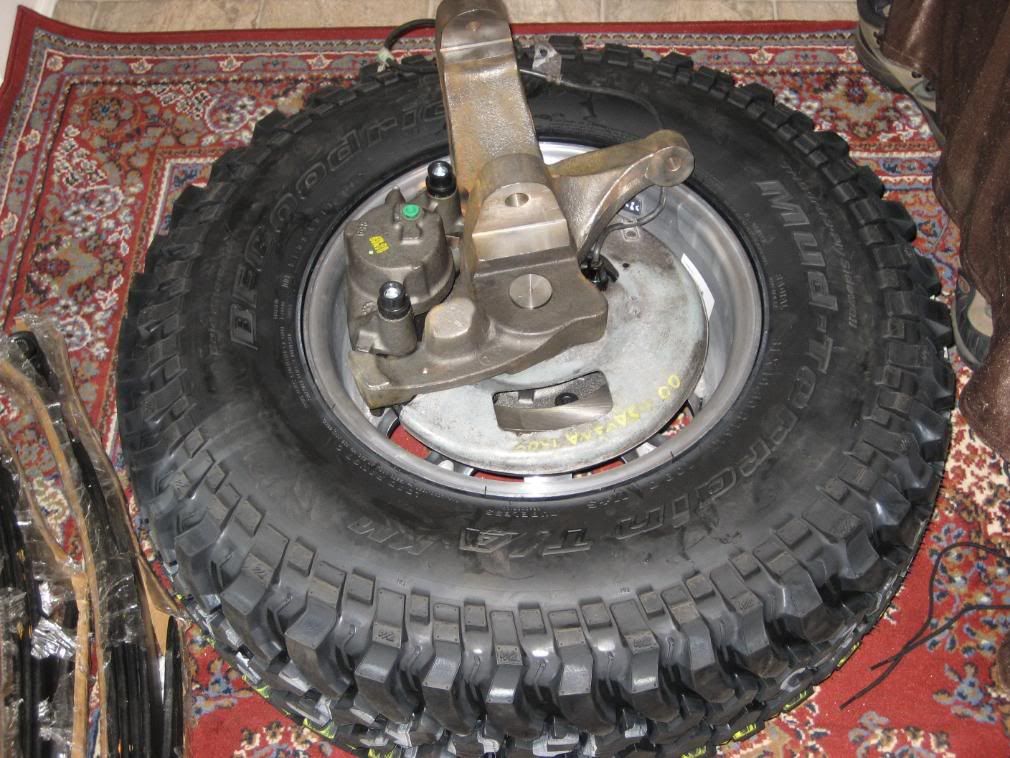 But with all that said, it's much easier to lift a RWD vans front end than AWD. So if you do plan to shoot for 8" at least it is possible. You have A LOT of research to do first. As a "noob" 8" is probably not within your reach unless you have experience lifting other vehicles.
I'm at about 11" and it took a whole lot of experimentation, failures and success to get there over MANY years.