Hey guys, slowly working on my newly acquired van, getting her in good mechanical shape.
I have a few questions about flushing the power steering system. My engine looks like this one here (although this isnt mine)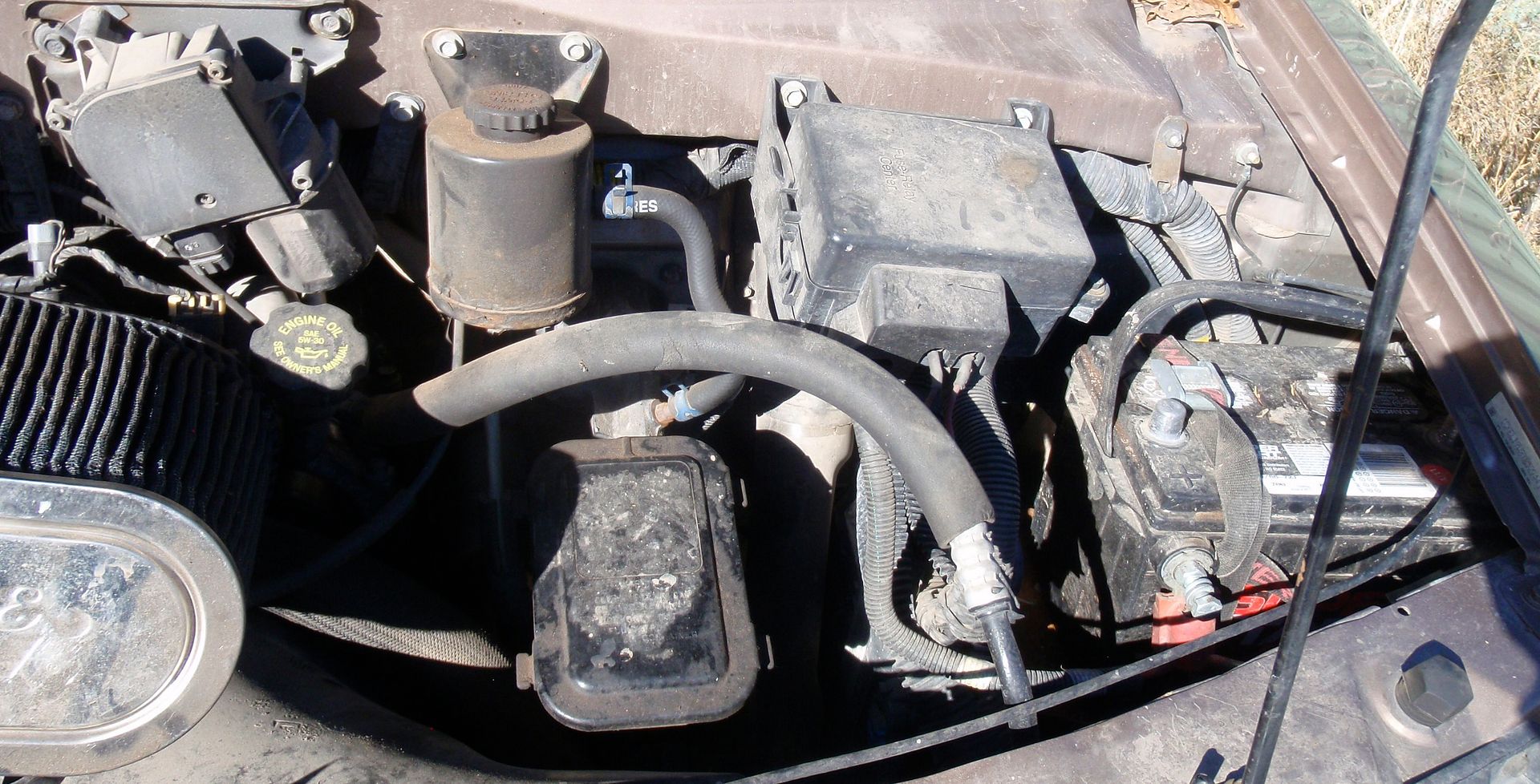 I bought a big ol jug of power steering fluid. I'm not sure which hose to pull. I believe i need to pull the hose from the reservoir that leads to the brake booster? I went to pull that hose today in my engine, but it looks super brittle on the reservoir side, so i've ordered a new one. Can i pull it from the reservoir side, and feed new fluid in the reservoir while turning the wheel / pump brakes? Or am i thinking about a different line?