I've had my 2002 Astr cargo for about 2 months now, engine is dead, obviously can't drive it. Just brought it home last week from storage I decided that I would start cleaning it up and making it "mine". Decided to paint the wheels. They are stock steel wheels like this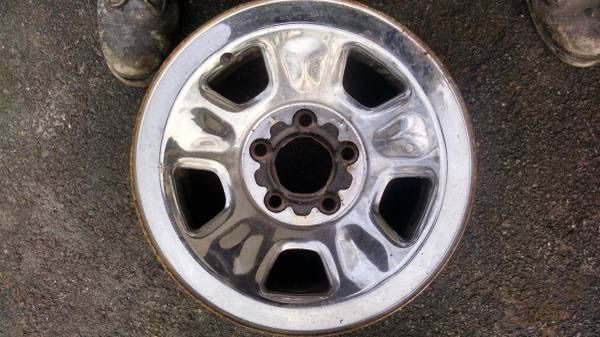 Well the wheels were so filthy from sitting, oil, brake dust, dirt... I thought they were all steel. The fronts are chrome, the rears are steel...
Question is can I match the wheels by painting them, over chrome???