2001 chevrolet astro 4.3L v6 vortec.
129,500 miles. just replaced the rear bearings. runs like a champ, no problems cold ac, cd player. just your basic well kept astro. still has constant power drives really nice. bought it for work. but am no longer doing the work in which that van was needed so..there is no need for this van. any questions feel free to ask.
wanting 2900 OBO. thank you!
would love to keep her and do some work but unfortunatly my wife bore me a son...doh!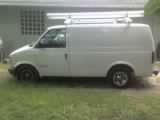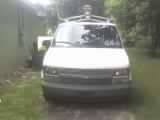 Local Pick up only..unless you want to pay to ship it. willing to drive a little ways away. located in Orange City FL