I was hoping that I could just swap a TC from a '98 Astro into my 2000 and forget the electronic problems I have been having. It turns out that it is not as easy as I had hoped.
viewtopic.php?f=70&p=183557#p183557
The front drivelines connect differently and the rear drivelines are not the same size.
My existing setup: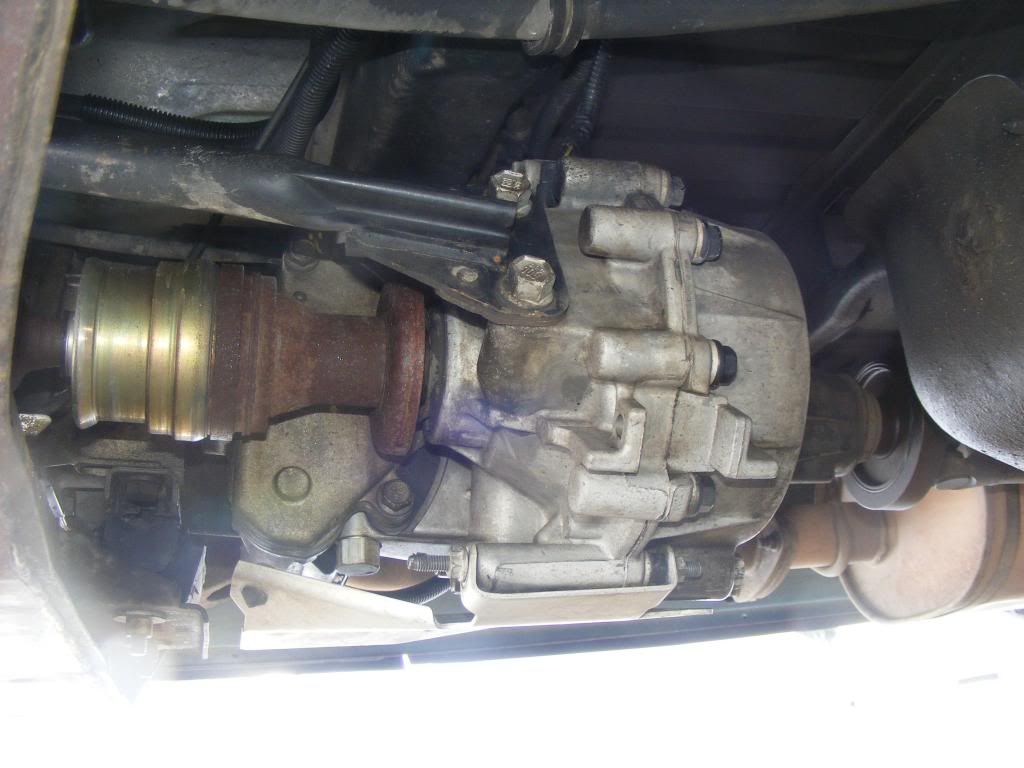 The '98TC: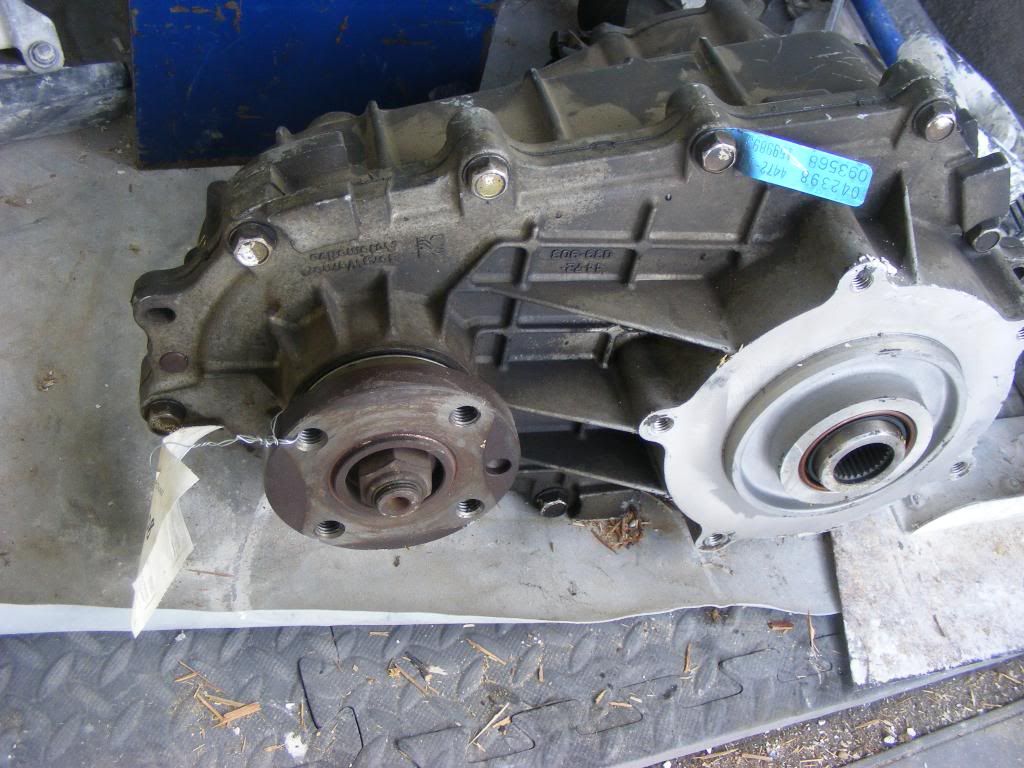 notice that the "98 has a flange to mount front driveline.
To do the swap it looks like I would have to utilize the '98 drivelines, but then I don't know if the '98 drivelines would work with my existing differentials.
It
seemed
like it was going to be so simple.